MOLINE, Ill. — Two new people were named as persons of interest in the 1996 disappearance of Trudy Appleby, a then 11-year-old from Moline.
The Moline Police Department named David Whipple, 59, from Colona, Illinois and Jamison "Jamie" Fisher, 45, from Silvis, Illinois as persons of interest in the investigation, Detective Michael Griffin said in a statement Wednesday. Police say they know what happened the day Trudy went missing and have been covering it up for more than two decades.
In 2017, Moline police said a witness saw Trudy with Smith in a silver Chevrolet near his residence on Campbell's Island on Aug. 21, 1996. Police believe Smith took her boating before she disappeared.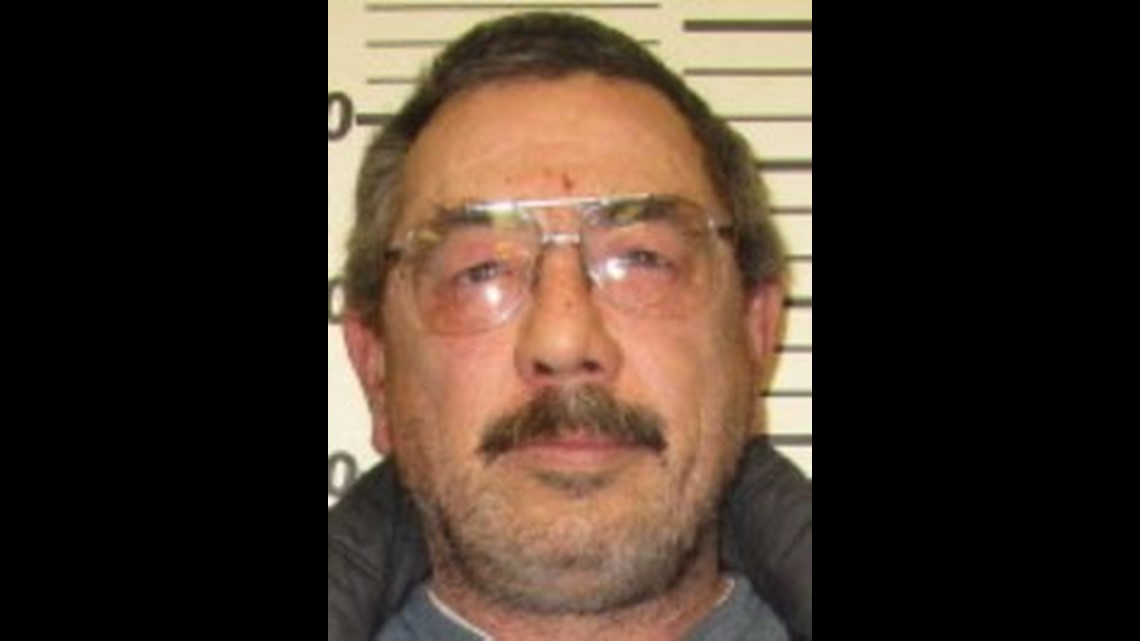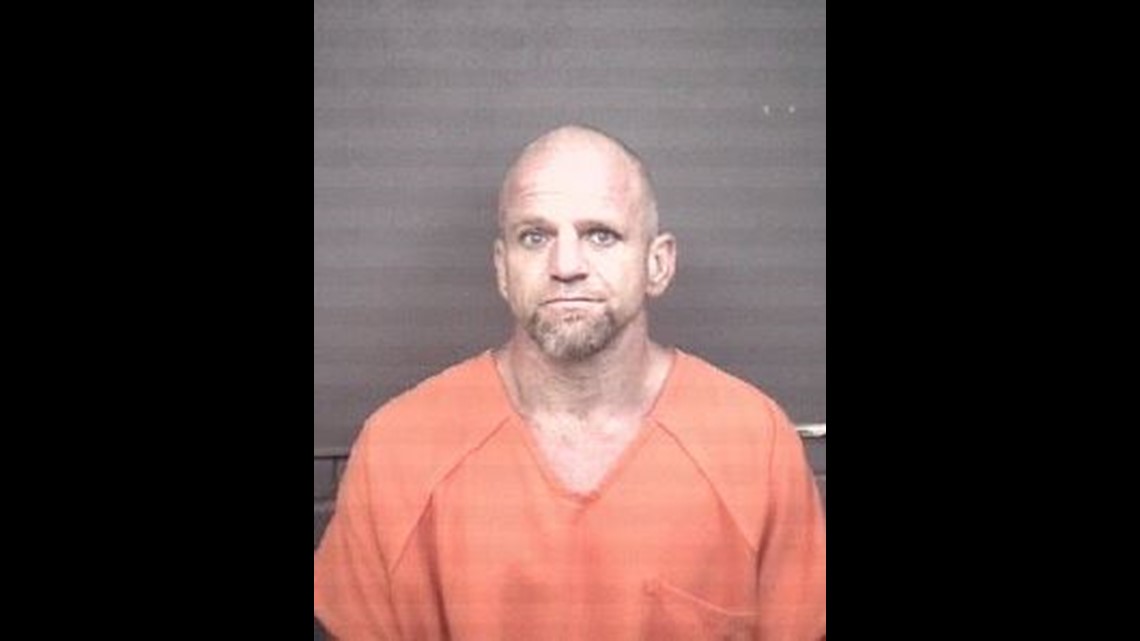 In 2019, police tracked down Smith's boat in Dubuque, Iowa and took it into custody for evidence.
"On the last set of buckle swabs there was a promising swab obtained," Griffin said. "We're continuing to investigate that and I can say that Mr. Whipple and Mr. Fisher are intertwined with the boat investigation."
Trudy's father, Dennis Appleby, said officially naming Whipple and Fisher is a step in the right direction, but that they had been on his radar since day one.
Moline police are asking the community for information about Smith, Whipple and Fisher and their involvement in the disappearance of Trudy.
"Please do not assume that we know what you may know," Griffin said. "No information is insignificant."
Dennis said there will not be a vigil this year for Trudy commemorating the 24th anniversary of her disappearance due to the coronavirus.
Those with information are asked to call Crime Stoppers of the Quad Cities at 309-762-9500 or call the Moline Police Department at 309-524-214.
Crime Stoppers is also offering a $2,500 reward for any information that could lead to an arrest in the case.