Astronomically speaking, autumn has arrived! Meteorologically speaking, we still have a nice handful of warm days left as we go through the rest of this week.
A fair amount of sun and combined with a puff of wind out of the warm south allowed temperatures to reach near 80 come later this afternoon.
Expect fair skies tonight with overnight lows around the mid-50s.
A few high clouds will be noticed both Wednesday and Thursday which will hold our daytime highs in the upper 70s.
A bit more summer air is still on track to return both Friday and Saturday with high ranging between 80-85 degrees.
What's also on track is a few light scattered showers to follow Saturday night into Sunday morning.
This will trim our highs from low to mid-70s Sunday and Monday to 60s starting next Tuesday.
-Chief meteorologist James Zahara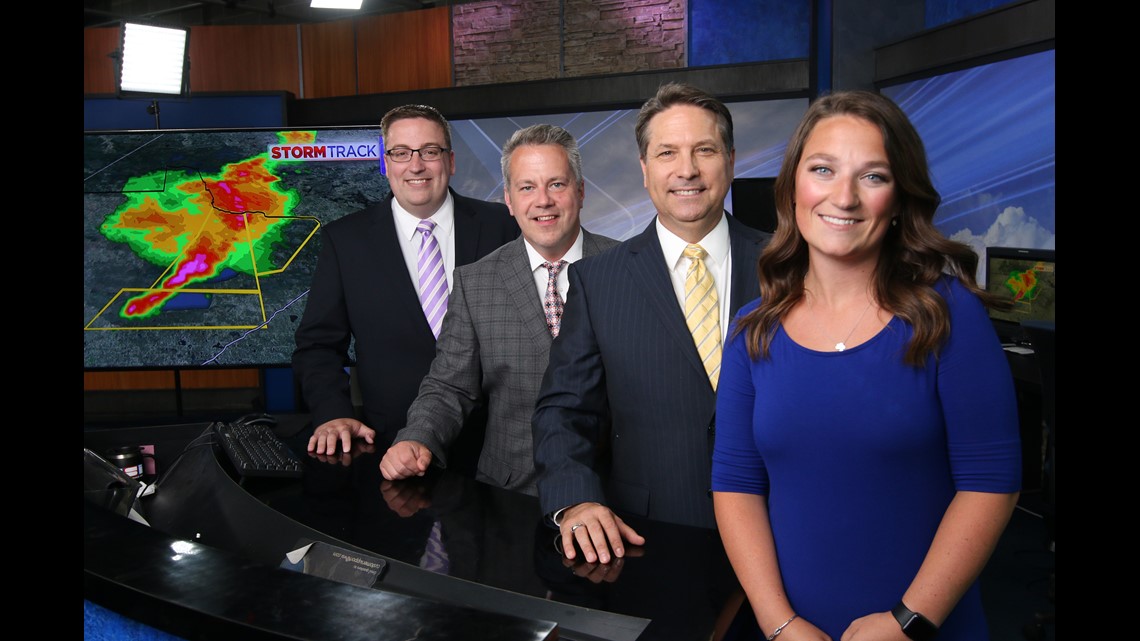 Follow the StormTrack 8 team on social media: