After briefly seeing a touch of frost around dawn this morning, temperatures rebounded a bit with highs reaching around 50 degrees this afternoon. A good 10 degrees below the norm for this time of year.
Like last night, We'll be in the same scenario overnight as the mostly clear skies and light winds will aid in taking the cool air of today and chill it down to near the freezing mark overnight.
The better clearing is expected for areas south of the Quad Cities and thus, a Frost Advisory has been issued until 8am tomorrow morning.
Expect more cool days both Thursday and Friday before a weak disturbance arrives Saturday with a few broken clouds and an outside chance for a light shower. Right now, that's the only real chance for wet weather I see for the entire weekend.
Expect highs in the 50s with lows around 40 the rest of the week and into the weekend.
-Chief meteorologist James Zahara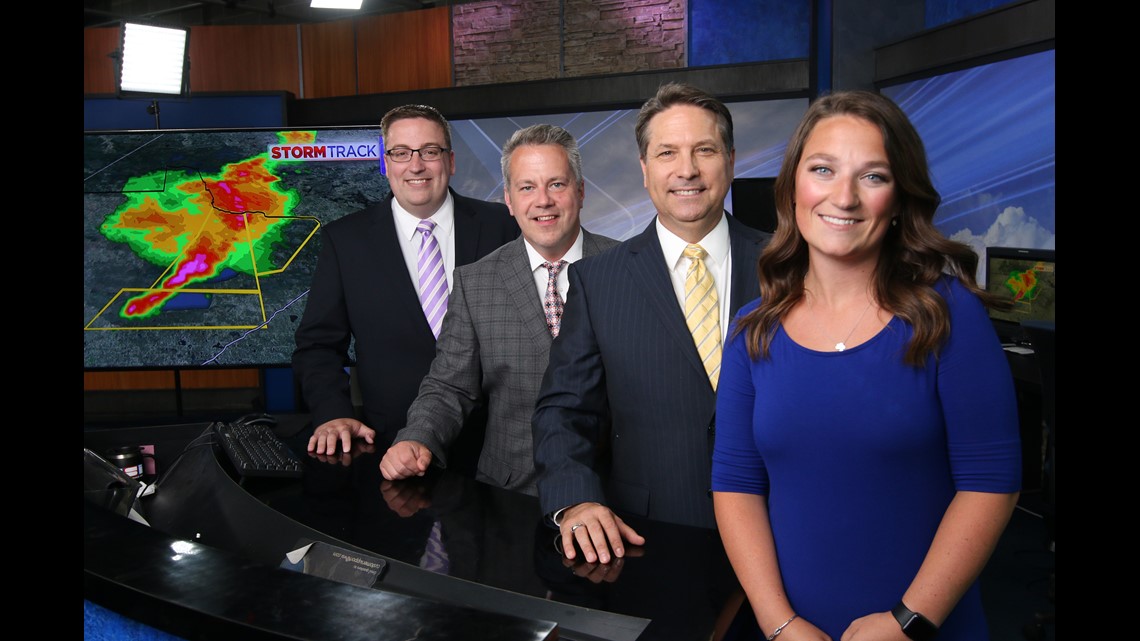 Follow the StormTrack 8 weather team on social: