We are going to feel a lot cooler today with highs in the mid 40s, which is a lot more seasonal for the beginning of December! Partly cloudy skies and quieter winds will be seen through the afternoon.
Overnight clouds will build and lows will be chilly around 30 degrees. We are going to increase highs to around 50 degrees for Sunday, but we will see a chance for some rain. Rainfall will be very light with only about a tenth of an inch possible for most. Winds will also become very gusty by Sunday evening.
The system will swing in a strong cold front to cool temperatures for the first half of the new workweek. Highs will be in the low 30s for Monday with very gusty winds through Monday morning.
Tuesday we will track in a chance for snow showers. Still seeing uncertainty on the storm track but once the system moves over land on the west coast we will have a better idea on the track. Regardless we are keeping a chance for snow on Tuesday. Stay tuned!
The rest of the workweek is looking dry and cool with highs in the 30s and 40s.
-Meteorologist Morgan Strackbein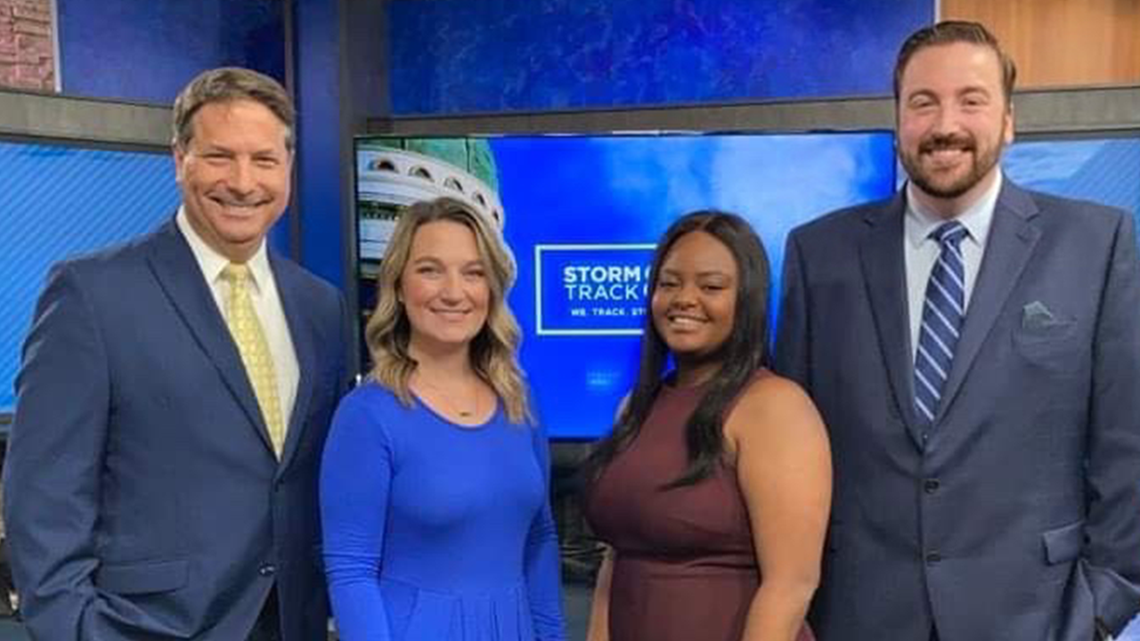 Follow the StormTrack 8 weather team on social media: