MOLINE, Ill — Good morning!!
We couldn't ask for better weather this weekend and for the beginning of October! Highs will be in the low 70s for both Saturday and Sunday with plenty of sunshine to enjoy! You definitely want to be outside.
Overnight lows will be in the mid to upper 40s which will is very seasonal for this time of year!
Monday will carry the beautiful temperatures and sunny skies. Tuesday and Wednesday will be a couple degrees warmer with partly cloudy conditions.
Wednesday evening and overnight we will track in a cold front. This will bring the best chance of rain for the week ahead and the chances don't look too impressive right now. Skies should dry out by Thursday afternoon.
What will be more notable is the temperatures behind the cold front. Very fall like with highs in the upper 50s by next weekend.
-Meteorologist Morgan Strackbein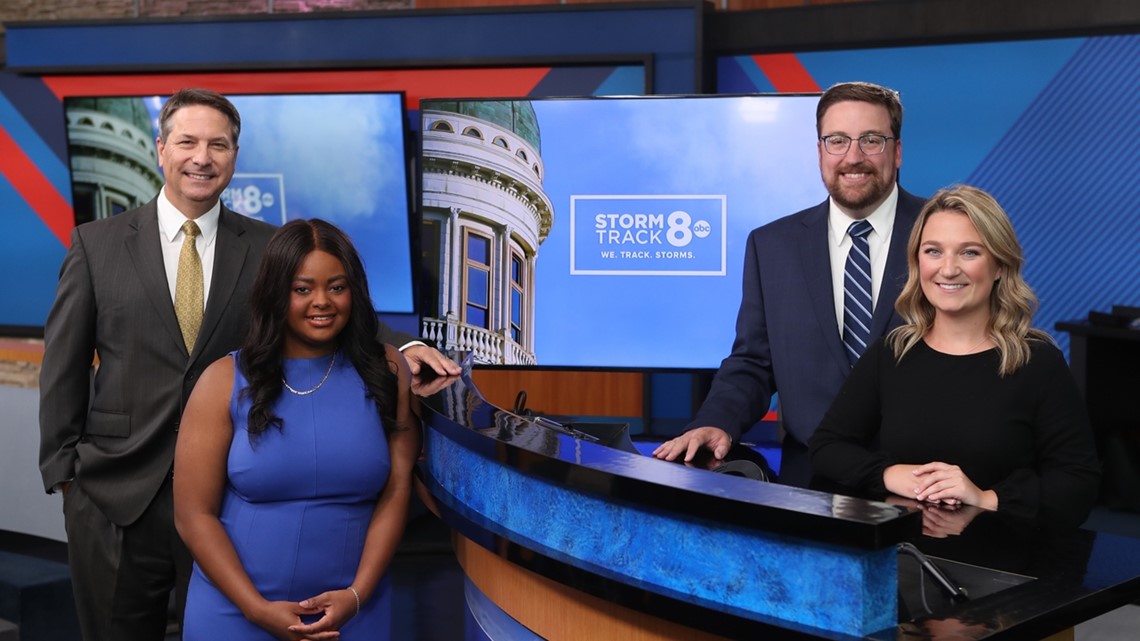 Follow the StormTrack8 weather team on social media: