Any snow that fell this morning has now quickly melted away was warmer temperatures rushed in this afternoon. The rain continues, though, and it doesn't appear it will end until midday Wednesday. Watch for areas of dense fog tonight as winds become light and a lot of moisture remains in place.
Many areas have already picked up more than an inch of rain and another inch is possible through Wednesday morning. We have been fairly dry the last couple of months, so no flooding is currently expected and this rainfall is actually welcome. It will help replenish the deficit before the ground freezes in the months ahead.
Once the rain comes to an end early Wednesday afternoon, thick clouds will remain with us holding temperatures down into the 40s again.
Brighter skies will return just in time for Thanksgiving Day with highs rising into the lower 50s. It will be a little breezy in the afternoon, but overall a beautiful day!
Quiet conditions will continue through the start of the upcoming weekend with temperatures remaining steady in the upper 40s to lower 50s.
We're still watching a piece of energy that may bring a wintry mix of rain and snow sometime Sunday into Monday morning. We'll keep tracking it in the days ahead.
-Meteorologist Andrew Stutzke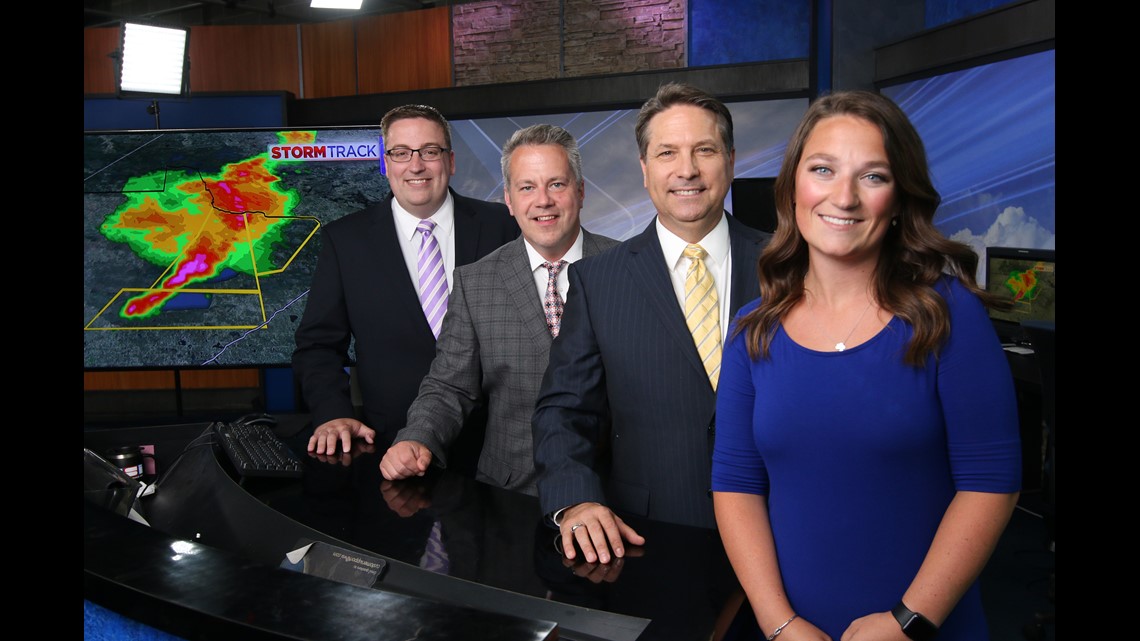 Follow the StormTrack 8 team on social media: