MOLINE, Ill — Good afternoon and evening!
We are going to keep skies dry and conditions comfortable through the rest of the evening. Highs today have ranged from the low to mid 70s with some pretty heavy cloud cover at times!
Tonight we will continue to be quiet with lows in the upper 50s. Some fog is expected tomorrow morning once again.
We will see a mix of sun and clouds to start your Friday and becoming generally sunny through the day. We boost highs to the low 80s.
The upcoming weekend is very summery and dry! Plenty of sunshine for both days. Warmest day will be Saturday with highs in the upper 80s, can't rule out a potential 90 for some!
Highs in the 80s continue through the start of the workweek until we bring in more unsettled weather for Wednesday along our next cold front. This will also cool highs back down by next weekend to feel more fall-like.
-Meteorologist Morgan Strackbein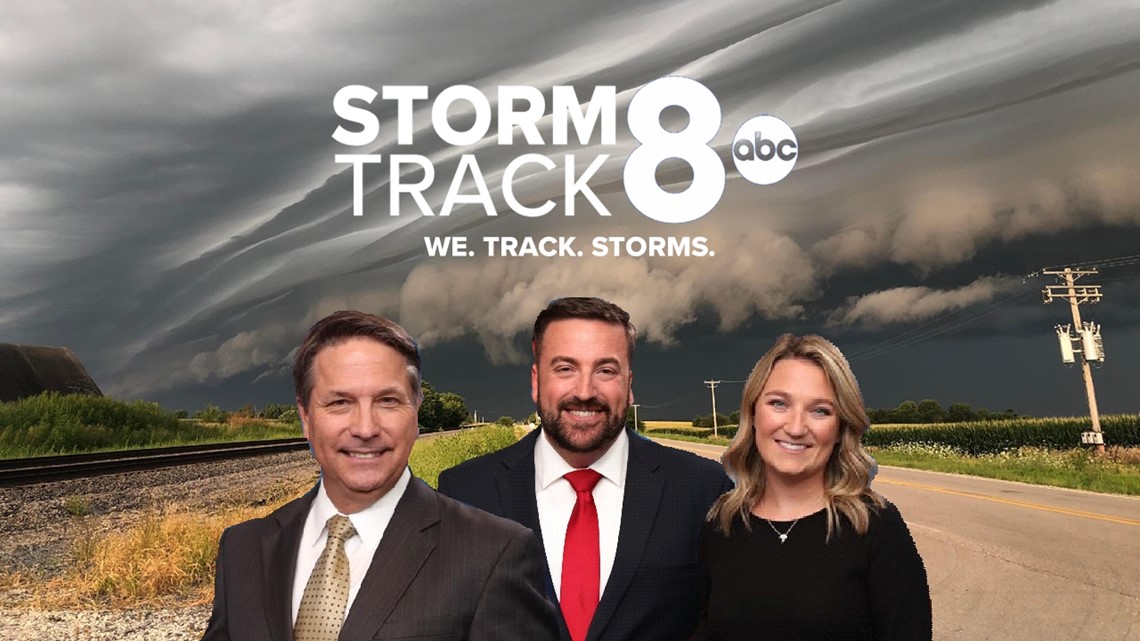 Follow the StormTrack8 weather team on social media: