Looking to replace long-time Rep. Cheri Bustos, on the ballot are Democrat Eric Sorensen and Republican Esther Joy King.
Who is Eric Sorensen?
Sorensen, 46, is a marketing and communications specialist at UnityPoint Health-Trinity. What made him somewhat of a public figure, however, was his time as a meteorologist for 7 years at WQAD and 11 years at WREX in Rockford, Illinois.
He is an outspoken climate advocate and has repeatedly said that climate change is a serious issue for his campaign. He claims his scientific background and ability to communicate the consequences of changing weather patterns set him apart from others.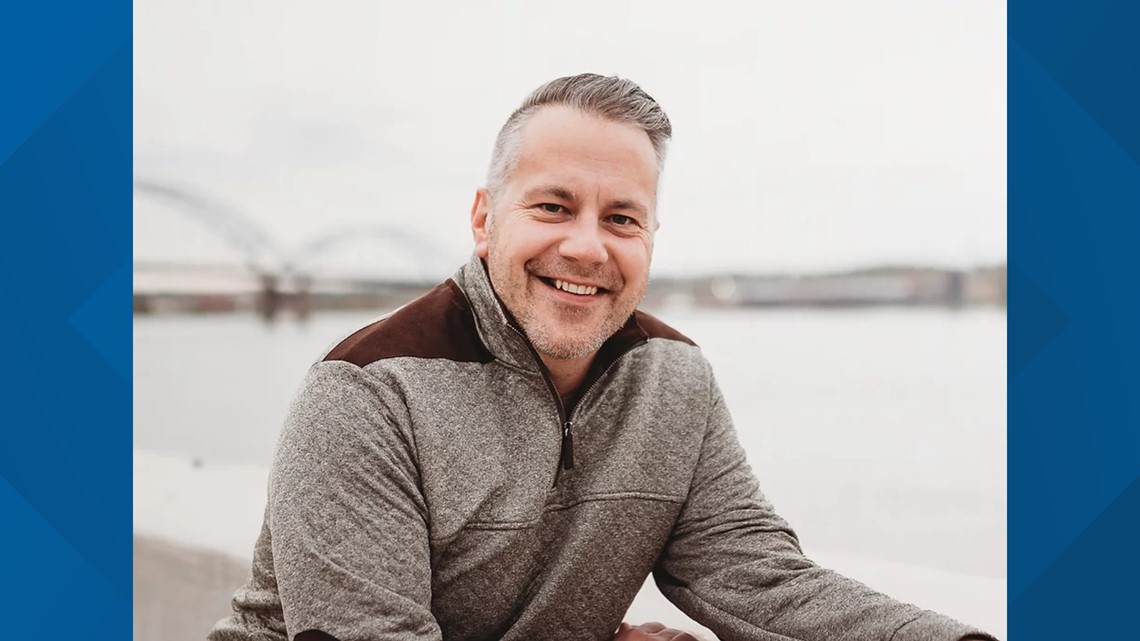 Who is Esther Joy King?
King, according to her campaign website, is currently an entrepreneur and practices and practices law in East Moline, focusing on real estate for economic development. She previously served as a captain in the U.S. Army Reserve where she spent time in Kabul, Afghanistan, as an aid worker for women's rights. During the U.S. military withdrawal, King says she helped dozens of young girls she previously taught to escape the Taliban regime.
King is a member of the U.S. Army Reserve Judge Advocate General Corps and was recently promoted to captain and assigned to the Rock Island Arsenal. She says one of the main drivers of her run for Congress is to create growing economic opportunities for residents of central and western Illinois.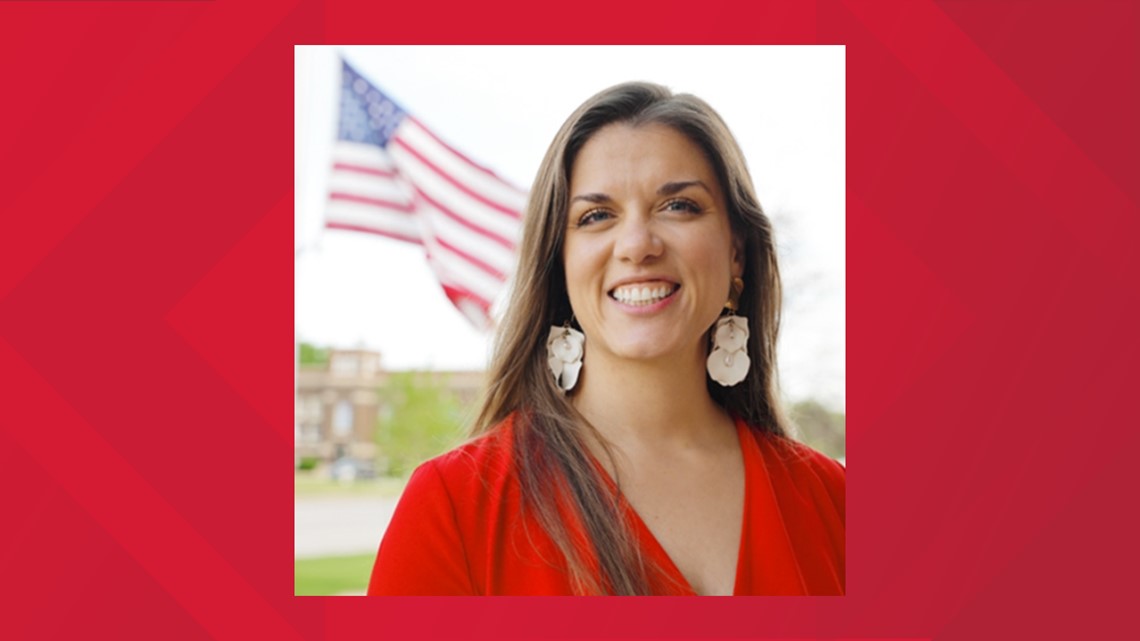 Watch more election night coverage on News 8's YouTube channel