COMING SOON: Moline
What's going in here? What's happening over there? You ask - We find out!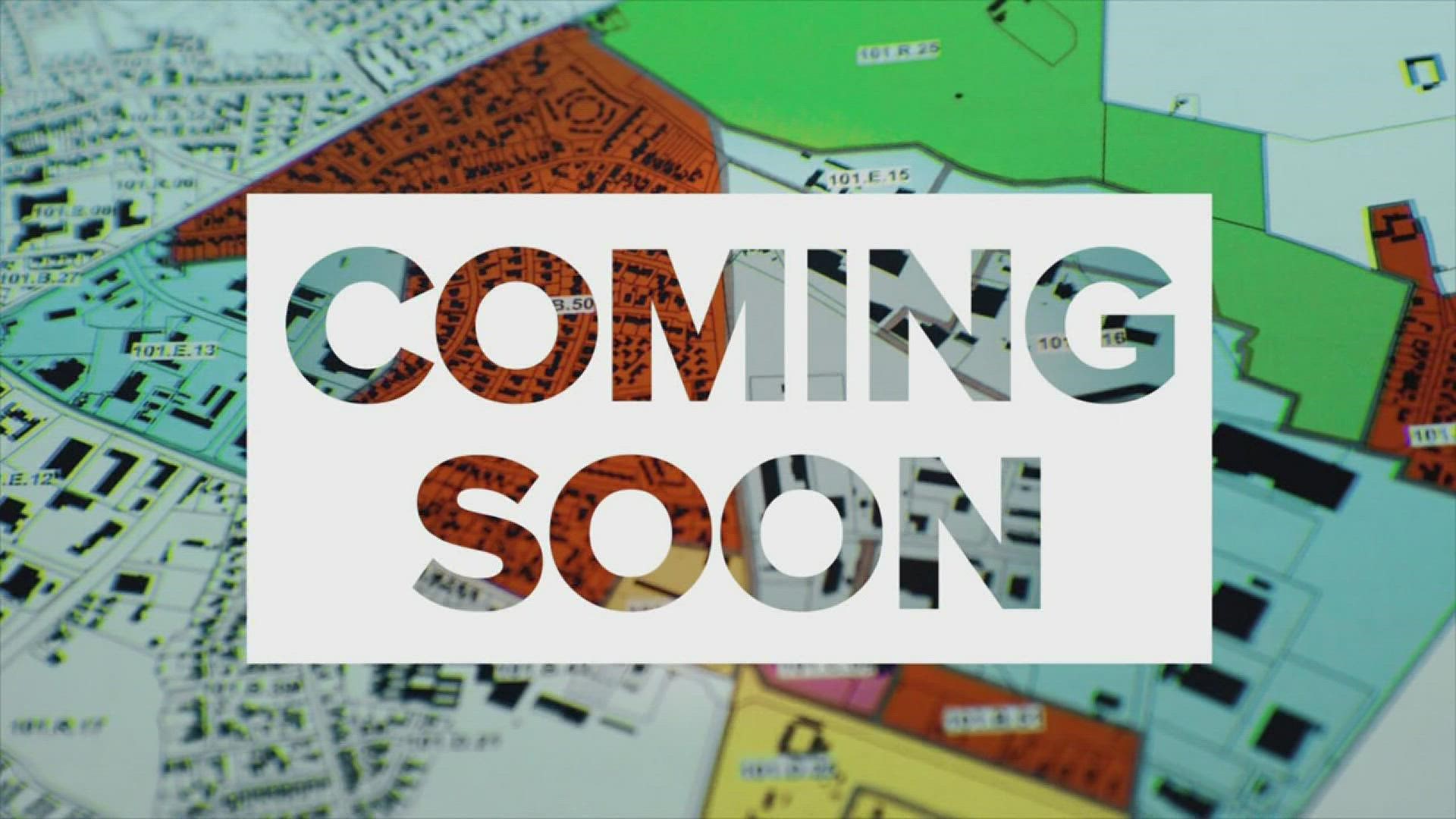 What's going in here? What's happening over there? These are questions we all ask as we drive around town and Coming Soon Segment is about answering those questions.
Mercado on Fifth Expanding
:
Floreciente Neighborhood
Mercado on Fifth is renovating an old car shop to expand on its mission of helping small and minority-owned businesses. The building is located off 12th Street near 5th Avenue, right on the edge of where the open-air market takes place on Friday evenings.
The goal is to have a permanent fixture in Moline's Floreciente Neighborhood and be able to offer an indoor option that's open year-round. It will also give Mercado more room for entrepreneurs, people, and programs.
There's 6,300 square feet of open indoor space and another 5,000 square feet for an outdoor patio. The goal is to have the renovation done by Spring of 2022.
Video Aired September 23rd, 2021:
Old Best Buy Under Renovation
:
16th Street & John Deere Road
There's been some activity at the old Best Buy, 4401 16th Street - right across the street from South Park Mall. News 8 Viewer Cary noticed it as well and asked us about it. Here's what we found:
According to Moline City Administrator Bob Vitas, crews are remodeling the building right now. They're splitting it up into different spaces for different tenants. One of those tenants is Planet Fitness.
The fitness center also has a location on Avenue of the Cities in Moline. No word if that one is closing when this new one opens. Also no word on when the renovations will be done.
This Best Buy location closed in November 2018.
Video Aired September 16th, 2021:
Park Under Renovations
:
6th Street & 23rd Avenue
Karstens Park in Moline is getting a new playground. It's located at 6th Street and 23rd Avenue in a neighborhood off 7th Street, south of the Olde Towne Business District.
A News 8 Viewer emailed us and asked "Can you find a drawing or planned layout of what it will look like once completed?" Here it is:

We found out the Moline Parks & Recreation Department is working with Cunningham Recreation, which has done a lot of projects in our area - 4 parks in Rock Island, 5 in Galesburg, and 2 in Davenport.
This park features a cliff wall, sensory spinning seat, spiral slide, and more. Moline Parks & Rec says they hope to be all done in mid-September 2021, depending on the weather.
Video Aired August 26th, 2021:
Fast Food Chain Opening New Location
:
John Deere Road
Pancheros Mexican Grill is close to opening its newest location in the Quad Cities. Its located in a brand-new building at the corner of John Deere Road and 41st Street in Moline. According to a company spokesperson, it's expected to open in Fall 2021.
Pancheros also has two locations in Davenport.
Video Aired August 4th, 2021:
Credit Union Moving Headquarters
:
John Deere Road
Vibrant Credit Union is moving its headquarters to the old Sam's Club off John Deere Road in Moline. Its current headquarters is near SouthPark Mall. That building, located on 52nd Avenue, is now up for sale.
Vibrant President and CEO Matt McCombs says they've significantly outgrown their current location. Construction is ongoing right now. McCombs says they should be in their new building by March 2022.
Video Aired July 28th, 2021:
Coffee Shop Expanding
:
Avenue of the Cities
Kick Serve Coffee is opening up another shop in the city. Co-Owner Tom Slininger says he and his wife Jackie plan on putting in a shop on Avenue of the Cities across the street from the Planet Fitness and Subway, right next to Uncle Pete's Gyros. Tom does not know when exactly his new shop will open up, but he thinks it will either be late 2021 or early 2022.
Video Aired on June 9th, 2021:
Do you have a development you want us to look into? Send an email to news@wqad.com with "Coming Soon" in the subject line.