The gray wolf has been put back on the endangered species list, and Iowa authorities said hunters should be careful because the wolf is easily confused with a coyote.
The gray wolf was removed from the federal list of endangered and threatened wildlife in the western Great Lakes region in December 2011. Lawsuits were filed, contesting that decision and the decision to remove the gray wolf of Wyoming from federal list of endangered and threatened wildlife. In both cases, the U.S. District Court for the District of Columbia ruled against the delisting, restoring protected status to the gray wolf.
The U.S. Fish and Wildlife Service published the new rules about the status of the gray wolf Friday, February 20, 2015. Under the newly published rules, wolves can only be taken in Wyoming by authorization of the "experimental population rules" or by permit.   The new rule reclassifies the gray wolf as endangered in areas of the western Great Lakes region where that status was previously lifted.
"Because of previous rulemaking actions pertaining to gray wolves, the result of this recent court action is that gray wolves in all of Wisconsin, Michigan, North Dakota, South Dakota, Iowa, Illinois, Indiana, and Ohio are hereby listed as endangered. Wolves in Minnesota are listed as threatened," said a statement from the U.S. Fish and Wildlife Service.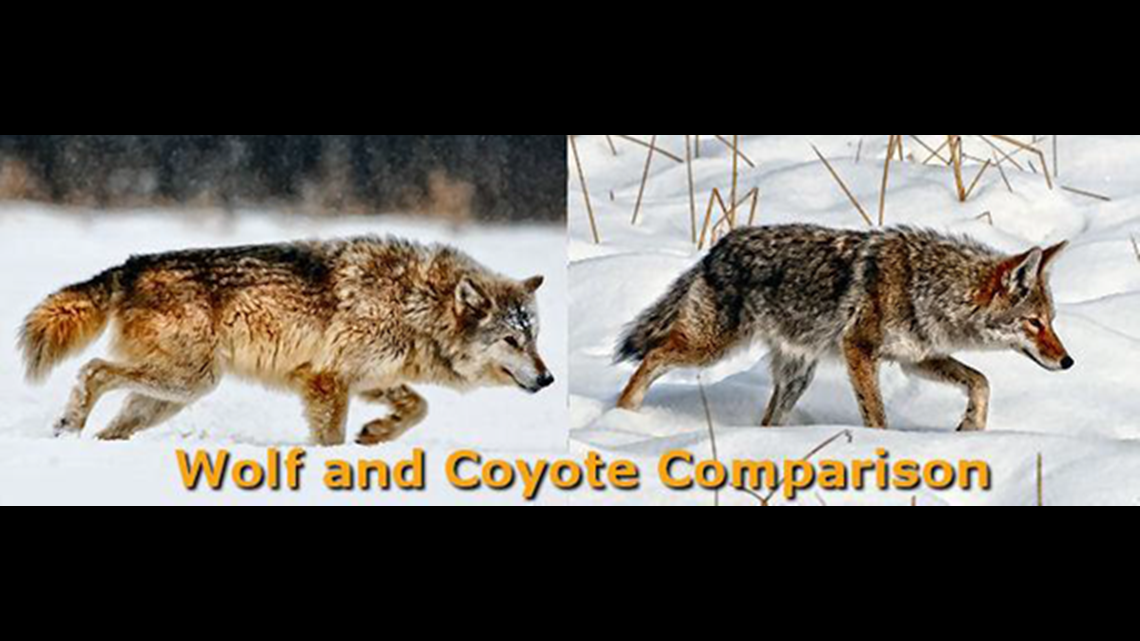 "In Iowa, coyote hunters are encouraged review the characteristic differences that distinguish a wolf from a coyote," said a statement from the Iowa Department of Natural Resources. "In general wolves are larger and bulkier while coyotes are shorter, sleek and lighter on their feet."
"There is currently not a breeding population of gray wolves in Iowa, but there has been an occasional visitor in recent years," the DNR statement said. Although they are much more common in northern Minnesota, Wisconsin and Michigan, the DNR said there were confirmed gray wolf sightings in Jones and Linn counties in 2014.