PARKER, Colorado -- One in five students reports being bullied during the school year.
13-year old Alec Ybarra was once one of them, but not anymore. Now, he's made his mess into a message with an independent film called "Unmarked," based on his own story.
Alec Ybarra says he was bullied for an entire year. He said it got so bad, he changed schools. And that changed his outlook. He decided to make a movie about his experience.
He wrote the film "Unmarked" in just two days.
"That's what happened in real life," he said. "All those events took place over the course of a year. It's about a friend's angry mother who tries to destroy the student that knows information about her son that could get her son in trouble."
It's a powerful film that is getting the attention of some big film festivals and awards programs.
Alec wrote, directed, acted and edited the film, learning a lot along the way. He calls this his passion.
"It did help a lot," he said. "Now looking back at it, I've been working on the film itself for a year and a half. It's helped a lot I went through a whole year of this situation, it tore me down a lot. Then I was able to make a film about it, that can hopefully help a lot of people going through similar things."
Alec's parents say the bullying was a heartbreaking situation.
"It's tough because you don't want your son beat up or bullied, especially as time went on and we found out a parent was involved," his father Fred Ybarra said.
They say it was great that he found this outlet to help him deal with it.
"It is a passion of his, at one time," Fred Ybarra said. "I thought he was going to outgrow it, but it's what he loves doing and he's good at it."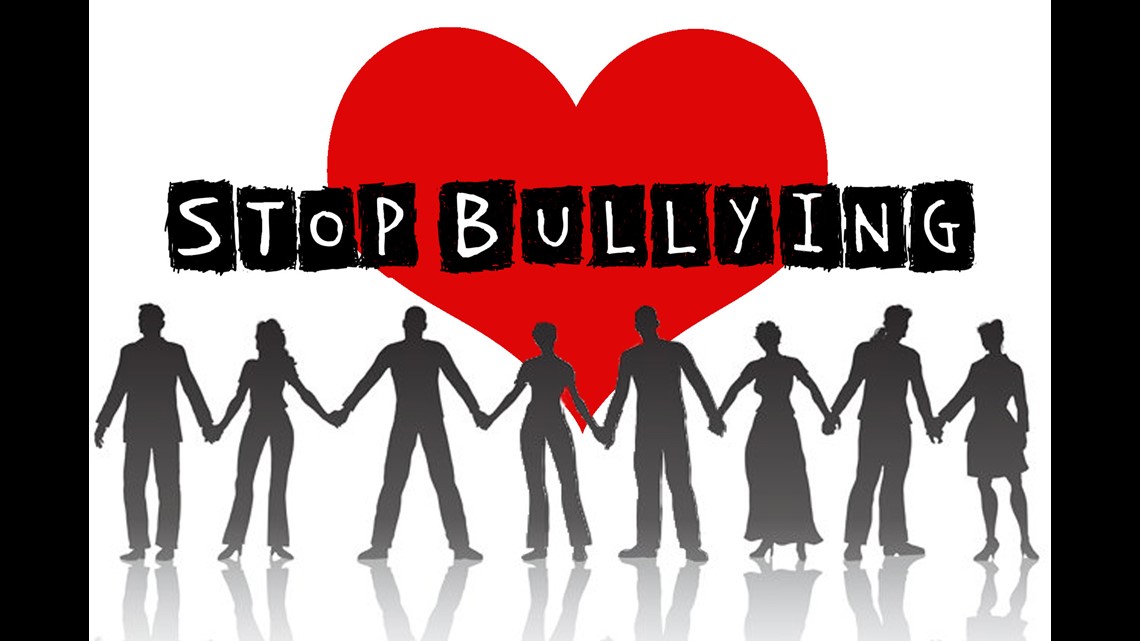 "To have a student who is so passionate to teach others about it, and to show others how to live through it is very empowering especially with adolescents and teens, sometimes voices of their peers are far louder than educators and adults," principal Jennifer Burgess said.
Alec is now exploring options for distribution. He wants kids everywhere to see his movie and learn from his experience.
"The message of the film I am trying to portray is standing up for yourself," he said. "That is one of the things I had to do a lot in real life, especially since that person had gotten everyone to turn against me. That's what I want to portray through the script and the film and acting, you need to stand up for yourself in these situations."
National Bullying Prevention month has been observed every October since 2006.