MOLINE, Ill. — I didn't get into journalism the 'old-fashioned way'.

I grew up in Kohler, Wisconsin. Growing up my older sister and me spent much of our time at the local Boys & Girls Club in Sheboygan County. It was there I volunteered quite a bit and learned that I loved to help people, but now I prefer to describe it as servant leadership.

Fast forward, out of high school I began working in banking where I realized I had a knack for serving people with their finances. For several years I helped educate clients on their finances all while making sure they understood how to make their money grow while keeping it safe.

After a while, I wanted to grow my platform. Thanks to connections I had to a local TV station I took a job as a reporter and producer in Davenport, Iowa. I realized I was able to continue helping people the way I always have through journalism by bringing awareness to important issues and problems people are facing and giving answers to those problems. I've always desired to be the journalist that helps you, the viewer, get a brighter tomorrow.

After spending a little more than a year in the Quad Cities, I took a job in my home market at the NBC affiliate in Milwaukee where I served as a producer of the morning show, TMJ4 News Today. I spent my time booking guests for the weekend morning show, contributing to the big, wide world of web.
My husband Jake and I decided we didn't want to make the move to Milwaukee permanent. We love the Quad Cities and so here I am joining a team of journalists who work hard to bring you the stories that matter the most to you.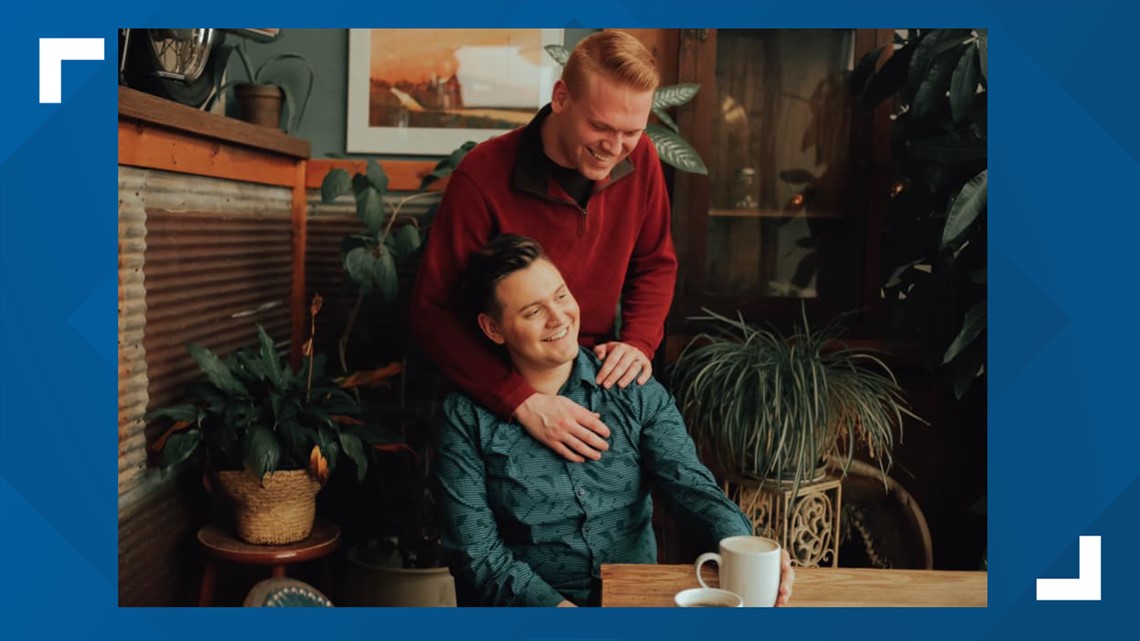 In my free-time, I love to bake so if you have any exciting recipes please let me know!
Reporter David Bohlman loves to bake
Please find and connect with me on social media: