MOLINE, Ill. — I am excited to help you start your day Monday - Friday on Good Morning Quad Cities from 4:30 am - 7:00 am and 11:00 am - Noon!
Most often in our business you need a degree in journalism or a related field but I didn't get into journalism the 'old-fashioned way'.
I started my career in banking, helping people grow and protect their money. But I knew I wanted something more. I knew I enjoyed talking to people and had a natural curiosity.

Thanks to the generous spirit of my first manager, I was given the opportunity to break into the TV business. Working in Davenport, Iowa, I started as a producer of the 4:00 pm newscast and would also report weekdays. A few months, and a lot of learning later, I was promoted to producer and reporter of the morning show from 4:30 am - 7:00 am. I was able to cover stories like the polar vortex of 2019, and the historic flooding in the Quad Cities. I also had the opportunity to work through my first election in news, interviewing candidates, and logging results in real-time for viewers.

After spending a little more than a year in the Quad Cities, I took a job in my home market at TMJ4 in Milwaukee, Wisconsin, where I served as a producer of the morning show, TMJ4 News Today from 4:30 am - 7:00 am. Additionally, I spent my time booking guests for the weekend morning show, highlighting some of the amazing people who live in southeast Wisconsin. With my experience I was also able to contribute stories to the world wide web.
My husband Jake and I decided we didn't want to make the move to Milwaukee permanent. We love the Quad Cities and so here I am joining a team of journalists who work hard to bring you the stories that matter the most to you.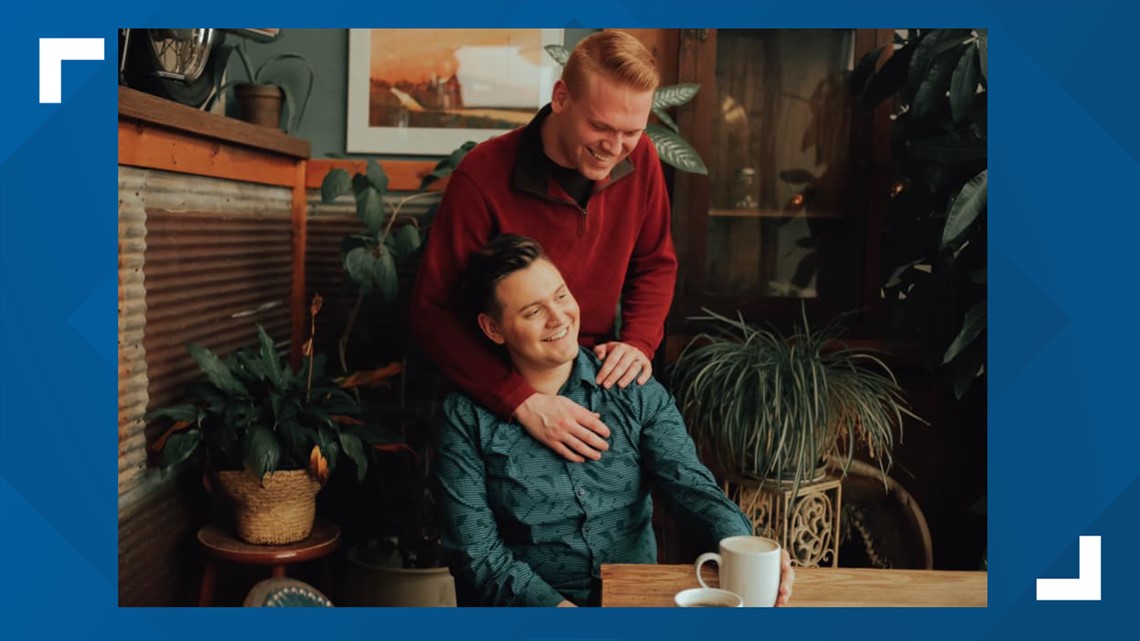 Now, I work every day to bring you an informative, fast-paced, and fun way to start your day. So far in my time at WQAD I have been able to produce and report on our Pay It Forward award winners, where we highlight the amazing things people are doing in our region. As someone who has wanted to use the platform of television to help people I have had the opportunity to cover some impactful stories. I have lead the coverage of one of the Quad Cities most notorious murders, Adrianne Reynolds, as her family remained 'out of the loop' as they went through new hearings. I have also covered sad news of the number of child abuse cases rising amid the pandemic, along with domestic violence cases.


Do you have a story idea? Reach out to me via email: dbohlman@tegna.com.
Please find and connect with me on social media: