While the Pacific Ocean has produced an above-normal number of tropical storms and hurricanes this year, the Atlantic Ocean remains a sleeping giant. The 2014 season which runs from June 1st to December 1st started quickly as Hurricane Arthur formed off of the Carolinas and moved ashore during the 4th of July Weekend. It did minimal damage as winds barely achieved hurricane criteria.
After that, four more storms came and went, all staying away from the United States. With only five storms this season, it's the fewest since 1983! The next storm (should it form) is Fay. Perhaps that will be the storm that makes a hit. But the chance isn't very likely at this point.
The 2014 Atlantic Hurricane Season comes on the heels of a very quiet season last year. In fact, it seems as if the active season of 2005 broke the "storm machine!" It's been nine years since a Category 3+ hurricane made landfall in the United States!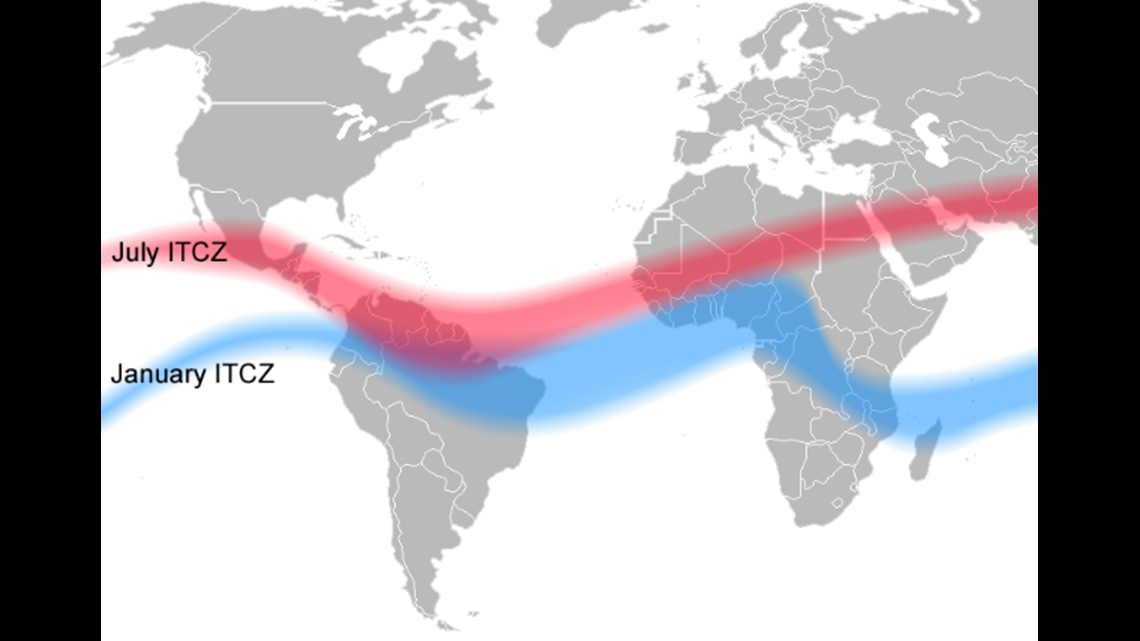 Another reason for a lack of storms this year could be the pause in warming temperatures. Cooler than normal air temperatures have been observed across the U.S. Cooler temperatures and more progressive cool fronts moving into the Gulf of Mexico have kept the conditions unfavorable for development.
Tropical storm and hurricane formation is still possible this late in the season in the western Caribbean Sea and Gulf of Mexico. Should one form here, the track would favor Florida and the eastern Gulf Coast. But again, the atmospheric conditions are not going to be favorable for development in the next few weeks. And the farther we get away from September 10th (the midpoint of hurricane season) the probability of storms will continue to drop dramatically.
The quantity of storms in a season doesn't matter nearly as much as whether a storm affects the coastline or a city. You probably don't remember much about the 1989, 1992, or 2004 hurricane seasons but those were the years of Hugo, Andrew, Charley, and Ivan. All it takes is one.