Monday, January 20th, 2020 is Martin Luther King Jr. Day. The federal holiday celebrates the birthday of the minister and activist, who was born January 15th, 1929. Dr. King became the most visible spokesperson and leader in the Civil Rights Movement from 1955 until his assassination in 1968.
"I have a dream... that one day this nation will rise up and live out the true meaning of its creed."

The Soul Children of Chicago performed at the event. The mission of the 30-year-old group is to use music "as the motivator and catalyst to inspire young people throughout the world to have faith in themselves, each other and God."
Rev. Ford appeared on Good Morning Quad Cities on Monday, January 20th to talk about Dr. King and how we can learn from his legacy:
"We can't just sit back and ask ourselves, well - what would Dr. King do? Rather - What did Dr. King actually do in his lifetime? What did he talk about? What did he put his emphasis? His last book - Where Do We Go From Here? - is this kind of understanding of how do we bring in the reality of it's going to take hard sacrifices to move America forward? Sitting next to people and having a cup of coffee is quite different than the person sitting next to you being able to pay for dinner. If Dr. King did anything, he made people constantly uncomfortable and he found a way to do it at a high political level. He marched on Republicans and Democrats. He kept the interest at the center and not the partisanship and I think we would do ourselves best to think about how do we keep the main issues the main issue and compel ourselves to have hard difficult conversations."
To see our entire interview with Rev. Ford, click the video link above.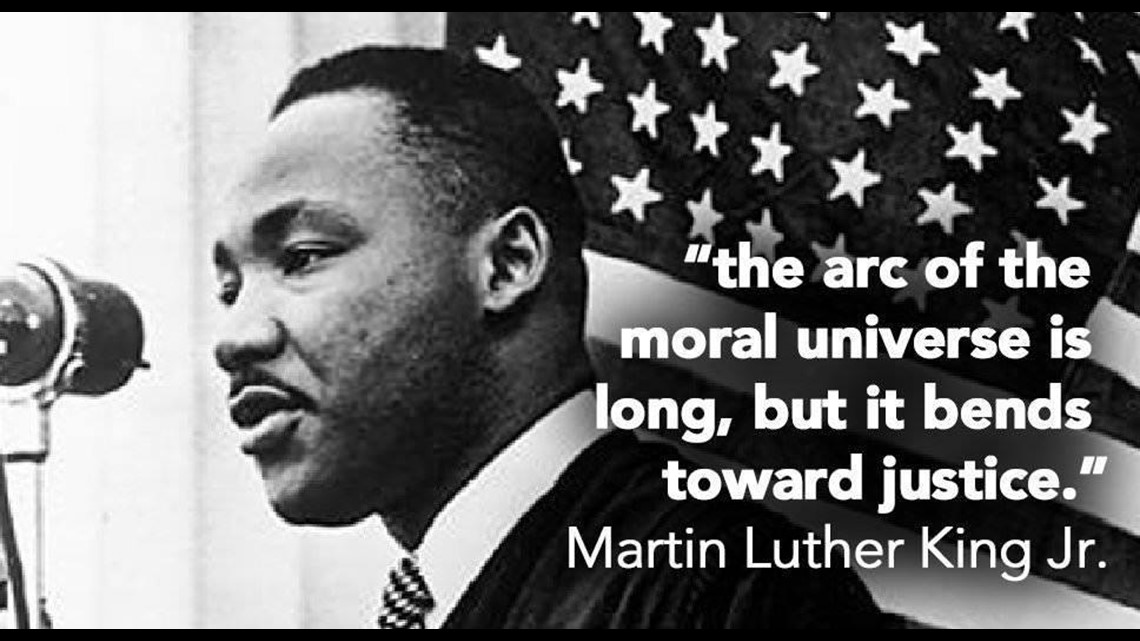 To learn about Martin Luther King Jr., click here.