MUSCATINE, Iowa -- Workers and residents downtown may notice a change coming from the train tracks along Mississippi Drive.
The "Quiet Zone" is a one-mile stretch of tracks along Missisippi Drive where train engineers are prohibited from sounding their locomotive horns.
Muscatine's Community Development Director Dave Gobin said the idea of a "Quiet Zone" has been in the works for more than three years.  It was an idea introduced to them by Canadian Pacific.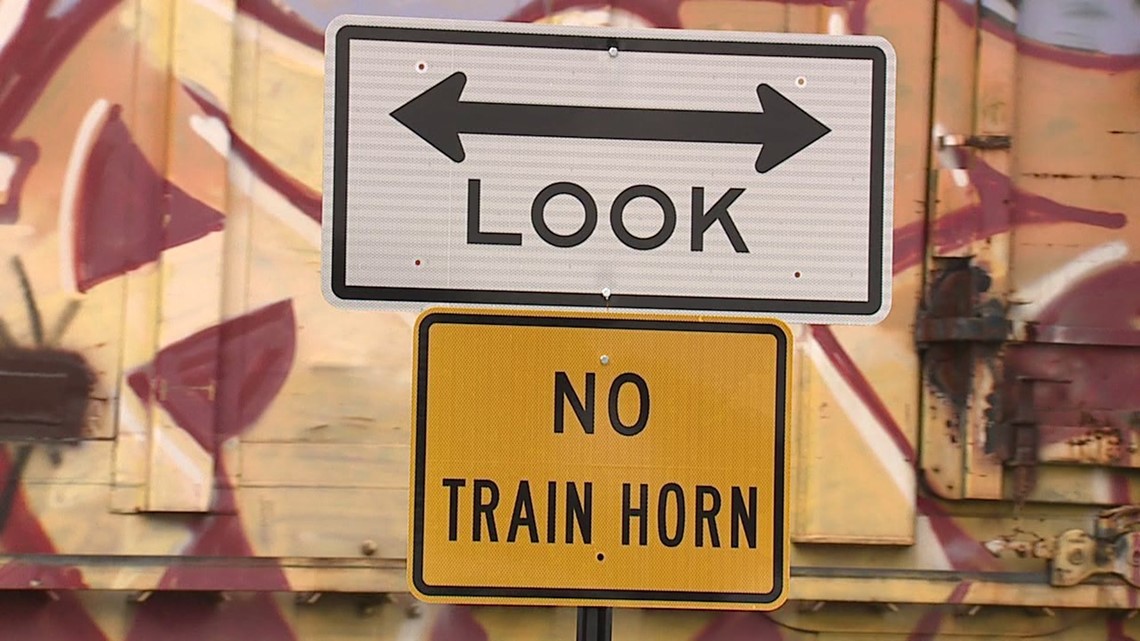 Gobin explained that with the newfound quiet, he expects to see an improvement in property values, increased productivity for businesses and an overall boost in quality of life.  He said studies show that with every 10 decibels of noise that's dropped, property values increase 5%.
"You can sleep at night, and also businesses can run their businesses, do their transactions, have their conferences without stopping them," Gobin said.
Area workers, like Jordan Turner, are optimistic that the new rule will keep business meetings flowing smoothly.  He also said it should bode well for people who live and stay in the area.
"This new no horn downtown will definitely help in terms of people that live down here and the Hotel Muscatine, but also in terms of us in meetings," he said.
To make the "Quiet Zone" a reality, local foundations and businesses chipped in to raise about $850,000.  That money went toward making safety improvements at the crossings.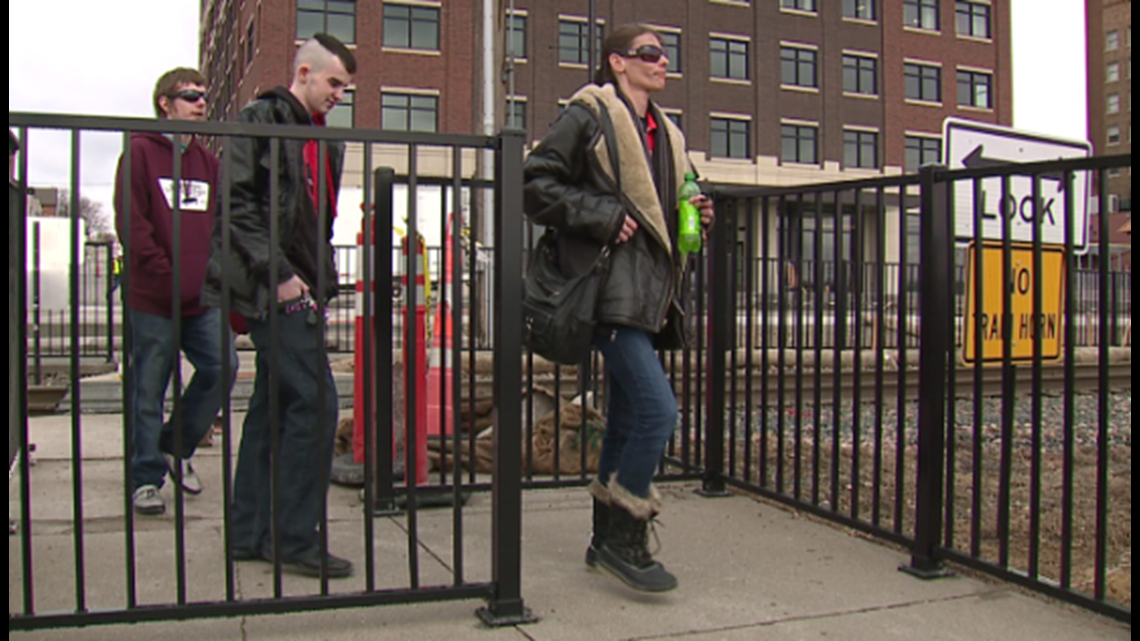 "This is not on the tax base at all, we were able to raise the funds locally to do it, and we still have money left over which we're going to use to maybe tweak some things that may not be necessarily ready at this point," said Gobin.
Chicanes have been installed at four pedestrian crossings in the "Quiet Zone."  Chicanes are fencing arranged in a way that forces pedestrians to slow down by weaving through bars that jut left to right.
"It slows you down from just running across the tracks... and of course signage is everywhere," he said.  That signage reminds walkers to look both ways before crossing.
Extra gates were also installed at Cedar Street and Iowa Avenue where vehicles can cross.  It's called a four-quadrant gate; where there once were two arms, there are now four.
Though the "Quiet Zone" is in place, train engineers will still have the authority to sound the horn in cases they deem to be emergencies.