Singh's attorney, Amrith Kaur – who is also legal director of the Chicago-based Sikh Coalition – said her client's frustration at the duration and direction of the investigation led to the decision. Singh is a member of the 150 to 200-member Quad Cities Sikh community and he and his attorneys believe the incident in question is a hate crime.
"He feels that things are not getting done and it is taking a considerable toll on him and his family," Kaur said. "It becomes so stressful on individuals that have been victimized that they ultimately choose not to continue."

Kaur and the Sikh coalition have complained since the alleged crime was first reported in late January that both the Rock Island Sheriff's Department and Rock Island County State's Attorney offices have dragged their feet and not taken the criminal complaint seriously. Their contention is that the passenger made racially disparaging insults about Singh's beard and turban and pointed a gun at his head. An attorney for the passenger – who has not been publicly identified – disputed that there was a gun.
Complicating the case is the fact it was moved from the state's attorney office in Rock Island to the appellate prosecutor's office in Springifield. In February,  Rock Island County State's Attorney John McGehee released a statement saying there was a conflict of interest within the attorney's office, necessitating the case being moved. At the time, he said the specifics of the conflict could not be revealed "so that the process is fair to all involved."
On Friday, April 6, McGehee said the reason for the conflict still cannot be disclosed, because despite Singh's request, the case is still not officially closed.
"We expect we will have an answer (from the state) in two to three days," McGehee said. "They make the final decision on whether to close it or not and they will inform the judge."
McGehee noted that the prosecutor's office can still bring charges if it believes a crime was committed, even if the initial complainant wishes to withdraw as a witness. This is frequently seen in domestic violence cases, he added.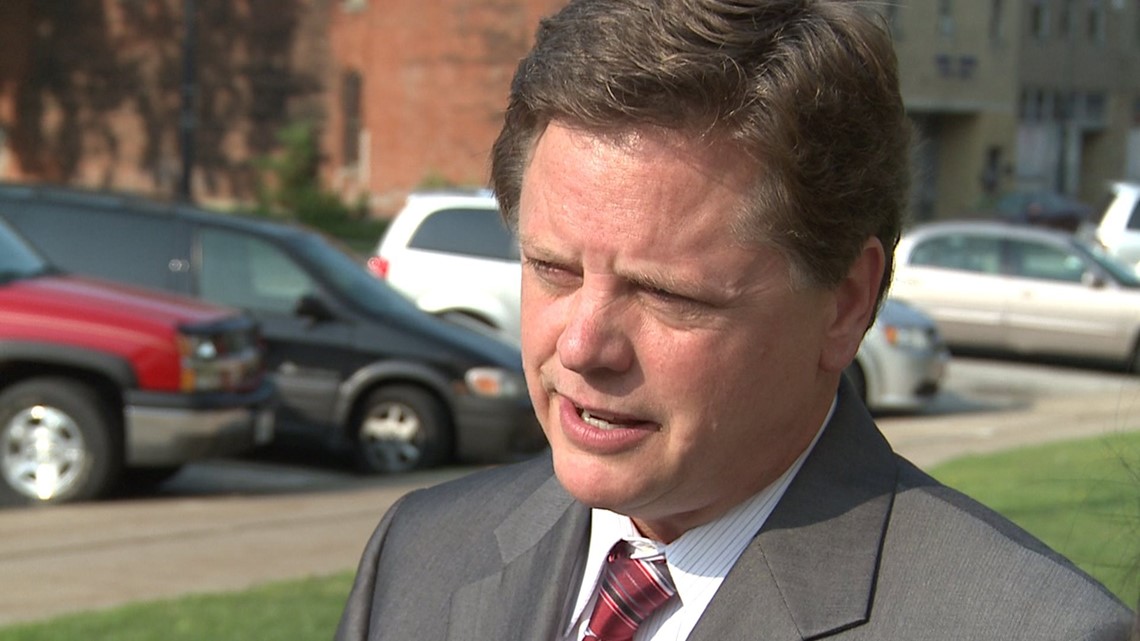 "Although it does make it more difficult to prosecute without a complainant, you can still file charges and subpoena people to order them to testify," he said.
McGehee also said he believes both his office and the Rock Island Sheriff's Department investigated the incident in a timely and professional manner.
Kaur, however, disagrees.
She noted that no witnesses were interviewed until a week after the incident was reported, which hampered the investigation.
"Every hour, every day, that passes, you lose evidence," said Kaur, citing her experience as a former Cook County Assistant State's Attorney. "Had the police not waited a week to conduct an interview, there would have been the opportunity to gather more evidence. We're frustrated that justice wont be served in this case."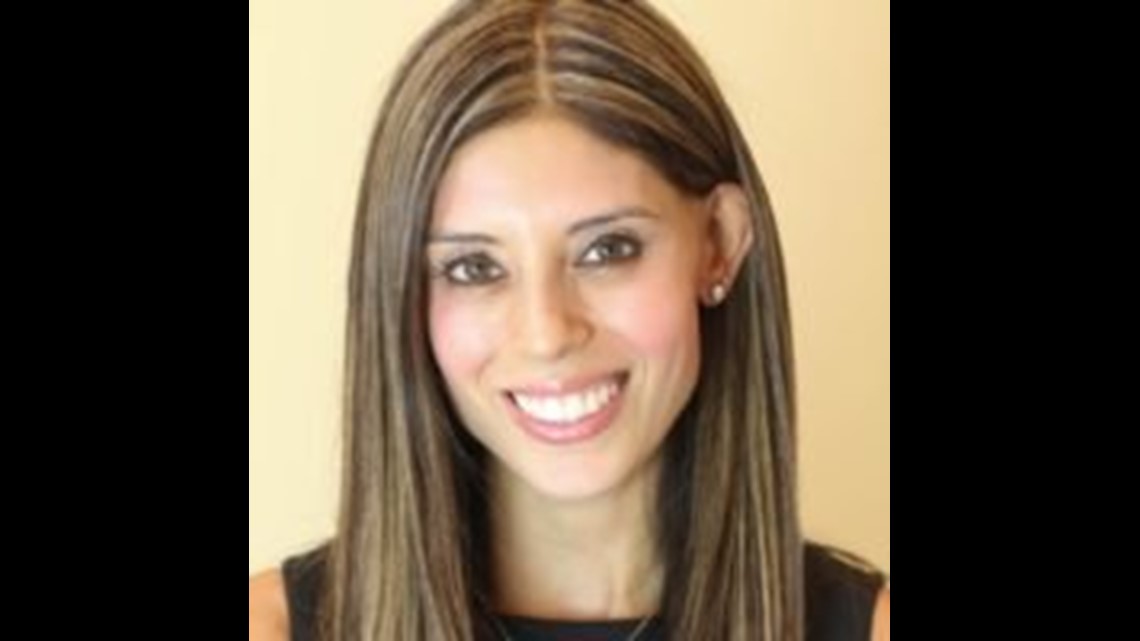 In addition, Kaur says McGehee's office did not respond to requests for a meeting with her and other members of the Sikh Coalition.
McGehee disputed that account.
"I did not receive a request to meet with them," he said. "I'd be happy to sit down and meet with them. Perhaps there was some miscommunication."
Singh is ready to move on with his life and put the incident behind him, Kaur said. However, she and other members of her office did recently meet with the Silvis Police Department to do a training session on Sikh culture and to help build awareness of the community.
"We believe a big part of this process going forward is to create trust between law enforcement and the Sikh community in the Quad Cities," she said.