ROCK FALLS, Illinois -- Police are asking for the public's help to identify a person involved in a shooting at a Rock Falls bar.
Around 9:30 p.m. on Saturday, April 15, officers were called to The Cooler, a bar located at 311 West 2nd Street.
Four people were injured in the incident. All four people were treated for gunshot wounds, and police say they are expected to recover.
The Rock Falls Police Department later posted two images on Facebook, asking for the public's help to identify the subject in the photos.
According to the Facebook post, the person in the photos was involved in the shooting.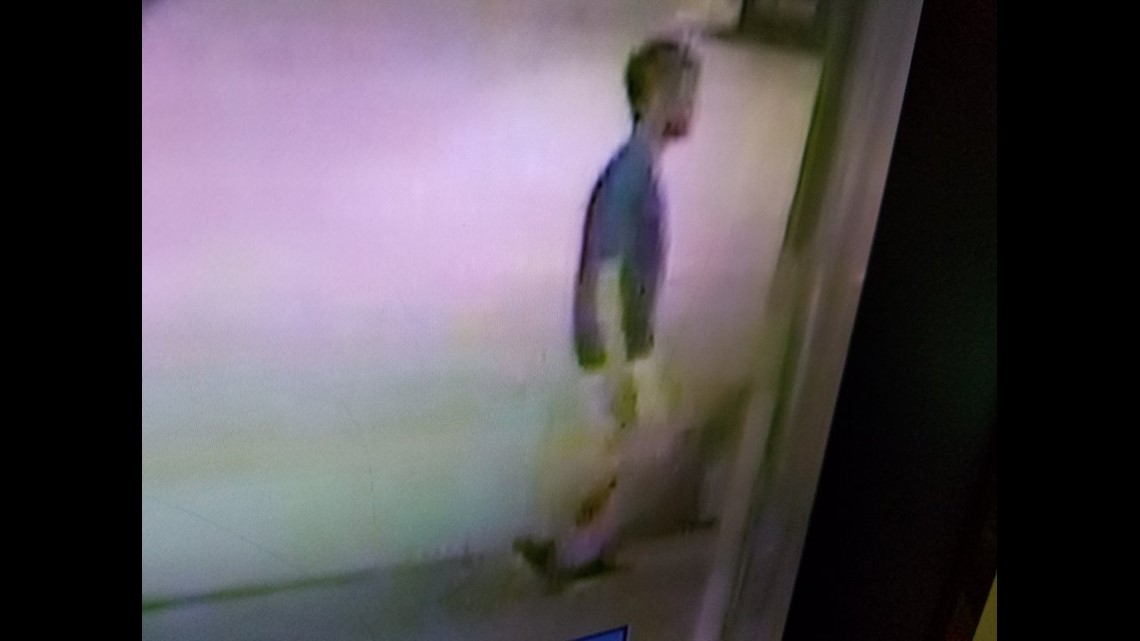 Anyone with information is asked to call the Rock Falls Police Department at 815-622-1140.