Update:
The woman found dead on February 28 at the EZ Living Trailer Park has been identified as 35 year old Lisa Williamson. Police say an autopsy was preformed on her on March 1st. The cause of the death remains unknown as police continue to investigate.
Anyone with information about this case is asked to call the Rock Falls Police Department at 815-622-1140.
Original Story:
ROCK FALLS, Illinois - A woman who police describe as being in her thirties was found dead at a trailer park community in Rock Falls on February 28.
Police found the woman in the driver seat of a black Toyota sedan at 1507 W. Route 30, across from Dohrn Trucking in the EZ Living Mobile Home Park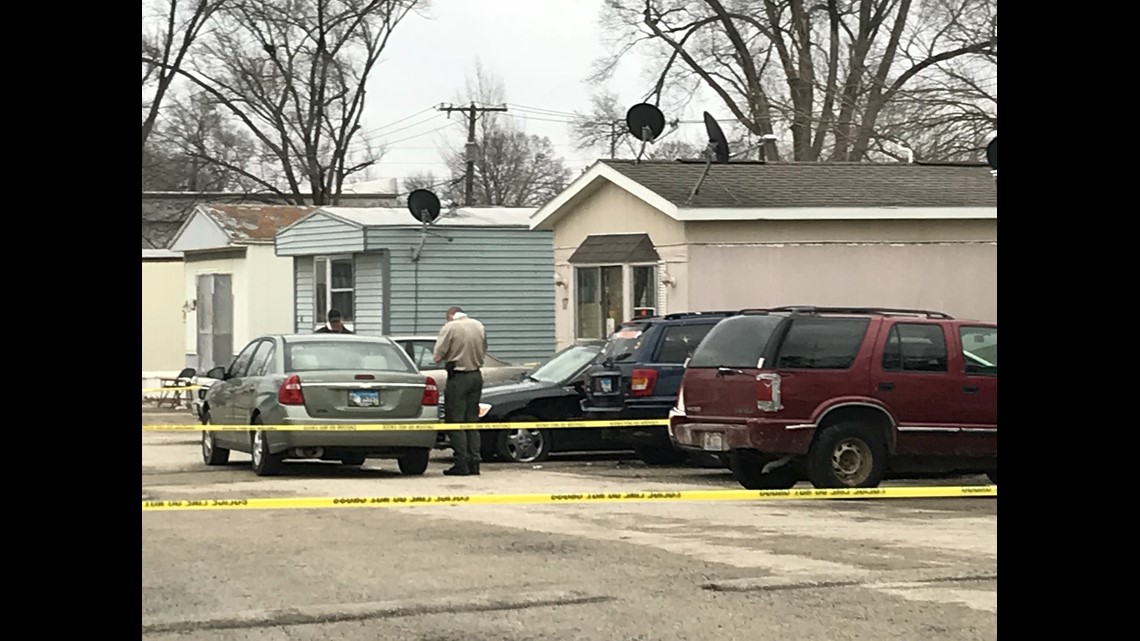 Neighbors tell News 8 that they heard "ruckus" last night, but police say that would not be uncommon for that area.
The crime scene remains active. Police have been on the scene since about 12:30 p.m. They continue to investigate at this time.
This is a developing story, WQAD News 8 has a crew on the scene and is working to gather more information. Check back for details.