MONMOUTH, Illinois -- A three-year-old boy was killed in a fire south of the Quad Cities, and WQAD spoke with the father.
The fire at the home, in the 800 block of North 1st Street, started around 10:15 p.m. on Friday, February 1, according to the Monmouth Fire Department.  When firefighters arrived family members were saying someone was trapped inside.   Crews found fire on the first floor that was spreading to the second.
The father, Andrew Fischer, says he was at work when he got the call, and by the time he got home it was too late.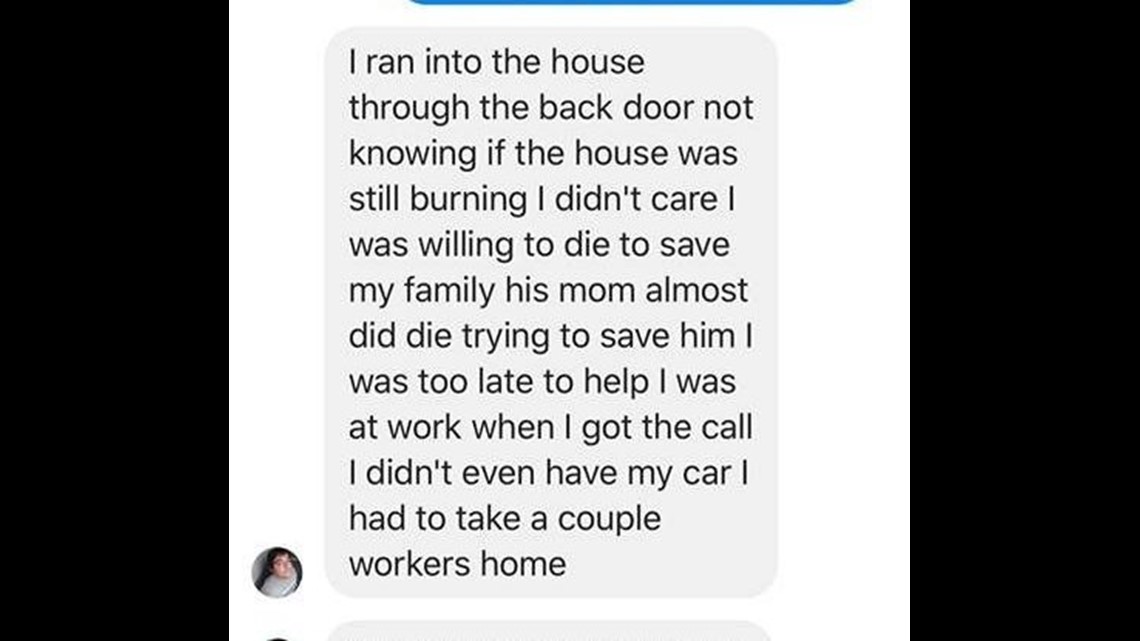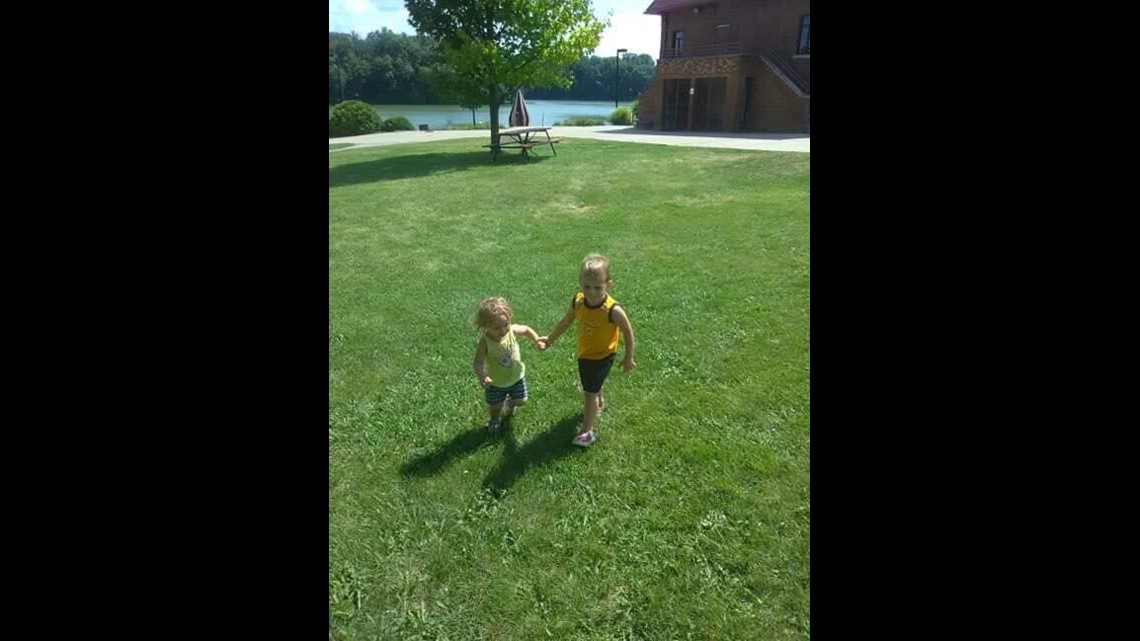 "Firefighters performed a search and found one victim who suffered fatal "injuries," read a statement from the Monmouth Fire Department.
The mother was burned trying to rescue the three-year-old.  She was taken to the Rockford Hospital with serious burn injuries.
Firefighters said the fire was under control quickly, but damaged most of the house.  Crews were on scene until after 1 a.m.
According to the City of Monmouth, the fire is not considered suspicious.  The Illinois State Police and Illinois State Fire Marshal were investigating the cause of the fire.
"I wanted to say publicly thank you to everyone especially my neighbor that helped my daughter and wrapped her in a blanket when Ali threw out the window to save her from the fire and staying with her in the ambulance you are a true hero and thank you Sam Padgett for taking care of my daughter. Thank you also to everyone who has made donations and gave their condolences it is much appreciated for me and my family"-Andrew Fischer
Mike & Sharon Jones have designated Jones Auto Center as a drop-off location for household items Monday-Friday from 8a.m.-5p.m.
Jones Auto Center
402 South Main Street
Monmouth, IL 61462
(309) 734-8339
A fund has also been set up at Security Savings Bank, at 220 East Broadway in Monmouth, Illinois.  Contributions can be made to "The Andrew Fischer Family Benefit Fund."  A bank representative said people can either come to the bank to donate to the fund, or they can write out a check to the bank.  If you're sending money, be sure you make a note of reference to what the donation is for.
"So many people have already reached out and generously donated clothing items and this family is so grateful and at a loss for words. Since they have a long road to recovery, monetary donations might be best at this point to help cover final expenses, medical, toiletries, gas money, etc. If a specific need arises Continue to pray for them as they heal from this catastrophe."