QUAD CITIES — Have you seen a plastic bag in your mail this week? Fill it with non perishables!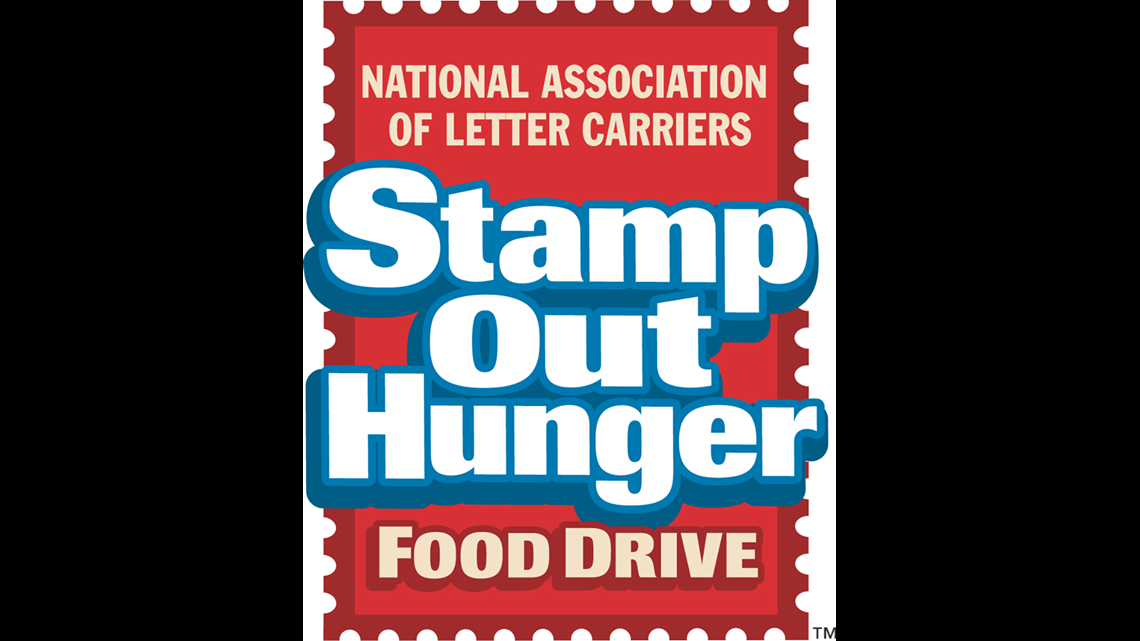 This year, the goal is to collect more than 100,000 pounds of food.
"More than 100,000 bags will be distributed to Quad Cities homes this year to encourage donations. I'm always amazed at the generosity of our community on this day, and we are grateful for every single donation. The Stamp Out Hunger food drive makes a significant impact in feeding the hungry in the Quad Cities," said Scott Crane, president of United Way of the Quad Cities Area.
The food drive is the largest in the country, claims Mike Miller, executive director of River Bend Foodbank. Miller says the drive brings in more than 50 million meals in just one day.
"We are very thankful to the National Association of Letter Carriers and the many volunteers who make this wonderful event possible. It's a lot of hard work to collect 100,000 pounds of food, but it's for a great cause," said Miller.