MOLINE, Illinois - The city of Moline is looking to hire school crossing guards for the upcoming school year.
According to a release from the Moline Police Department, the city needs guards for before and after school at elementary and middle schools. Employees can opt to take either mornings, afternoons or both. Each shift is only 20 minutes long, but it pays $10.
Applications are only taken online. First, type Moline.il.us into the search bar. That will take you to the city website homepage.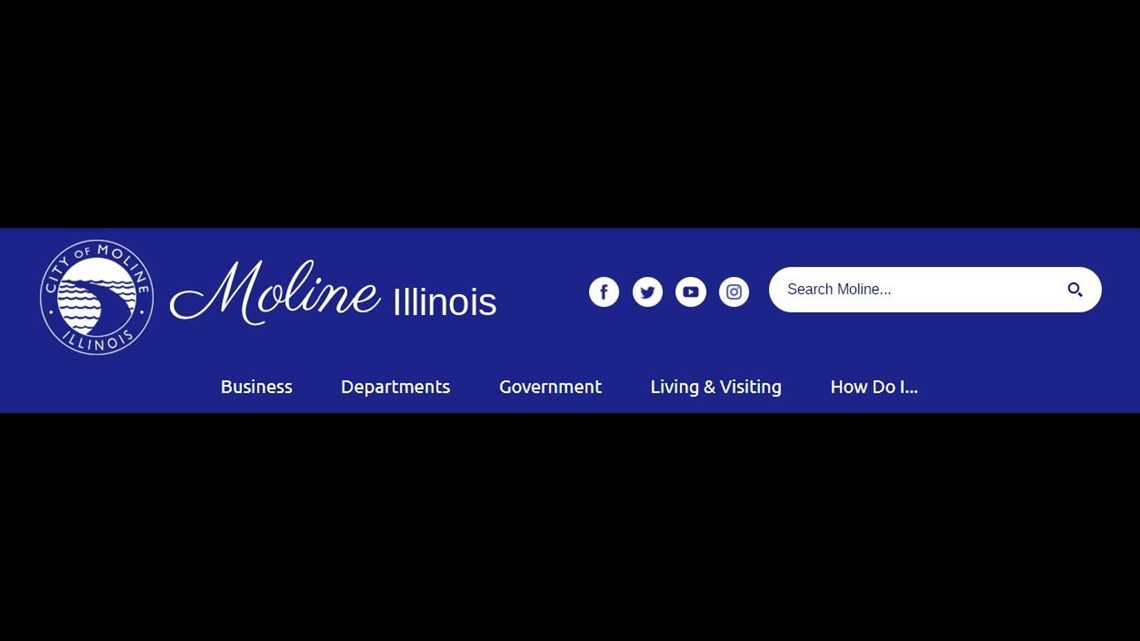 Then, scroll down until you see several circles with options. Click the green one on the right, labeled "Employment." Click "Current Openings" to find the crossing guard listing.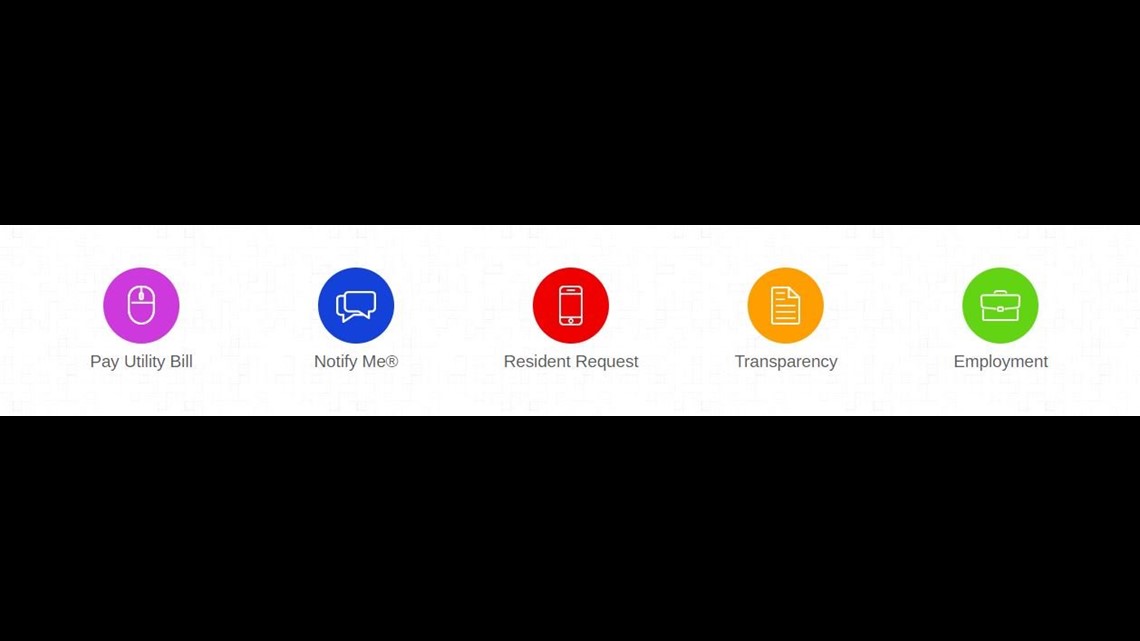 Here's the release from the police department for more information.