Everything changed on April 30, 2019.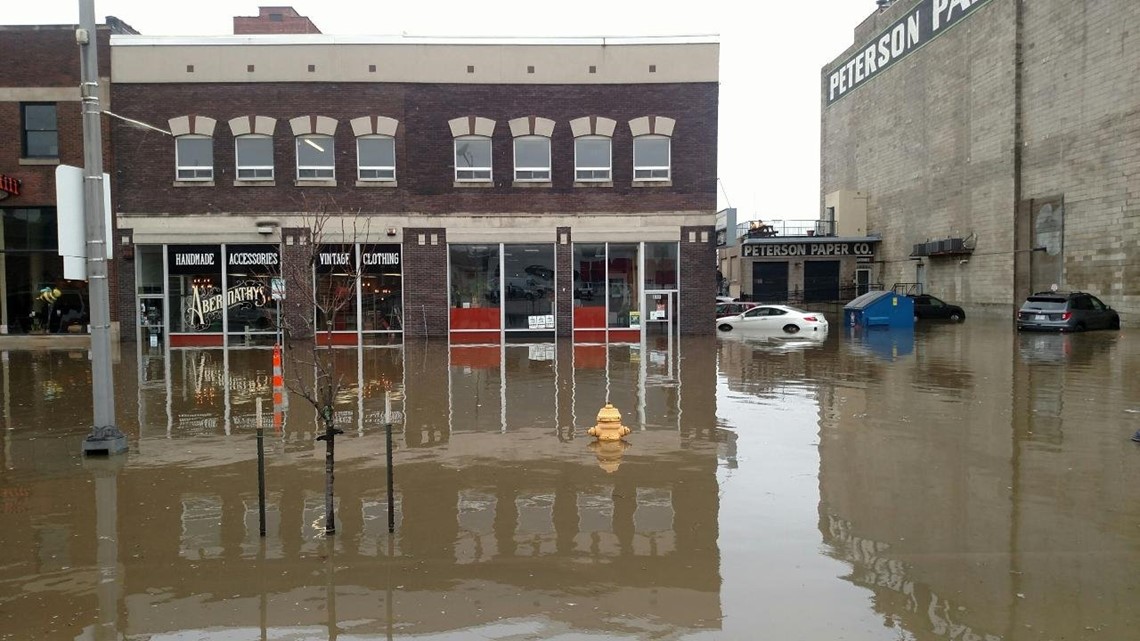 We want to help them stay afloat – and flourish.
Starting Monday, August 19th, the ladies of WQAD News 8 are holding a week-long benefit for Dress for Success Quad Cities. During the week, we will share stories of this nonprofit's impact and progress as we work together to fund their $250,000 capital fundraising project.
On Thursday, August 22nd, you can become part of this important effort! We are holding a day-long collection drive from 9 a.m. – 7 p.m. at WQAD, 3003 Park 16th Street, Moline. We are only collecting monetary donations on this day – not clothing – because Dress for Success just completed a community-wide clothing drive in June.  Swing by during the day to drop off your donation with representatives outside our studios.