It's International Cat Day today, August 8, and local viewers were more than happy to show why this day is special to them.
WQAD News 8's Angie Sharp asked her Facebook followers to send in some cat photos to celebrate the day. She didn't expect to receive over 100 photos. Here are just a few of them.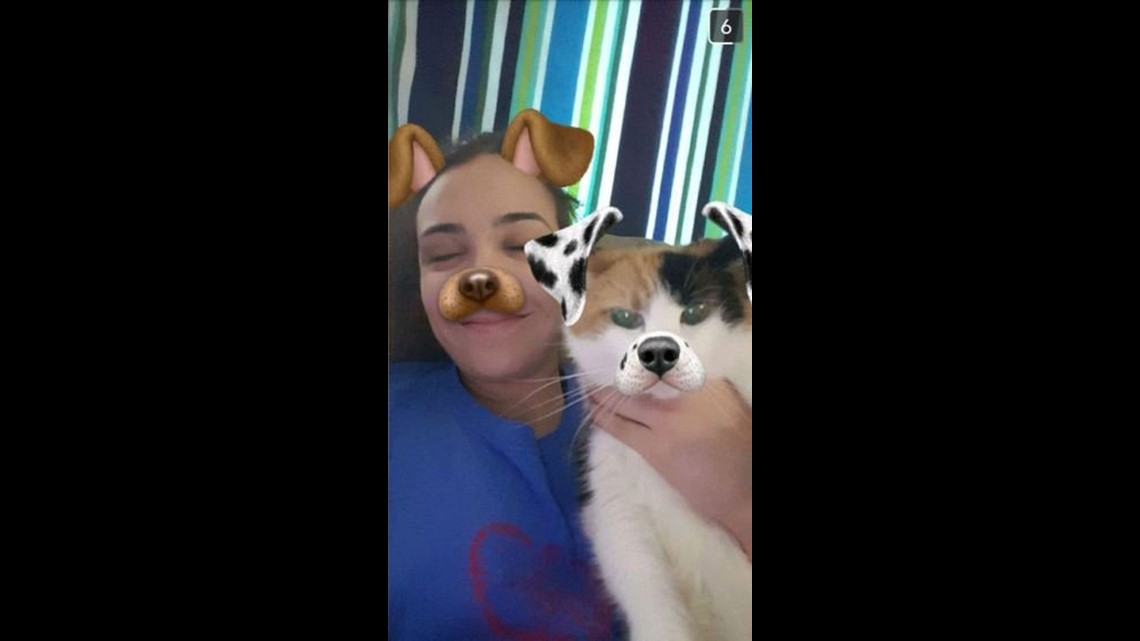 (From left to right: Maria Merrill and Miss Kitty; WQAD's editor Elise Edens' cat, Emma; and Rexxx, posted by Shane Torres)
In case you didn't get your cat fix from those cute little guys, watch the video above for more of the submissions.
International Cat Day was started by the International Fund for Animal Wellness. According to their website, the day promotes vaccination, sterilization, veterinarian care and more.