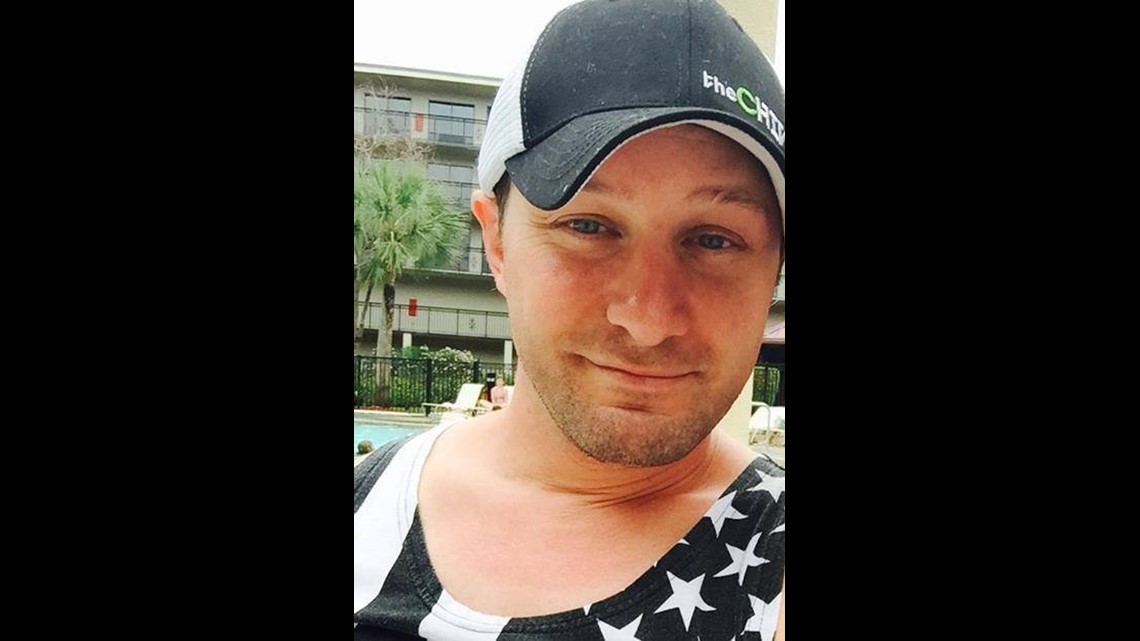 COLUMBUS JUNCTION, Iowa — The Columbus Junction Police Department is asking for the public's help in locating a missing veteran suffering from Post Traumatic Stress Disorder (PTSD).
Police say Aaron Goff, 34, has been reported missing from his home on Locust Street in Columbus Junction. He is believed to have left his family's home on foot in the early hours of the morning on Monday, January 30, and wearing tan Carhartt overalls and round-toed work boots.
Foul play is not suspected by police at this time.
Anyone with information on Goff's whereabouts is asked to call the Columbus Junction Police Department at 319-728-2421 or the Louisa County Sheriff's Office at 319-523-4371.