BURLINGTON, Iowa -- Iowa Rock and Roll Hall of Fame member and industry pioneer Darryl Hensley, 79, known as "The Mad Hatter", died after colliding with a car while riding his bike as part of the Bike Burlington Dinner Ride on Wednesday, Sept. 27, KBUR reports.
Hensley was riding southbound on Carman Road in rural Henderson County Illinois shortly before 6 p.m. on Wednesday when he allegedly turned in front of a car. According to police reports, Hensley was killed instantly. The driver of the vehicle that struck him was also taken to an area hospital after complaining of chest pain.
Nearly everyone knew Hensley as "Hatter," short for "The Mad Hatter," which was the disc jockey's on-air persona.
"It started as his on-air persona, and then it became... it fit. It became him. He's always been Hatter to this community. Mad was his first name, and Hatter is what we called him," said Jon Billups, a co-worker and longtime family friend.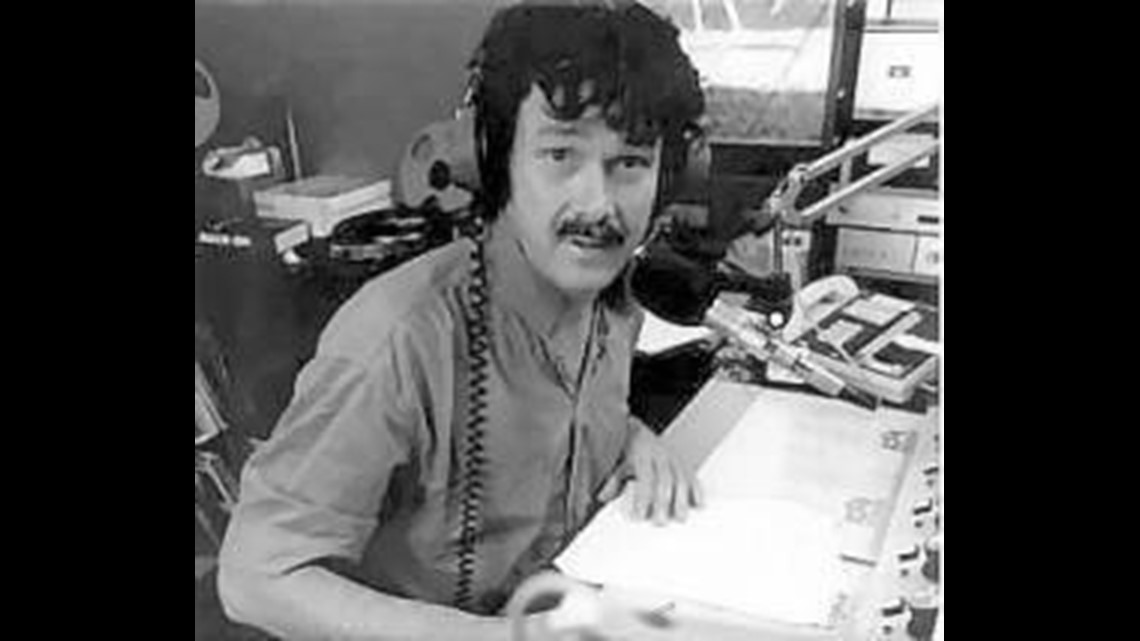 As a morning show disc jockey, Hensley often used voices and imitations to keep listeners laughing.
"To compel a teenager to get up early in the morning to listen to a radio show, that's how funny he was. I would get up early just to listen to him," said Billups.
Hensley, who had spent the last several decades in Burlington and still was working as an account executive at KBUR,  was the featured personality on radio station KZEV-FM in Clear Lake in the late 1970s when he decided a tribute was in order to commemorate the deaths of rock stars Buddy Holly, Ritchie Valens and The Big Bopper.
In addition to spearheading the creation of the Buddy Holly Memorial Concert, he also helped found three rock and roll FM stations in Clear Lake/Mason City, Minnesota and Burlington.
"He was never anybody but Hatter. Never anybody else. And that's something to be said, because you know what, he played a lot of roles, but he was always Hatter," said Steve Hexom, a friend and morning jockey at Pritchard Broadcasting.
Rob Sussman, news director of KBUR, called Hensley an inspiration and beloved co-worker.
"Hatter was a dear friend and coworker to all of us at Pritchard Broadcasting," Sussman said. "He was larger than life and had the heart to match. Not a day went without Hatter telling us a wild story from his long and legendary career in broadcasting. We will miss him dearly. All of Burlington will miss him dearly."
According to Illinois State Police, no charges have been filed in Hensley's death.