Paradigm is a company started by Steve Grubbs, who also owns victorystore.com and Victory Enterprises. The facility will combine e-sports, virtual reality and free-roam virtual reality for gamers, educators and companies. Free-roam virtual reality allows people to move around a space freely to experience a virtual world.
But the space is for more than just gamers. Firefighters and police officers can utilize virtual reality for training simulations. Paradigm will also offer virtual reality tutoring, where students can "visit" art museums or study photosynthesis in a forest simulation.
The facility will host gaming tournaments. The first will be a Fortnite tournament in early August. Grubbs said he has the number-one Fortnite player in Iowa signed up. The Paradigm team said it will also organize high school and collegiate e-sports tournaments.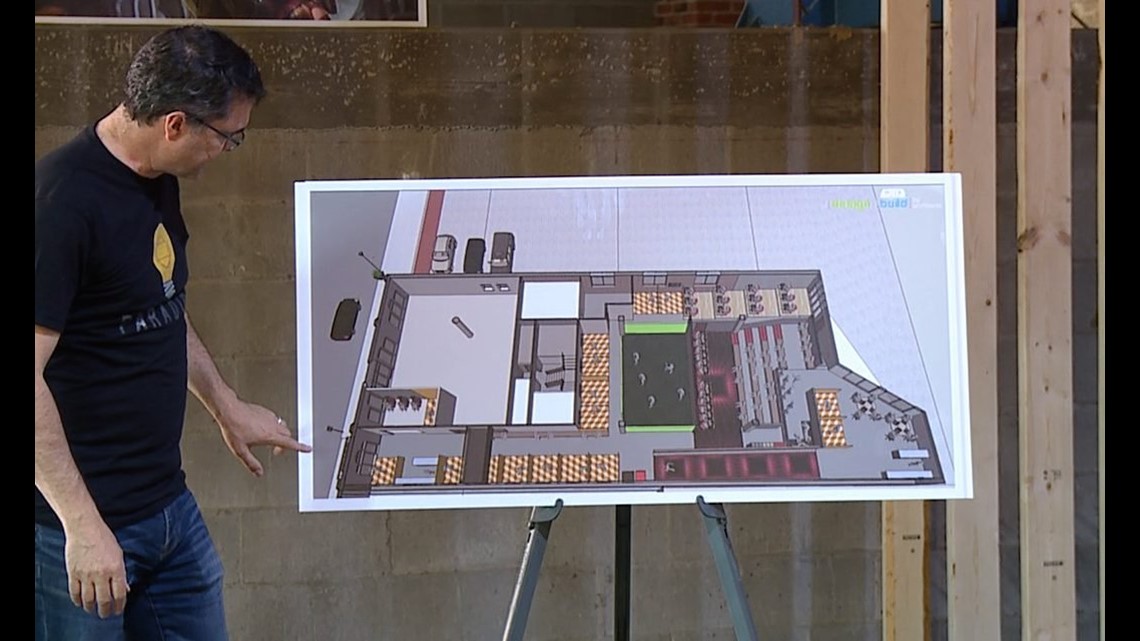 The Paradigm team expects to be open for Bix Weekend.