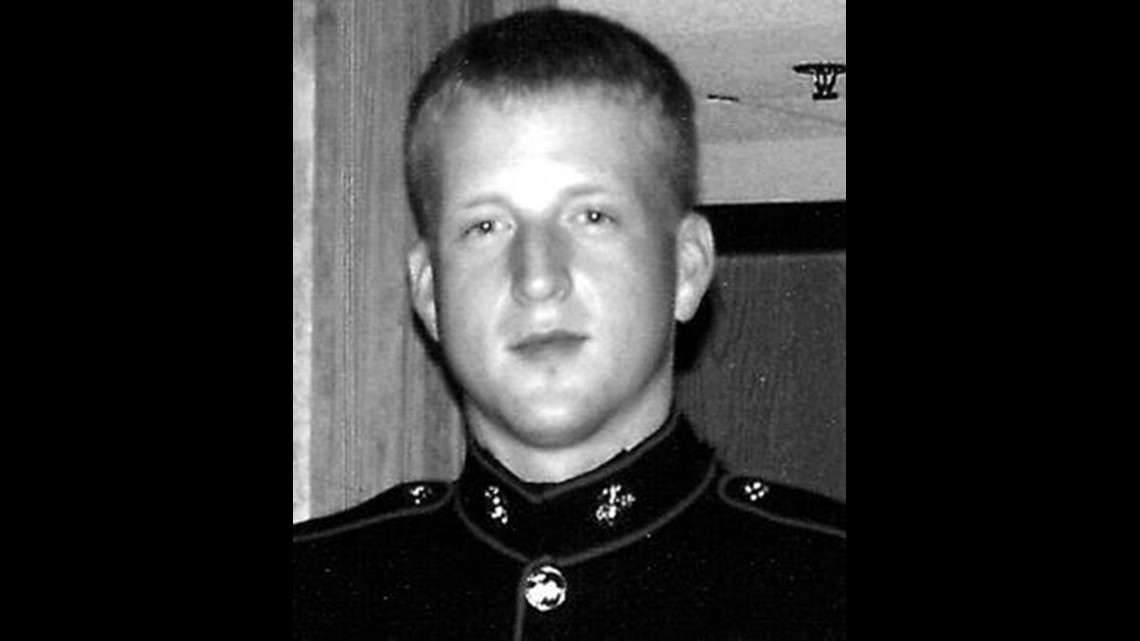 IOWA CITY, Iowa -- A Marine struggling with PTSD and addiction reached out to the VA Medical Center in Iowa City but he was not admitted. The 33-year-old veteran from Wisconsin committed suicide last Friday, July 8, reports WHO.
Marine and Army National Guard Veteran Brandon Ketchum's loved ones now want answers from VA officials about why he didn't get the help he wanted.
Ketchum served three tours of duty, two as a combat engineer searching for explosives in Iraq.
Ketchum's girlfriend says he was in a bad place and was abusing drugs. She says he drove from his home in the Quad Cities to the Iowa City VA Medical Center where he had seen the same psychiatrist for more than a year.
He asked to be admitted to the psych ward but she says the doctor refused.
A few days later, Ketchum took his own life.
His mother now wants to know, after giving so much to his country, why he couldn't get the help he was seeking.
"If he was asking for help, and if he had been there, if he had gotten their help before, why, why was he turned away?" said Beverly Kittoe.
"Would it have hurt them so bad to say, OK, we'll trust you and let's just do what you think is best for you and get you in here. Because them second-guessing him - led to this," said Kristine Nichols, Ketchum's girlfriend.
A spokesperson for the Iowa VA Medical Center would not comment on Ketchum's case - citing privacy laws.
The VA did say he would not have been denied inpatient treatment due to a lack of space at the facility.