DAVENPORT, Iowa — Reverend Jay Wolin of Unitarian Universalist Congregation of the Quad Cities has a story to tell. He lived in Orlando for 20 years before moving to Iowa. He didn't know any victims personally, but many of his friends and friends' children have been to Pulse, the nightclub in Orlando where the most deadly shooting in U.S. was executed.
He says his church feels sadness, anger and fear.
"It puts everybody a little bit on alert, we hear in the news all of this hate mongering and homophobic statements and islamiphobic statements and that creates an environment of hate and fear that allows for these types of events to happen," said Rev. Wolin.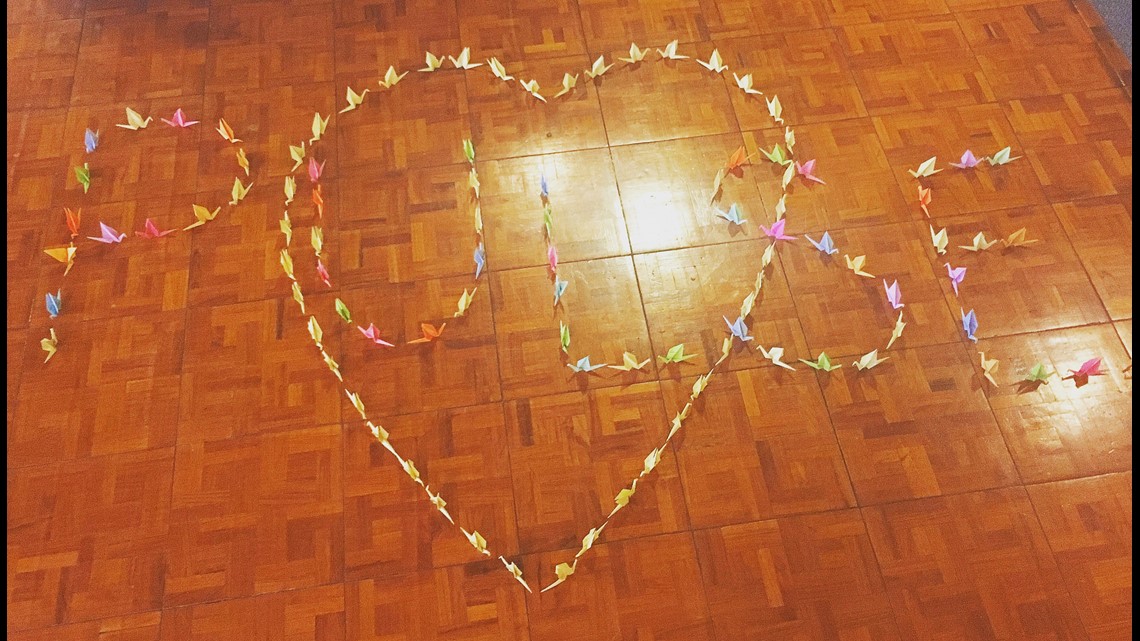 A vigil is the first step in the healing process. Rev. Wolin says a vigil gives people a chance to process what has happened.
"It allows people to not just react and instead to contemplate first, but I think advocacy should follow. [Unitarian Universalist] have been doing that for a long time, but advocacy and understanding and education about BGLQT rights and about acceptance and to keep working to inform the public." said Rev. Wolin.
Rev. Wolin says his church congregation, which includes many members who are LGBT, has many mixed emotions about the shootings, and the vigil allows for the pain to be expressed.
"Here, it can be a cathartic event," said Rev. Wolin.
During the vigil, Rev. Wolin spoke to members of his congregation and the community. Nearly 100 people were in attendance. Rev. Wolin's message talked about the importance of love and not hate.