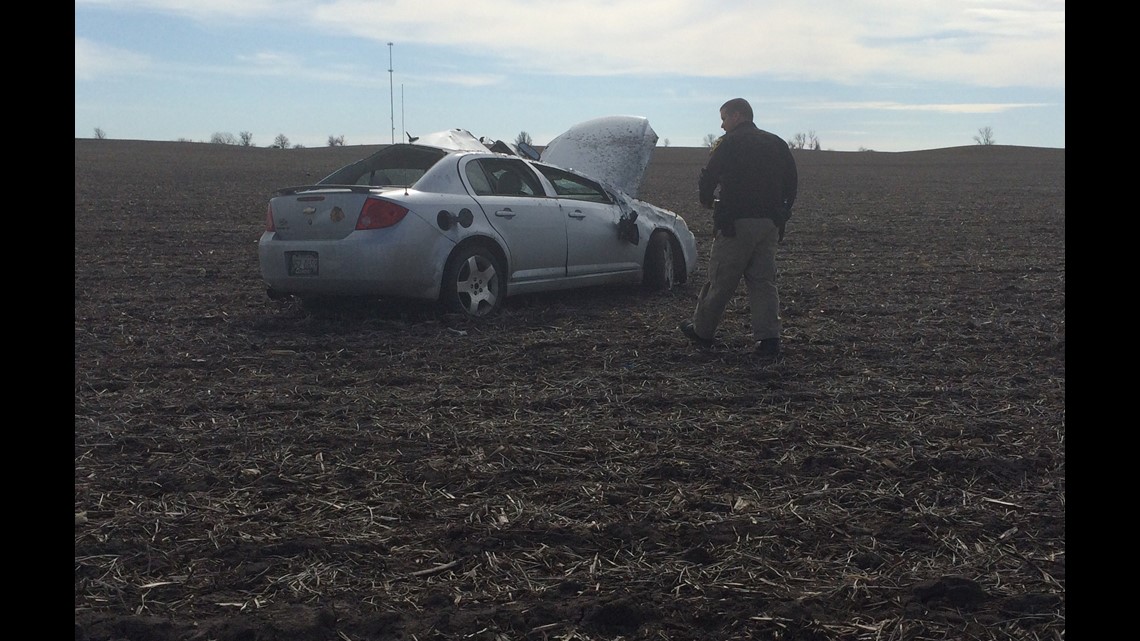 A driver was injured when his car was heading eastbound on Illinois Route 6 west of Geneseo, Illinois and left the roadway.
It was Monday afternoon, February 29, 2016 when the Chevy sedan went off the road and rolled into a cornfield, according to a spokesperson from the Henry County Sheriff's Department.
The driver was taken to a nearby hospital via ambulance.
The roadway was closed for a short time before being reopened to traffic.