MOLINE, Illinois -- Police confirmed a 22-year-old man from Moline was shot and killed on Halloween morning downtown.
The deadly shooting happened around 10:10 a.m. near City Hall on Wednesday, October 31, according to Moline Police Detective Michael Griffin.
Detective Griffin said shots were fired initially along River Drive and 23rd Street, then near 19th Street and ended near City Hall at 7th Avenue and 16th Street.
That's where a construction worker who was flagging cars at the time says he was almost hit in the head by gunfire.
"I heard it wiz past my head. I have a 5-year-old son. I'm a single dad and that right there, I've seen my life pass in front of my eyes," says Wayne Cassavoy.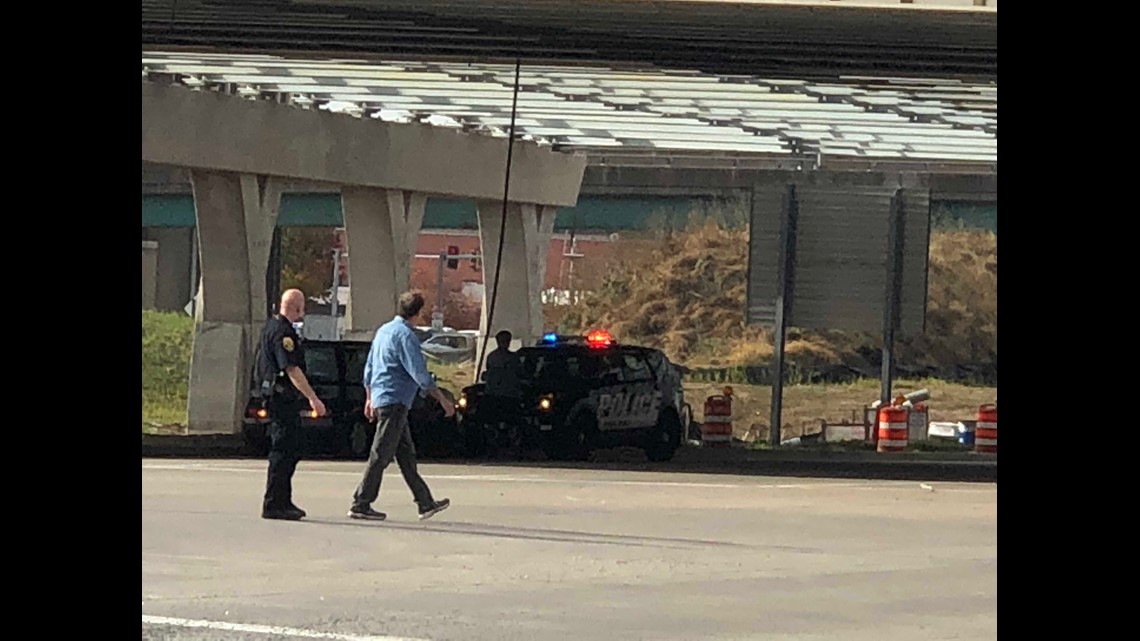 Police said they heard the gunshots from the Police Department.  At the scene near City Hall, they found 22-year-old Corey A. Harrell Jr. from Moline dead in a van.  Rock Island County Coroner Brian Gustafson confirmed Harrell's identity late Thursday morning.
Investigators found that Harrell had been the target of a shooting.  The unknown offenders started shooting at him in the 2100 block of River Drive.
"We believe the incident arose out of an escalating dispute between two groups of individuals and there is no outstanding threat to the community," said Detective Griffin.
Workers in downtown Moline are troubled by the shooting hitting so close to home.
"Shootings in general are terrible, and again, to see it in Moline in the morning when people are going to work is just not something people should be comfortable with," says Moline worker Eric Vanspeybroeck.
Detective Griffin said they were looking for a small black SUV that would likely be occupied by two or three males wearing Halloween masks.
Investigators continued to canvas the area, and are treating the situation as a homicide.
Detective Griffin said in his 14 years with the Moline Police he has never heard of a shooting in the downtown area.
Anyone with information on the shooting is asked to call Moline Police or Crimestoppers.