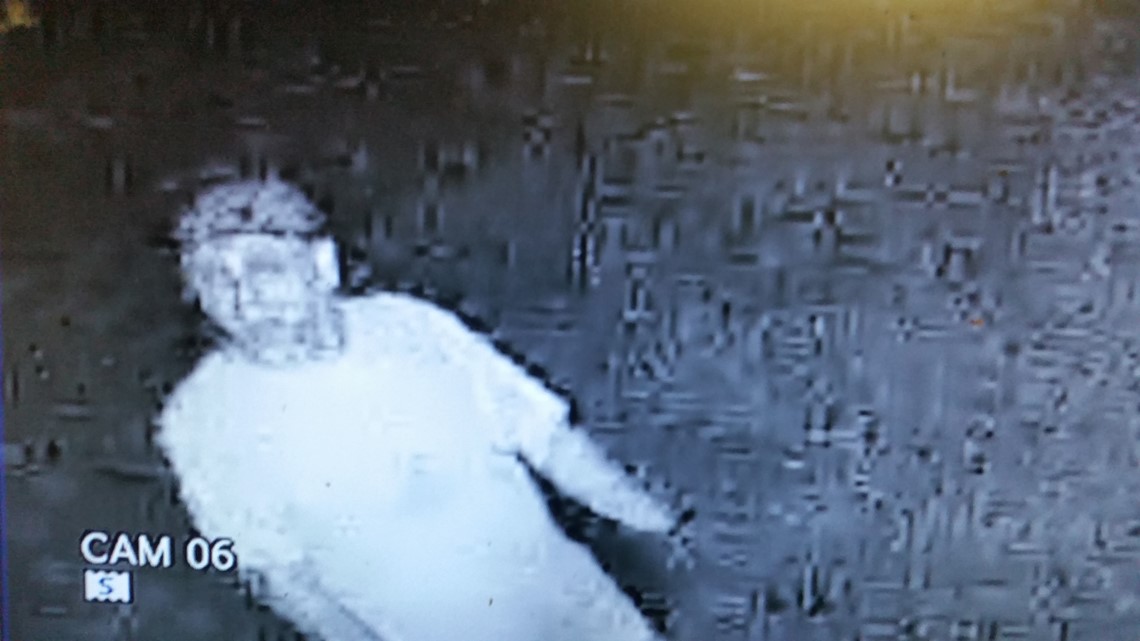 DIXON, Illinois — Police are asking for help from the public in identifying a possible suspect of a burglary that was reported in August of 2017.
Back on August 19th after 4 a.m. Dixon Police responded to a burglary alarm at the Town and Country restaurant on North Galena Avenue.  According to a statement from the Dixon Police Department, investigators found out that someone had forced their way into the restaurant and stole cash.
On Friday, December 1st police said they had just recently gotten an image of a person that may have been involved and they are looking for help in making an identification.
If you have any information you are asked to call the Dixon Police Department at 815-288-4411. You can also call Crime Stoppers at 1-888-228-4488, which offers a reward of up to $1,000 for information leading to an arrest.