MOLINE, Illinois -- A man accused of robbing Ascentra Credit Union in Moline was arrested after a high speed chase with police.
Rock Island resident, 31-year-old Roman T. Lloyd, was arrested Wednesday, March 27 after a 22-minute-long chase from Illinois into Iowa, according to a statement from Moline Detective Michael Griffin.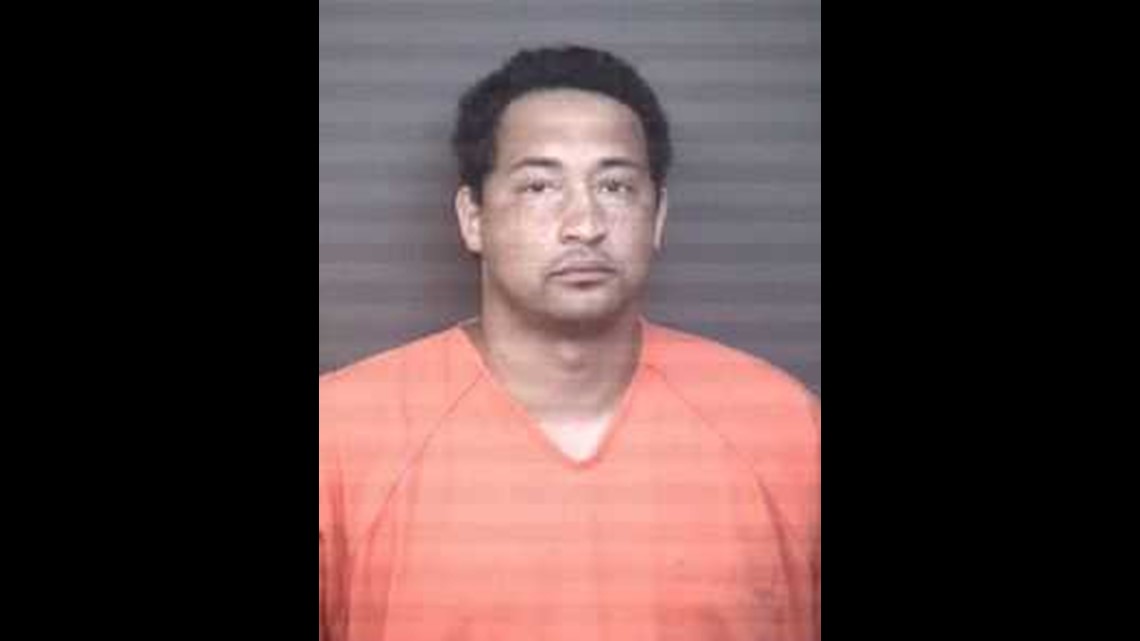 Detective Griffin said police were called to Ascentra, located at 3005 7th Street, at 10:08 a.m. just after the robbery had taken place.  Shortly after, Lloyd and the suspect vehicle were located near 1st Street A and 19th Avenue in Moline.
Police tried to pull the vehicle over, Lloyd "fled at a high rate of speed into Rock Island," said Detective Griffin.  The chase lasted for 22 minutes and ended with the help of stop sticks near Rockingham Road and Interstate 280.  That's where Lloyd was taken into custody.
Lloyd was taken to the Scott County Jail, charged with robbery and aggravated fleeing/eluding.  His bond was set at $500,000
There were no injuries reported.  Acentra leaders said the Moline branch would be closed for the rest of the day and planned to reopen Thursday.    Credit union members were asked to use other locations for the rest of the day.
Along with Moline, Davenport and Rock Island's police departments assisting, the Scott County Sheriff's Department and FBI got involved in the investigation.
If you have any information, you're asked to call the Moline Police Department at 309-524-2140 or CrimeStoppers at 309-762-9500.