UPDATE: An autopsy report shows that Xavier Hartman died from a gunshot wound to the leg, according to a Knox County Sheriff's Department press release.
The release said the bullet struck the femoral artery.
Love has been charged in Knox County Court with one
count each of 1st Degree Murder, Aggravated Battery with a Firearm, and Aggravated Discharge of a Firearm.
Love is being held at Knox County Jail with a $300,000 bond. A preliminary hearing is scheduled for July 17, 2018, at 2:00 p.m.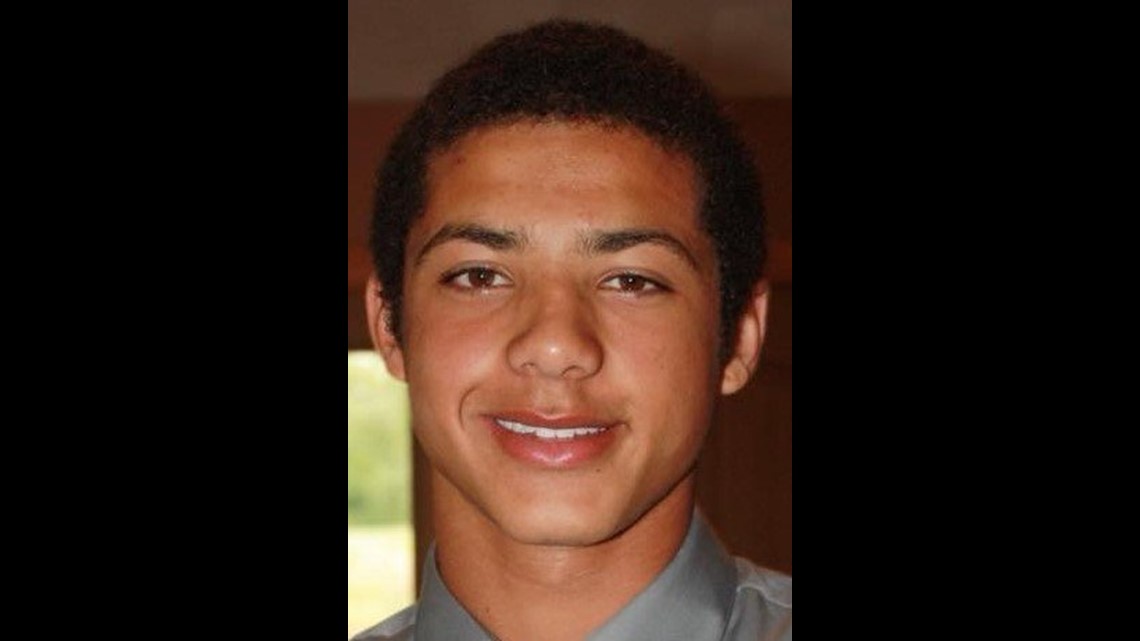 EARLIER: GALVA, Illinois —  A 19-year-old Galva teen was shot and killed by a rural Galva man after a one-car traffic accident and altercation that happened in the early morning hours of Tuesday, June 19.
Details on what exactly transpired around 12:30 a.m. in the 2900 block of Knox Road 2000E remain sketchy, but Knox County Sheriff's deputies report that Xavier Hartman, 19, of Galva was shot in the leg by James E. Love, 58, outside of Love's home after a vehicle Hartman was driving crashed about 300 yards from Love's home.
According to a Knox County Sheriff's Department media release, Love heard the crash and yelling and left his home armed with a 9mm semiautomatic Ruger handgun to investigate. The report says "a confrontation occurred between Hartman and Love" and Love fired two rounds from his gun, striking Hartman in the thigh. The report says a passenger in Hartman's vehicle "fled the area on foot" as the confrontation began.
Love was arrested and faces felony charges of unlawful discharge of a firearm and aggravated battery with a firearm. In a subsequent interview with the Peoria Journal-Star, Knox County Sheriff Dave Clague said Love could face second-degree murder charges and those charges could be filed ahead of Love's scheduled video court hearing on Wednesday.  Clague also said it appears Hartman was unarmed when he was shot and that it is believed the two men did not know each other.
Prior to being arrested, Love was transported to an area hospital for treatment of a laceration he received during the confrontation, according to the release. Love is currently in the Knox County Jail pending a court appearance.