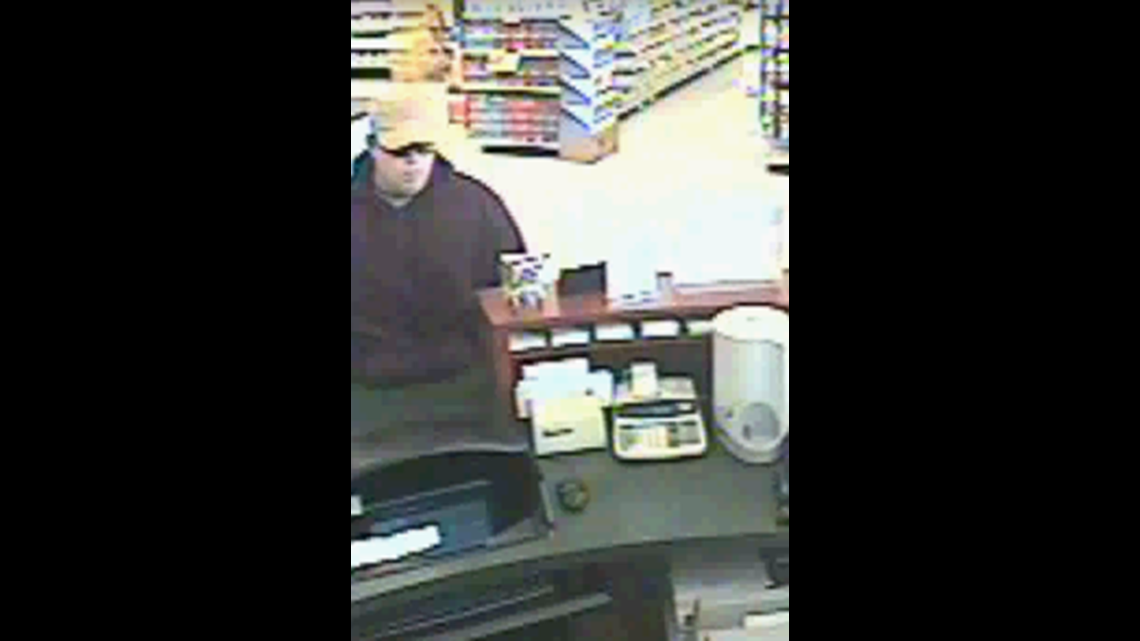 Police say a robbery at the American Bank branch inside the Milan, Illinois HyVee store is related to two other similar crimes that happened in our area in the past six weeks.
The bank robbery was reported just before 1 p.m. Wednesday, September 26, 2012 at the store at 201 West Tenth Avenue in Milan.
Police said the suspect handed the bank teller a note which contained a demand for money and indicated he had a gun.  No gun was actually displayed.
The suspect got away with an undisclosed amount of cash.
Police said the suspect was a man in his twenties, about 5-feet 10-inches to 6-feet tall.  He has light brown hair. 
Stay with News 8 and WQAD.com for updates to this developing story.