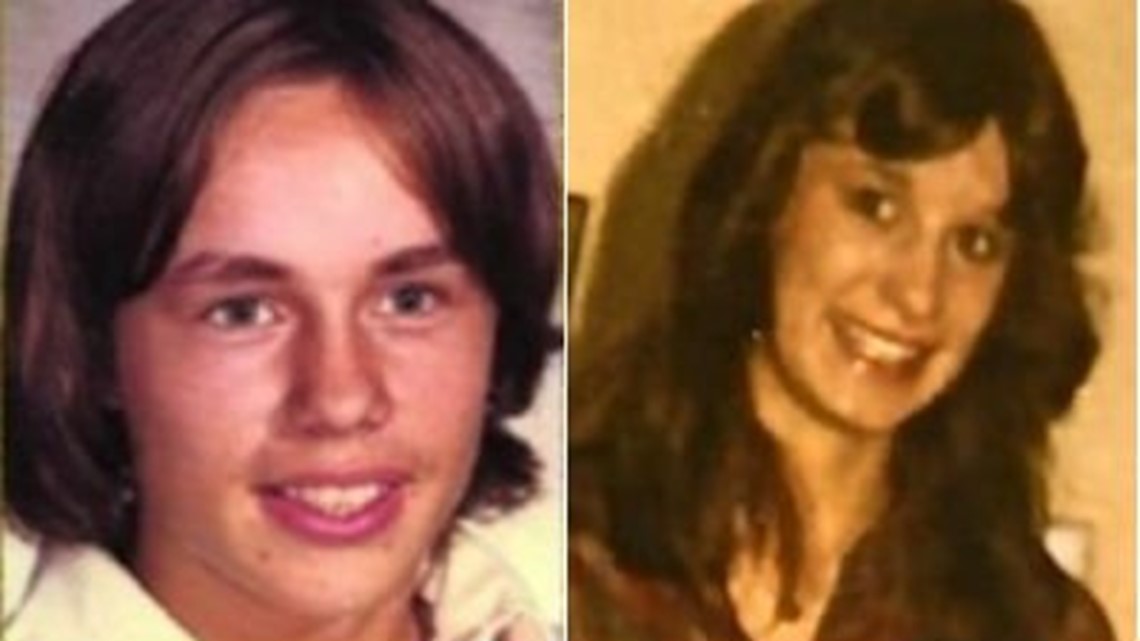 The estranged wife of a 1983 murder victim has been charged in connection with the gruesome killing of her husband and his girlfriend.
WHO-TV reported there was so much blood at the crime scene, officials thought the couple had been shot in the head.
Investigators later determined Fisher and Gregory had been bludgeoned to death.
Police described it as a crime of passion.
Fisher was separated from  his wife, Theresa Fisher, when he died.  She is now 50 years old and goes by the name Terri Supino.  She was arrested at her home in Altoona, Iowa on Monday, March 3, 2014. Her arrest came 31 years, to the day, after the bodies were discovered.
Supino was charged with two counts of first-degree murder.  She was held in the jasper County Jail in lieu of $400,000 bond.