CHICAGO (WGN) — Two young girls are fighting for their lives — both victims of gun violence, shot in the head — in separate incidents in Chicago Saturday night.
The prognosis for 12-year-old Kanari Gentry-Bowers is bleak, her family said Sunday, and they're asking for prayers and support. She's on life support, but if she survives, she'll likely be paralyzed and brain dead. But she is fighting, relatives say.
"From the time she got shot, she was pronounced dead, she came back, she died again, she came back – her heart stopped three times, but now she's back. I don't know what the outcome is going to be, but everybody just pray," said relative Rochetta Taylor.
Kanari was in the playground at Henderson Elementary in west Englewood when police say someone started shooting around 7:15 p.m. Saturday. She was shot in the neck according to family, and the bullet severed her spinal cord.
"She was at a school. She went to a game, then she was just playing basketball outside, and I guess a car came up and got to shooting and shot her head, the back of her head," Taylor said. "Whoever did this, they should turn their selves in. Just go and turn yourself in," Taylor said.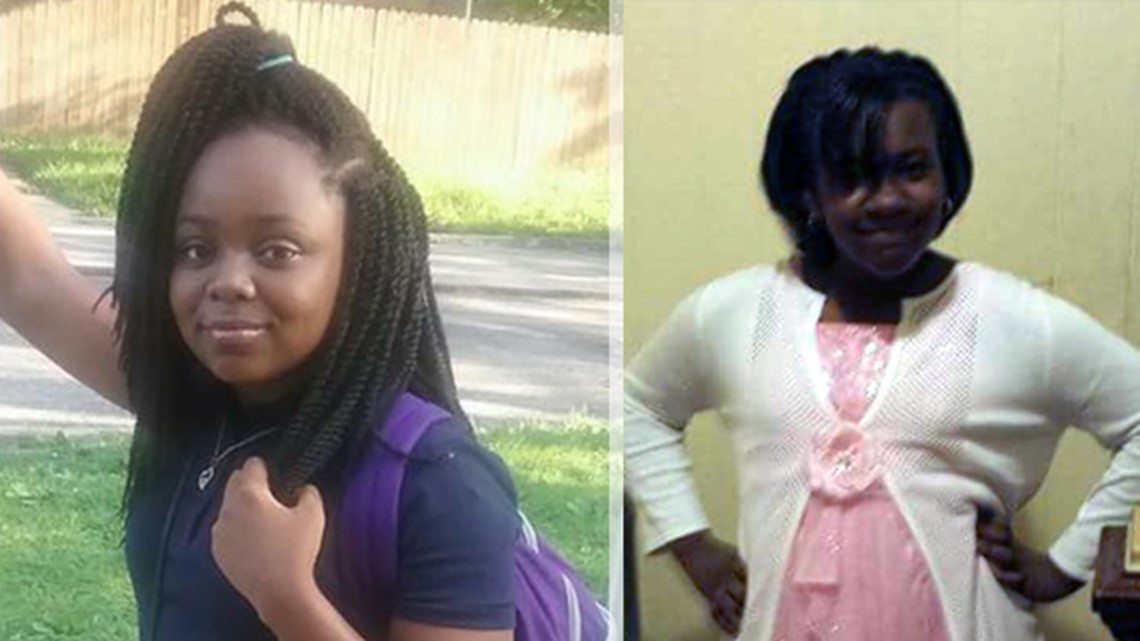 Less than an hour later in the Parkway Gardens neighborhood, 11-year old Takiya Holmes was sitting in the backseat of a blue minivan near 63rd and King Drive when someone opened fire, according to police. Takiya's mother told everyone to get down when shots rang out, according to the girl's grandmother.
"When it was over, she asked, 'is everybody ok? Is everybody ok?' And … Takiya didn't respond," Patsy Holmes said.
The 11-year-old victim is also a cousin of well-known activist Andrew Holmes. He's offering a $1,000 reward for information on the shooter.
"I'm angry, ain't nobody in custody. You know, somebody knows who was shooting down there, point blank. People who they were shooting at, they know who was shooting at them" Andrew Holmes said. "What's it going to take, for a bullet to hit your own mother for you to tell who was shooting at you?"
"This does not make any sense. This has got to stop," Patsy Holmes said. "These babies are dying, for what? Because someone wants to gangbang, or whoever they're shooting at, and they're hitting these innocent babies."
Holmes is being treated at Comer Children's Hospital. 12-year-old Kanari Gentry-Bowers is on life support at Stroger.
"She's in dark water right now," an uncle said.