It's the craziest time of the year...
Let me set the scene for you - You got all your Christmas shopping done. You are spending Christmas Eve wrapping gifts, getting into the holiday spirit, perhaps drinking a holiday spirit... when you run out of gift bags and gift tags. All the stores are closed and even if they aren't, you don't really feel like changing out of your PJs to run yet another errand. What do you do?
That was my inspiration for this week's craft on our Nailed It Or Failed It Segment on WQAD News 8 at 11am. Not like this has ever happened to me or anything...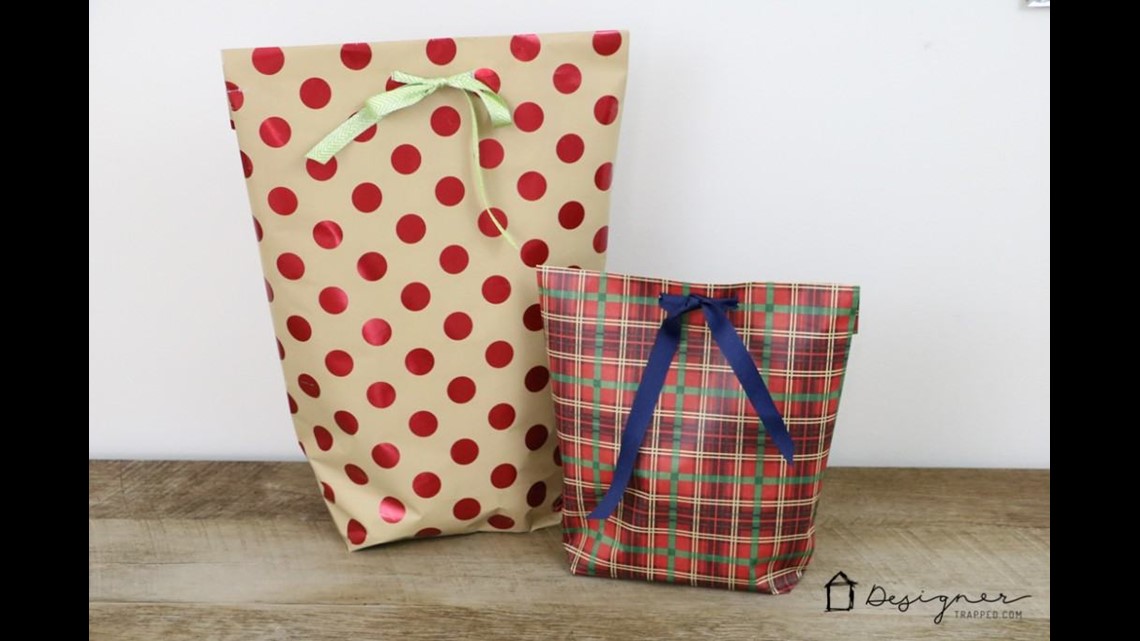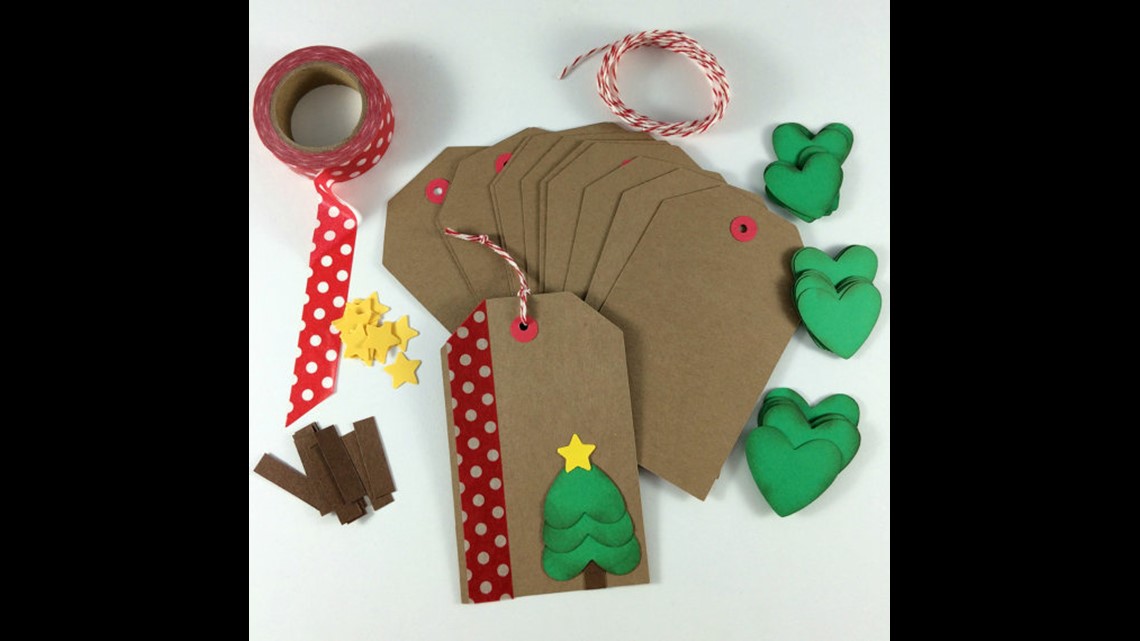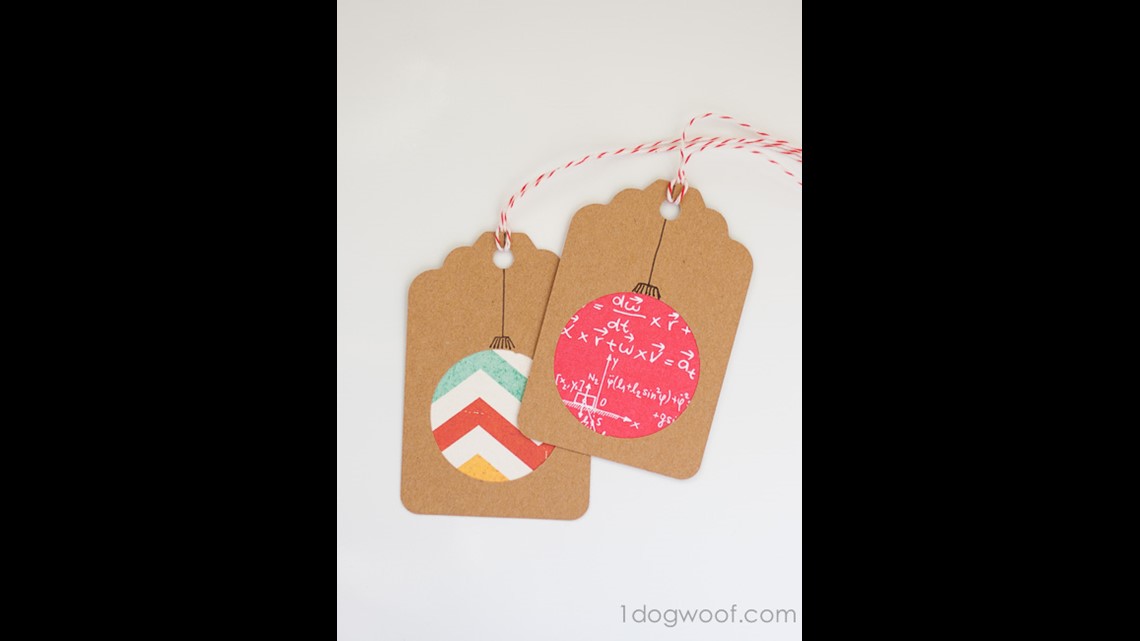 Make sure to follow us on the WQAD News 8 Pinterest Page!  If you decide to try out this project, please share your pictures to my Facebook page.