What's going in here? What's happening over there? These are questions we all ask as we drive around town and Good Morning Quad Cities' "Coming Soon" Segment is about answering those questions.
Here are this week's updates: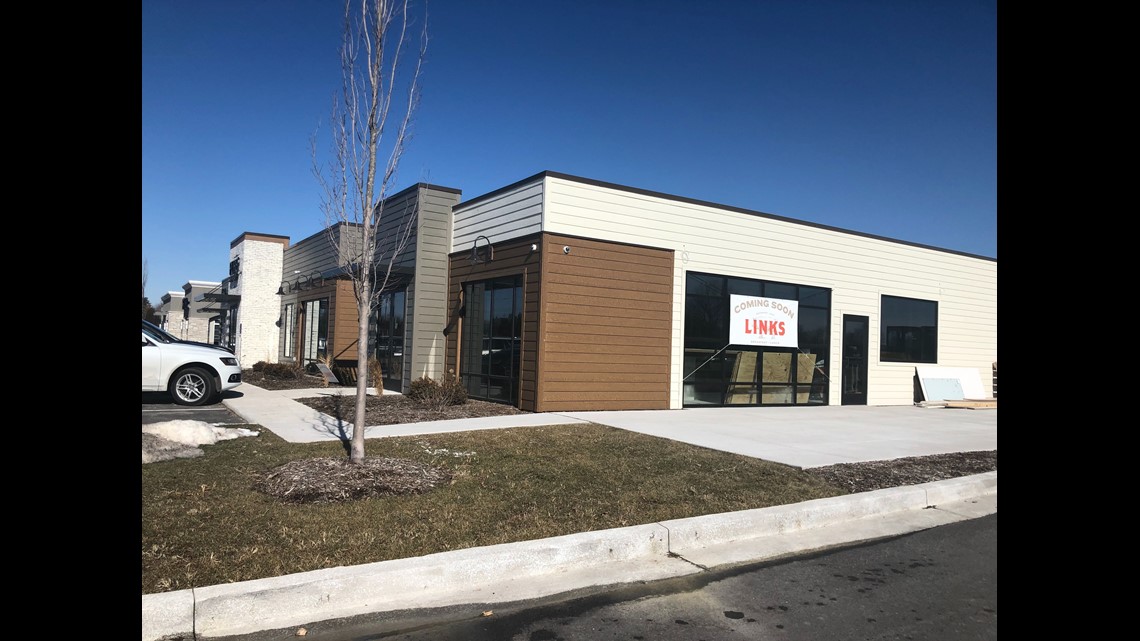 Utica Ridge Road & 56th Street, Davenport:
Now, on the south end of the strip, a new restaurant called LINKS is "Coming Soon." It will offer coffee, breakfast, brunch, and lunch. It's being promoted as "a farm to table experience like nothing else in the QC."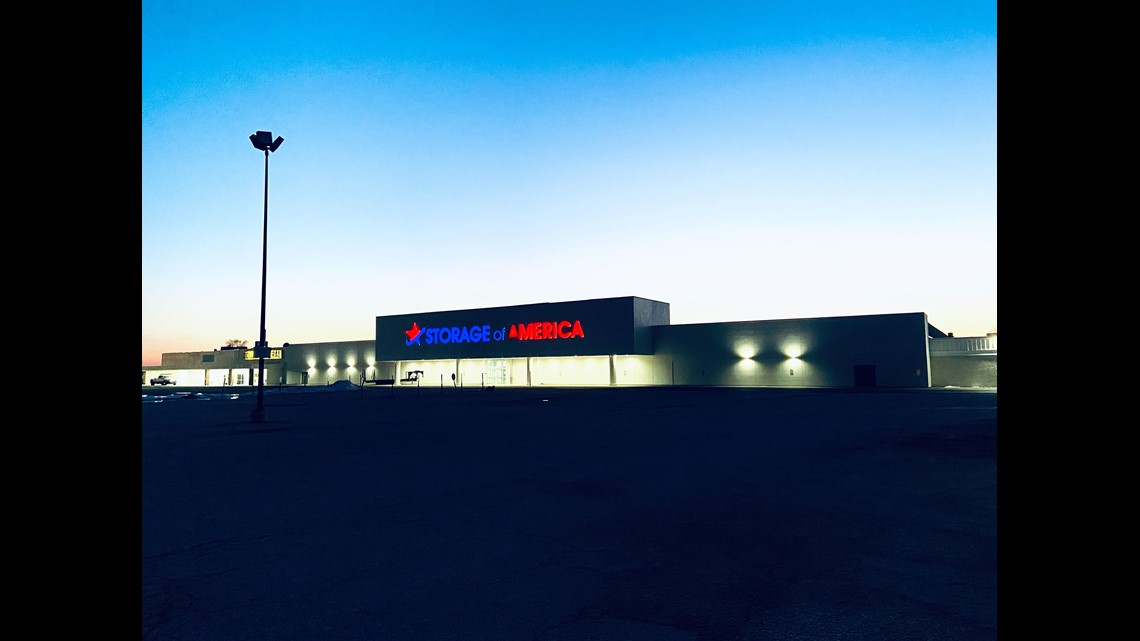 2000 36th Avenue, Moline:
We have an update to a project we first told you about in March 2019.
Storage of America is NOW OPEN in the former Turnstyle/Venture/Shopko building, located by the old Nova 6 Cinemas.
Storage of America also has a location in Rock Island.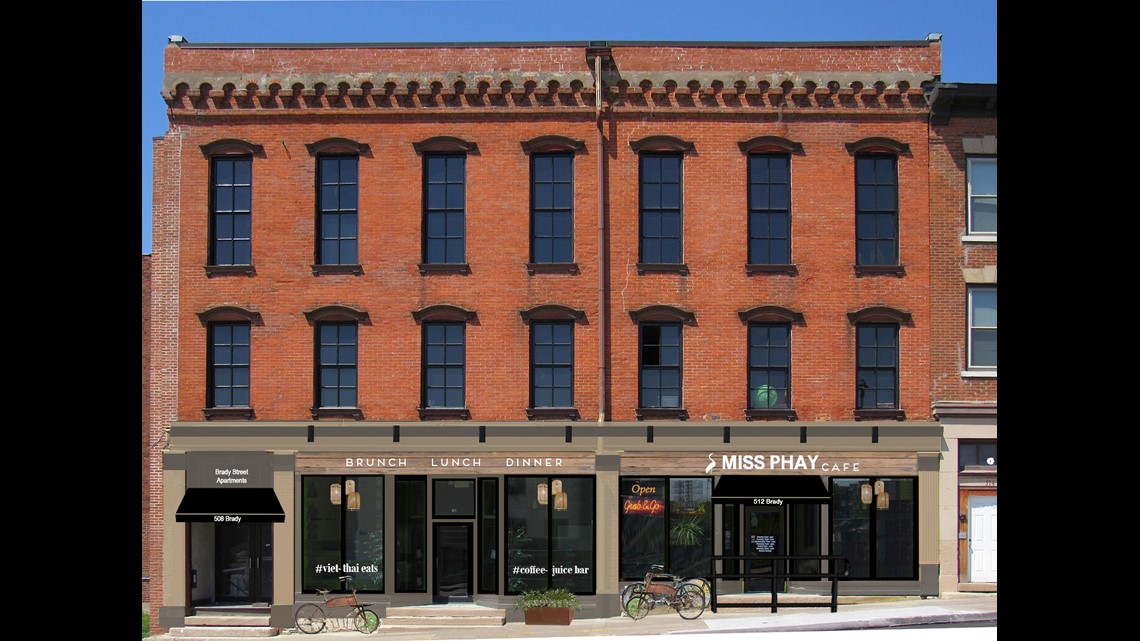 Waitresses say they're expected to open in the middle of next month.
4th & River Drive, Davenport:
Also coming soon to the downtown is a new YMCA.
Scott County Family YMCA CEO Brad Martell says the target date for the opening of the new facility is January 1st, of 2021.
Do you have a development you want us to look into? Send an email to news@wqad.com with "Coming Soon" in the subject.