COMING SOON: Sterling
What's going in here? What's happening over there? You ask - We find out!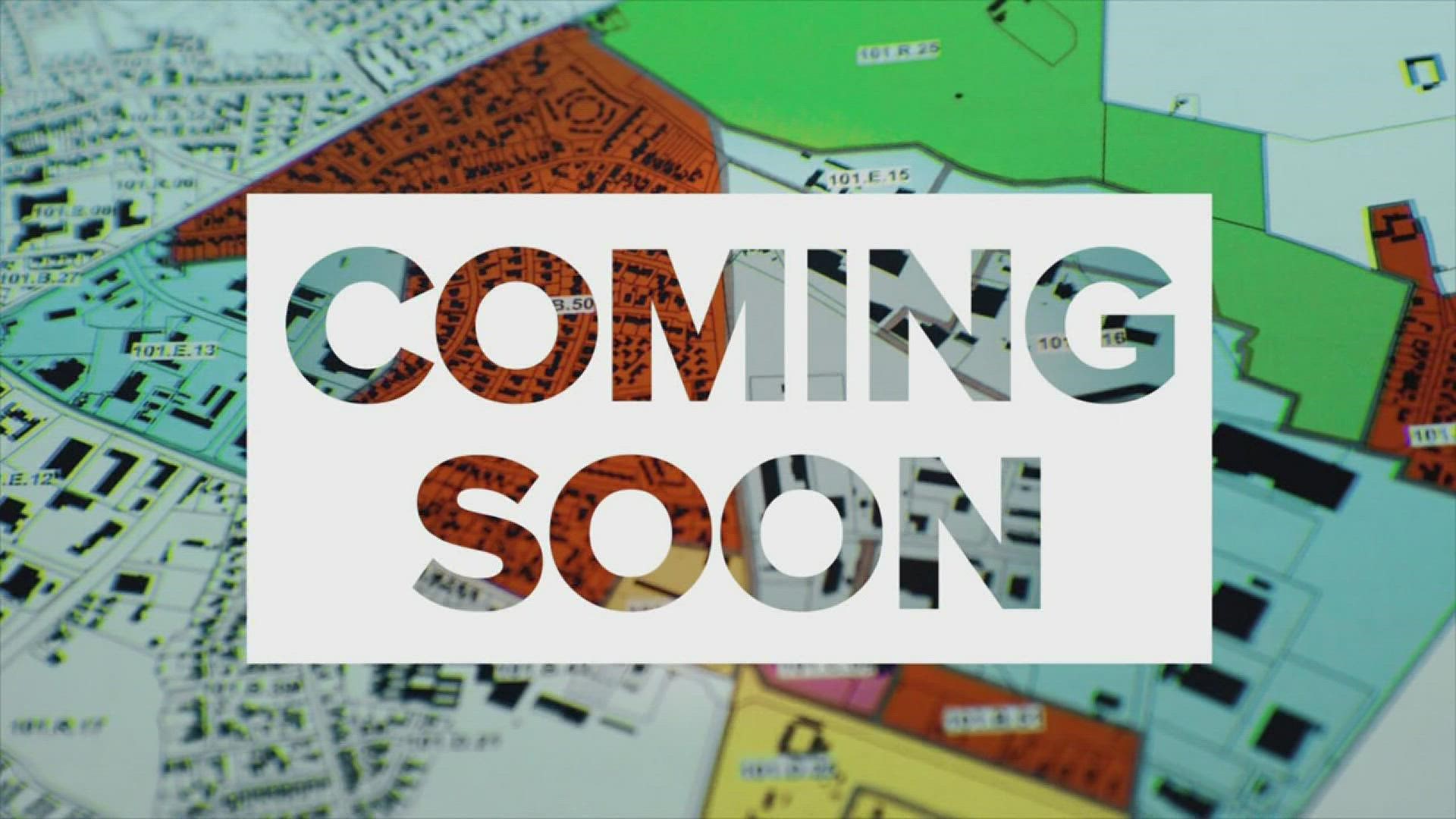 What's going in here? What's happening over there? These are questions we all ask as we drive around town and Coming Soon Segment is about answering those questions.
Harbor Freight Tools
:
Pine Tree Plaza
A total transformation is taking place at the Pine Tree Plaza, 4311 E. Lincolnway. Harbor Freight Tools is moving into the spot where Staples used to be before it closed in 2015. Harbor Freight Tools will take up about 16,000 square feet of space, leaving nearly 9,000 square feet in the strip mall for other businesses. The discount tool retailer is expected to open in Summer 2022.
Video Aired May 5th, 2022:
Hobby Lobby
:
Northland Mall
Hobby Lobby is opening in Northland Mall. It will be the new anchor on the west end, which used to be a Bergner's Department Store. Renovations are underway and the arts, crafts, and home decor store is expected to open in 2023.
Video Aired April 14th, 2022:
New Owners of Historic Property
:
W. 4th Street
Sterling Woodworks is renovating a historic two-building property at 1307 W. 4th Street. It used to be the Stewart Beverage Corporation. It was established in 1937 and among other things - Pepsi-Cola was bottled there. Now it's being renovated into Sterling Woodworks, which will design, manufacture, and install brand new cabinetry as well as provide custom furniture services. The business is already open as the renovation continues.
Video Aired April 7th, 2022:
Riverfront Park
:
Avenue B & Wallace Street
There are plans in the works to transform a blighted area of Sterling's riverfront into a park. Located at the end of Avenue B and Wallace Street, it would include walking trails along the Rock River, an amphitheater, a skating rink, and more.
The Sauk Valley Area Chamber of Commerce tells News 8 they are meeting and developing action plans and a priority list to make the design in the video below a reality!
Video Aired February 3rd, 2022:
Central Park Upgrades
:
Downtown
Central Park in Downtown Sterling is about to get a bunch of upgrades, including a splash pad. It's expected to be installed in the Spring of 2022. Other upgrades to Central Park include adding bathrooms and a concession stand, installing new light fixtures, replacing the band shell benches, and creating a walking path.
Video Aired February 3rd, 2022:
Do you have a development you want us to look into? Send an email to news@wqad.com with "Coming Soon" in the subject line.