COMING SOON: Milan
What's going in here? What's happening over there? You ask - We find out!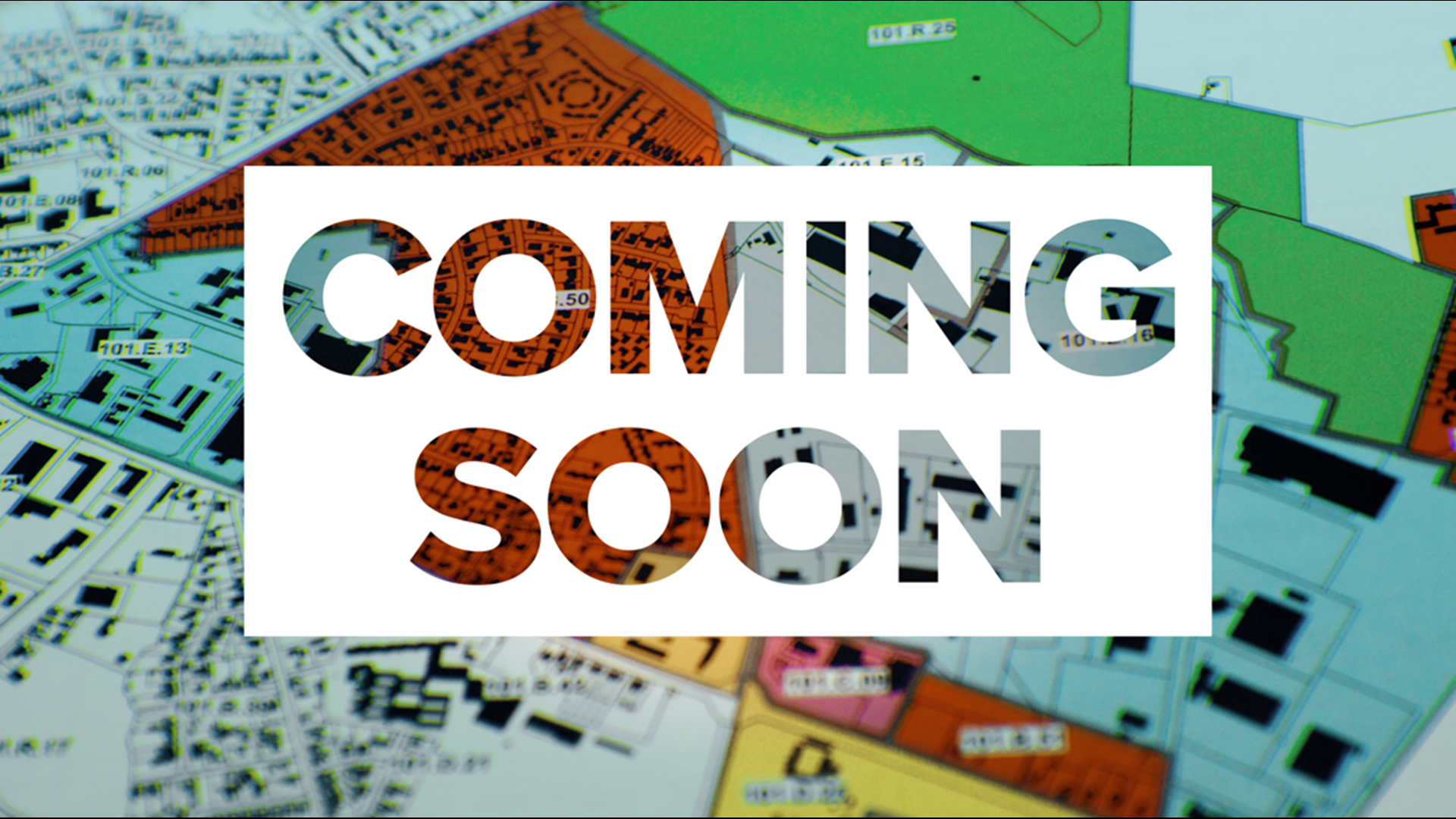 What's going in here? What's happening over there? These are questions we all ask as we drive around town and Coming Soon Segment is about answering those questions.
New Concrete Plant
:
Airport Road
News 8 Viewer, Tim, asked on July 8. 2021: "What is being built on Airport Road, north side, between Milan and the Quad Cities International Airport?" We went to the site and saw a bunch of construction equipment there and crews working on leveling a pretty big piece of land.
Here's what we found out.
According to Milan Mayor Duane Dawson, the land is being transformed into a new concrete plant - owned by Pleasant Valley Concrete.
Video Aired on August 18th, 2021:
New Strip Mall
:
Rock Island-Milan Parkway
If you've driven on the Rock Island-Milan Parkway recently, you may have noticed the big Russell Construction trailer sitting just off the roadway right across the street from the IH Mississippi Valley Credit Union.
If you take a close look at the sign right next to the Mel Foster "For Lease" sign, it says COMING SOON with a rendering of a strip mall on it. There aren't any specific stores in the rendering - it just says TENANT on each storefront - but according to Milan Mayor Duane Dawson, a QC Mart is going to be built there. He tells News 8 plans are being reviewed right now and there's no timeline yet.
Video Aired on July 7th, 2021:
Do you have a development you want us to look into? Send an email to news@wqad.com with "Coming Soon" in the subject line.