COMING SOON... in October 2021
If all goes according to plan, these eateries and drinkeries are opening in October 2021!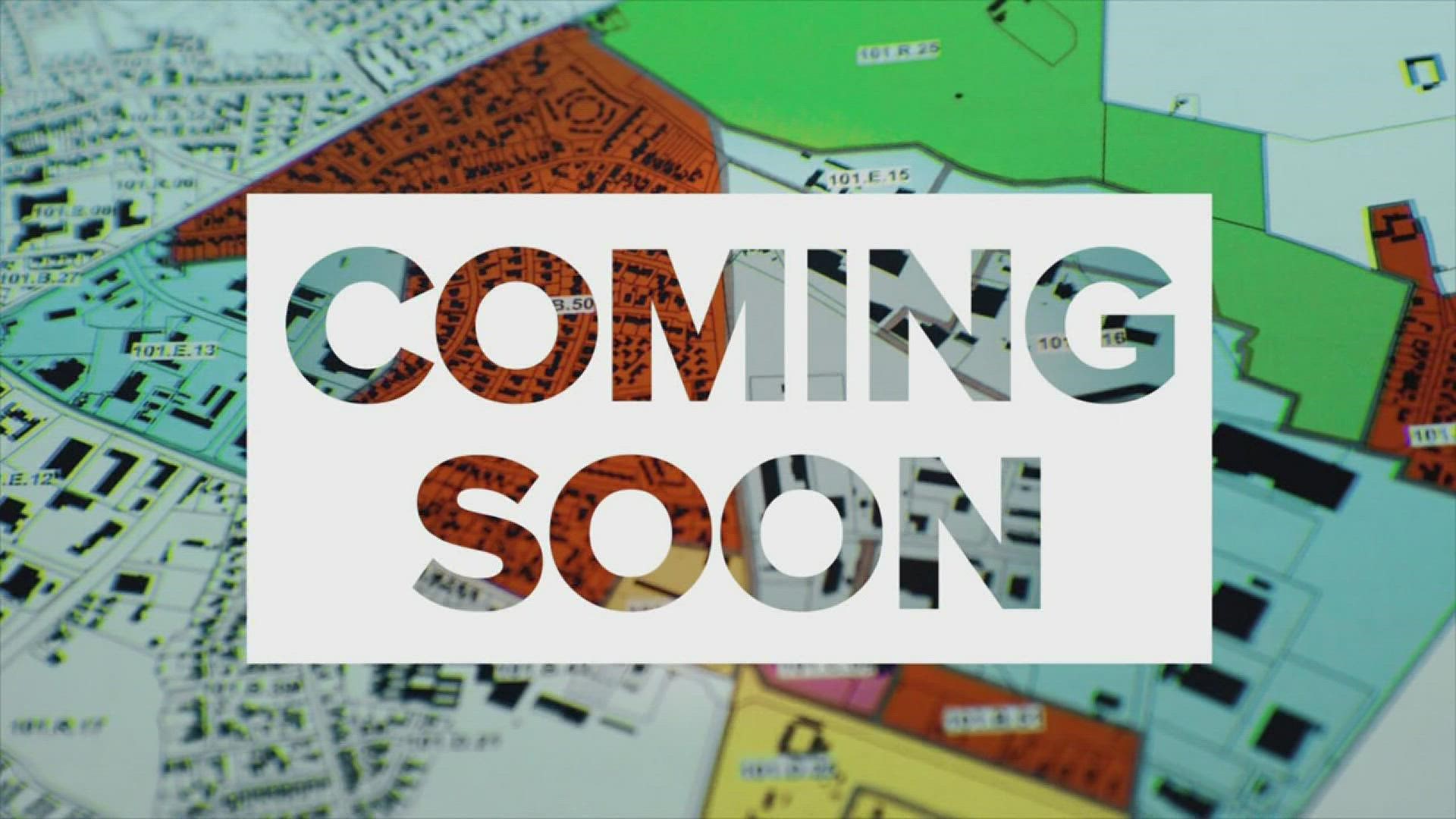 What's COMING SOON to the Quad Cities Area... in October 2021?
Here is our featured list for this month:
Mio Russo
:
Bettendorf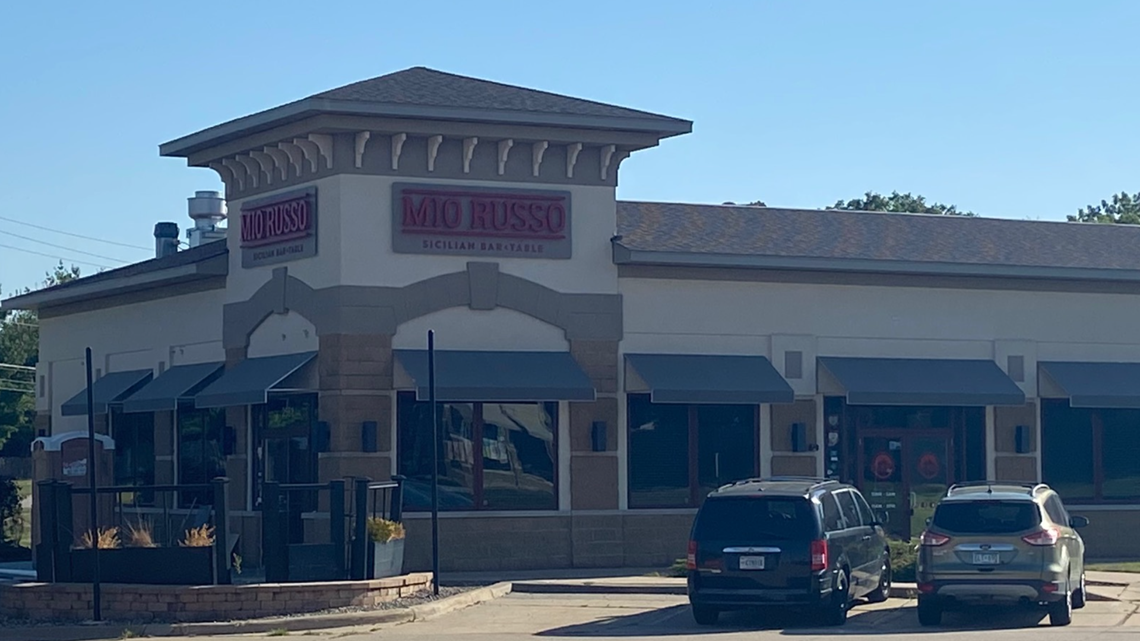 Mio Russo is going into the old Crust location on 53rd Avenue in Bettendorf. On the menu - Brooklyn-style and Detroit-style pizza, as well as homemade Italian beef and other Italian specialties.
Combine II
:
Davenport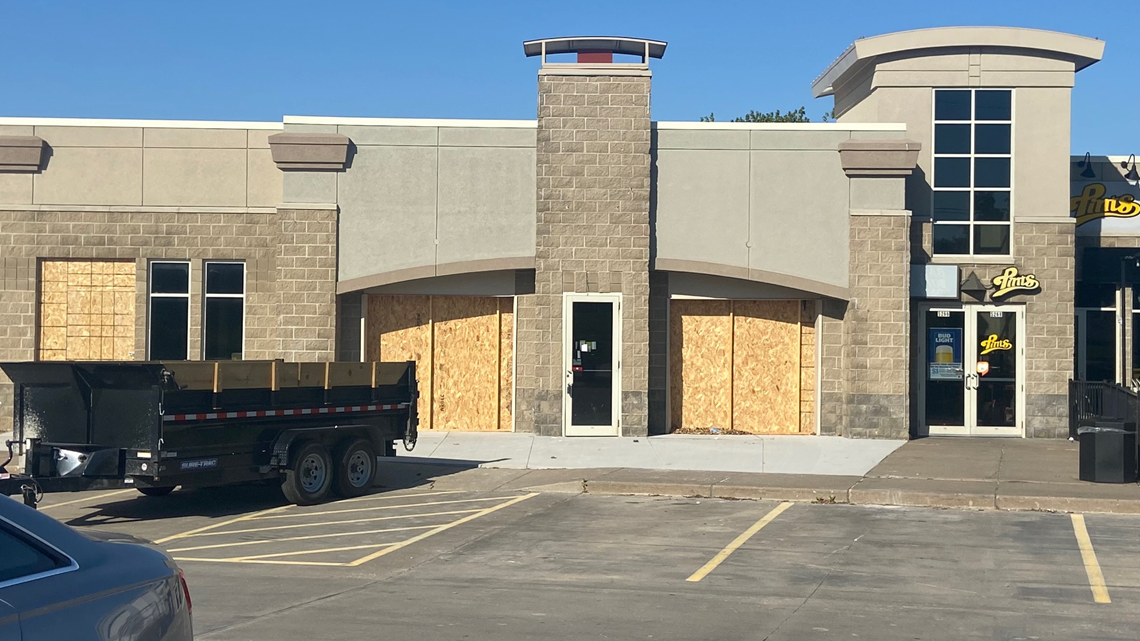 Combine II is taking the place of Bad Boyz Pizza, who moved down Utica Ridge Road. Combine II will have a similar look and feel to the original Combine in East Moline, just a touch more casual.
Pancheros
:
Moline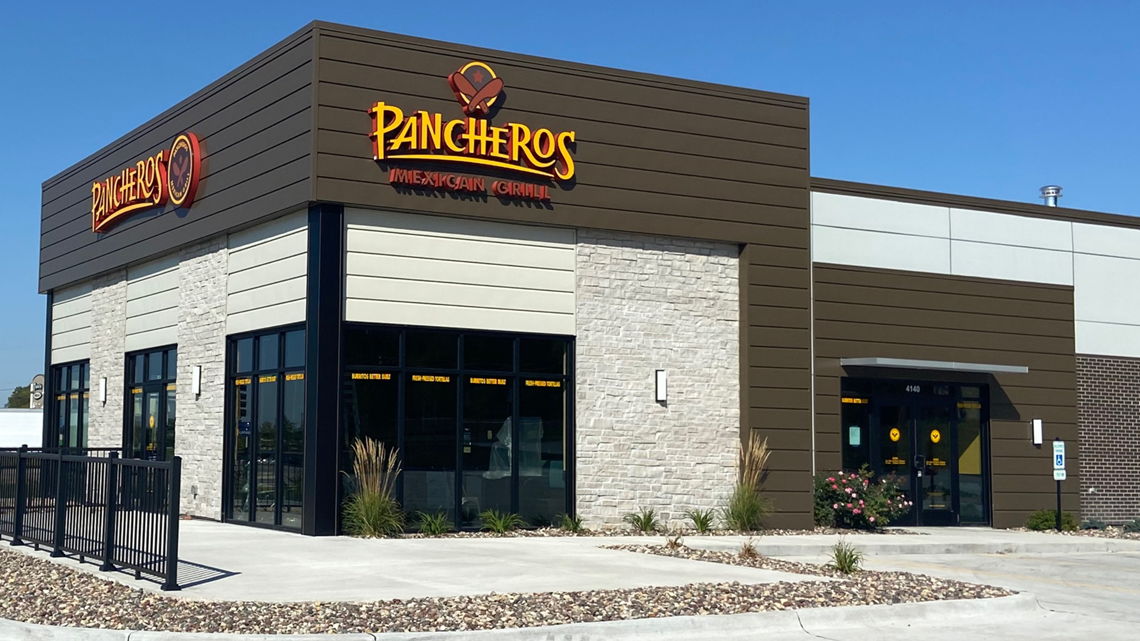 Pancheros is expected to open in a new building at the corner of John Deere Road and 41st Street in Moline. The Tex Mex fast food chain also has two locations in Davenport, but this is the first one on the Illinois side of the Quad Cities.
The Palace Tavern
:
East Moline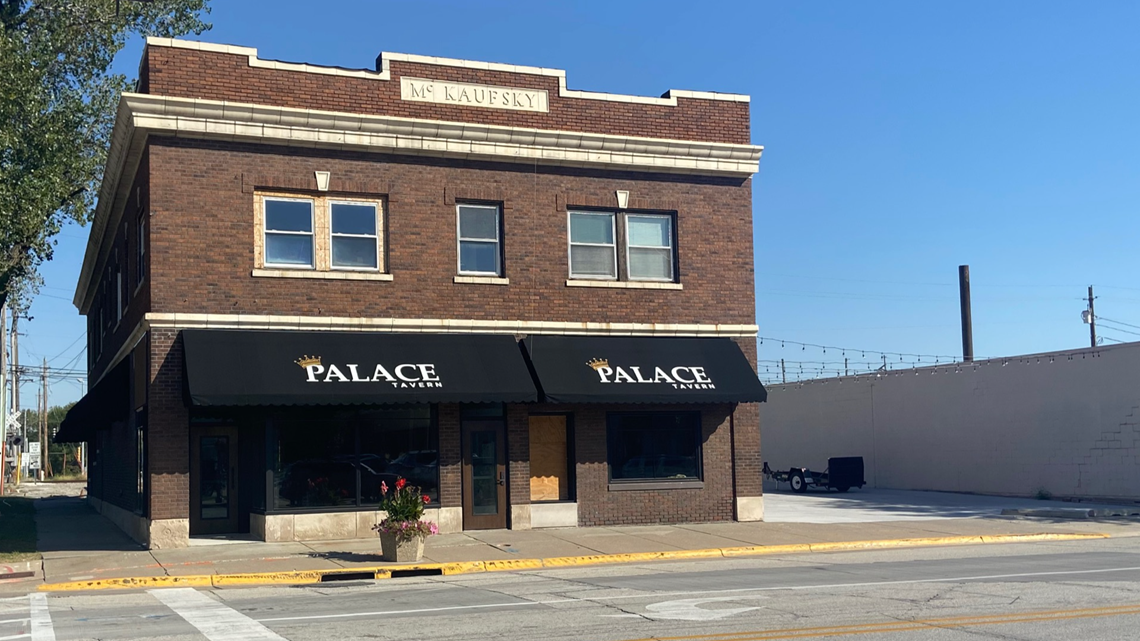 The Palace Tavern is about to open after a major makeover. The bar that's been around for more than a century has been undergoing a transformation for several months. It's located in Downtown East Moline, on the corner of 7th Street and 15th Avenue.
Iron + Grain Coffee House
:
Silvis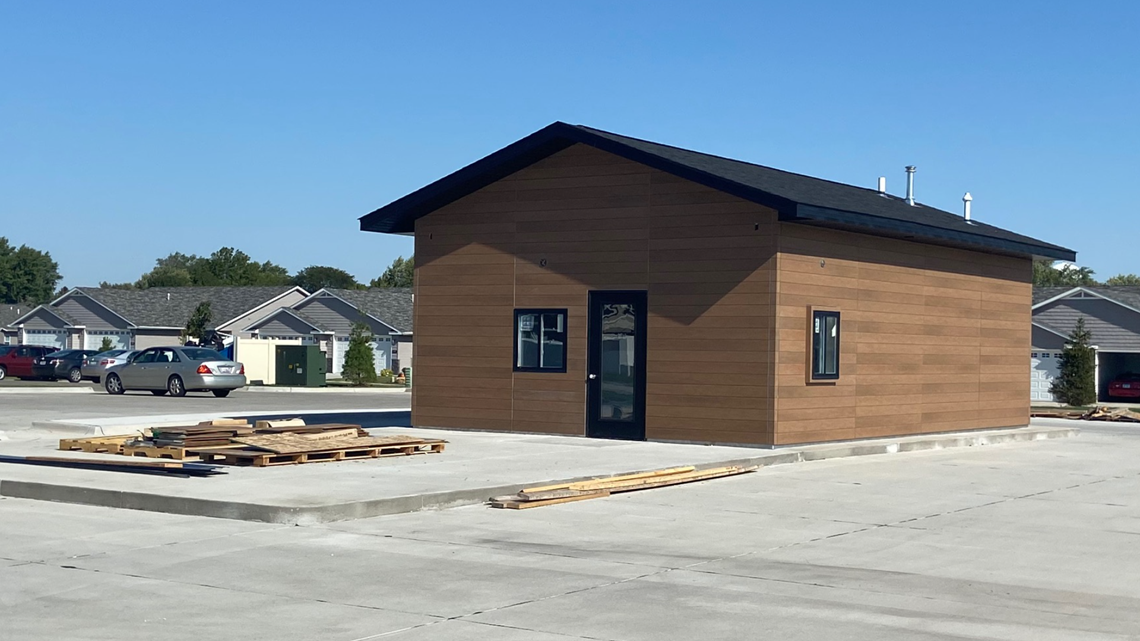 Iron + Grain Coffee House is set to open its third location off Avenue of the Cities in Silvis, right by Godfather's Pizza. Iron + Grain's home base is in the Rust Belt in East Moline and they just opened an Iowa location in Davenport's Hilltop Campus Village earlier in 2021.
Grilled Cheese Bar
:
Village of East Davenport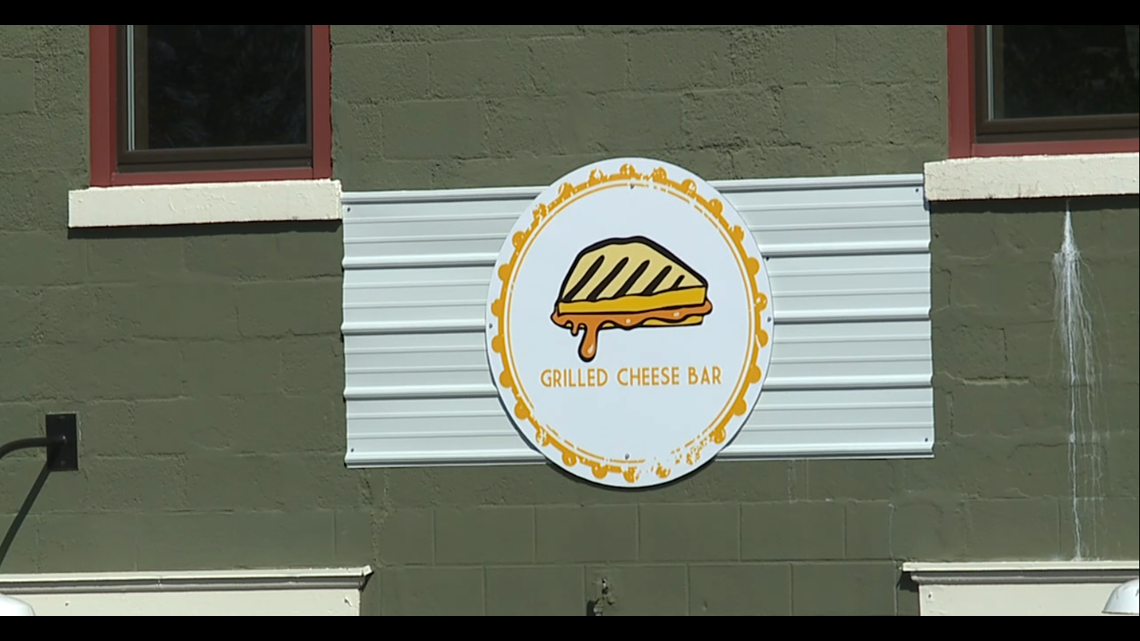 Grilled Cheese Bar is coming to the Village of East Davenport. The menu includes a variety of grilled cheeses, as well as salads and bread bowls. If everything stays on track, Grilled Cheese Bar is expected to open October 22nd, 2021.
Girl + Food by Cafe Fresh
:
Davenport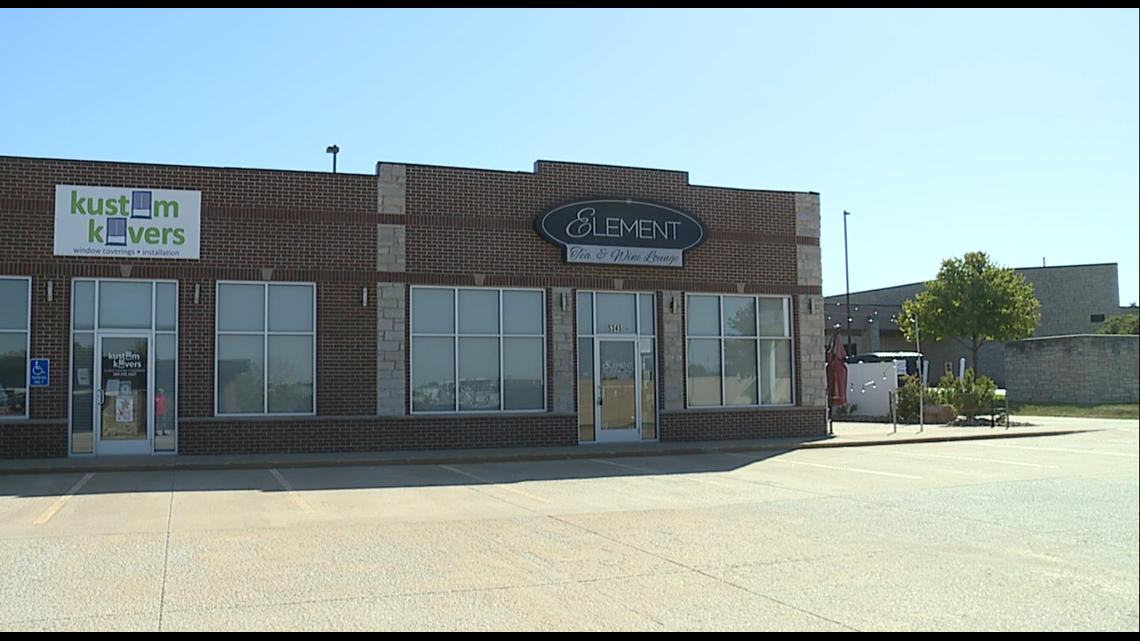 Girl + Food is going into the spot where Element Tea and Wine Lounge used to be, on the north side of 53rd Street off Jersey Ridge Road in Davenport. It's the sister restaurant to Cafe Fresh in Moline. There will be a mix of new items, as well as favorites from Cafe Fresh's menu.