Get ready for some thunderstorms! In fact, this will be just what we need to really make things really green around here. Last week, I talked about how thunderstorms actually cause the grass to turn green! Most of our day will be dry today, but storms are expected after 5pm Friday evening.
The above animation shows the future radar off of the HRRR model. By late evening, thunderstorms will likely weaken as they move in from the southwest. But storms will still have the potential for some gusty winds in excess of 60mph. Tornadoes and significant hail are not expected.
The other threat for the weekend: heavy rainfall. Some of our models are showing more than an inch falling.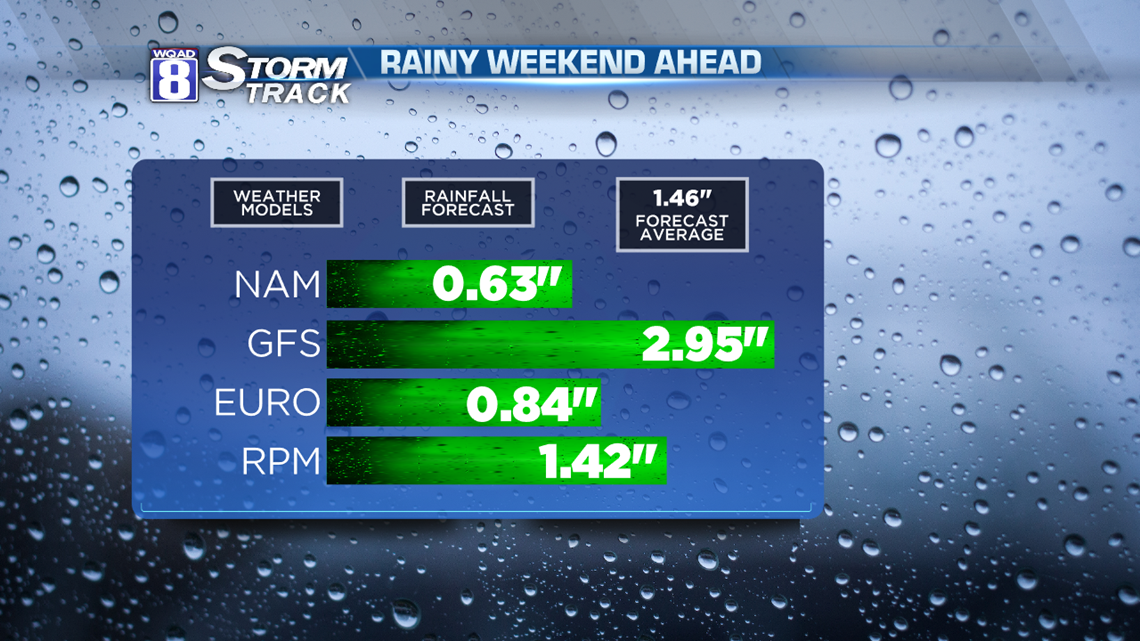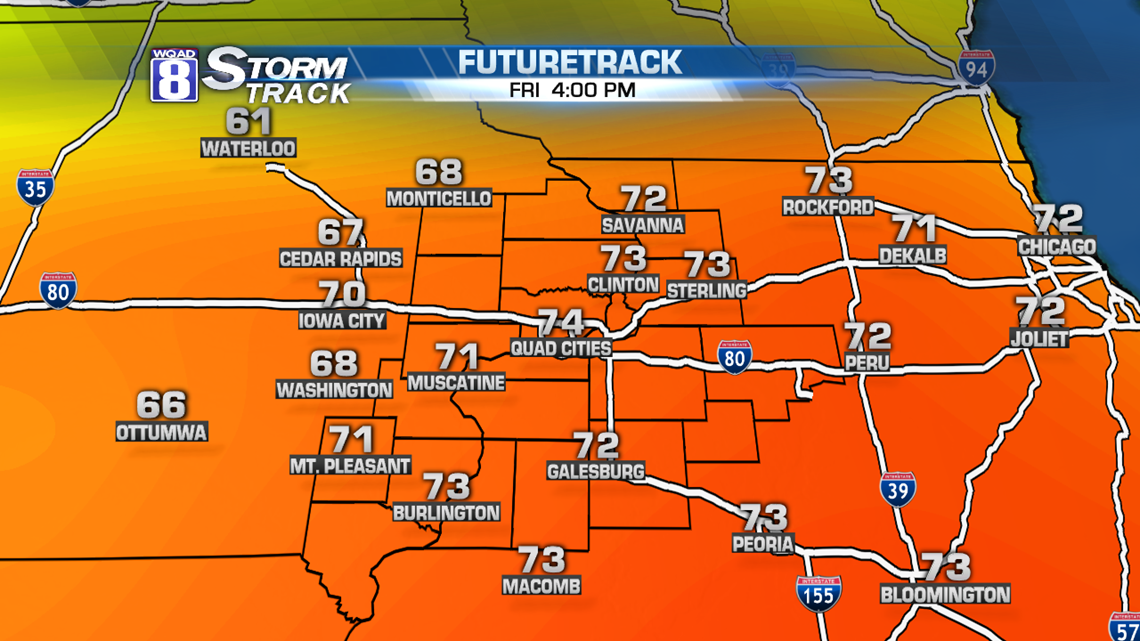 Before the rain moves in this evening, a windy and warm day. It will be warmer than it's been since November 17th, some 127 days ago!
-Meteorologist Eric Sorensen