QUAD CITY AREA, Iowa and Illinois – Heavy thunderstorms hit the Quad Cities and the surrounding areas today. Check out some of these photos taken by our viewers.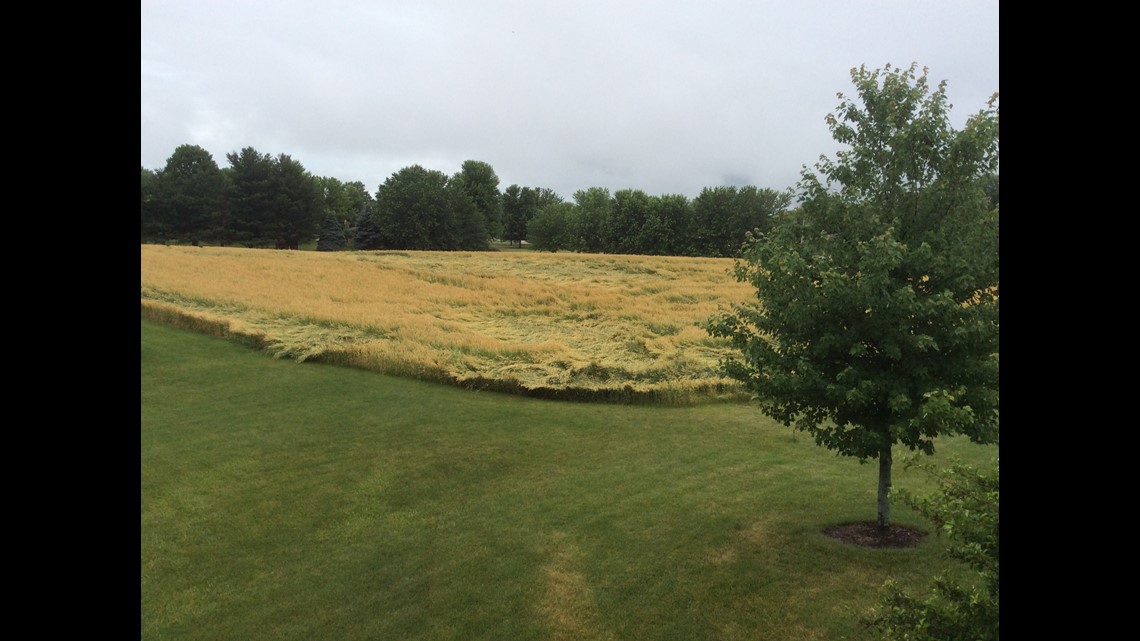 Winds reached gusts up to 60 mph, and 1.53 inches of rain fell in Moline, which ties the record set for this date in 2014.
Severe weather was concentrated mostly south of Rock Island and Moline.
A severe thunderstorm warning went into effect for Putnam, Knox, Bureau, and Henry Counties, and a brief tornado warning lasted from 3:15 to 3:45 p.m. in Knox County.