MOLINE, Ill. — I get a lot of questions about weather stations, particularly around the holidays since they make great gifts for the family weather weenie. There are some really great manufacturers out there, including Davis, Accurite and Ambient Weather, to name a few.
Here's a quick guide on some of the features you should consider when purchasing a home weather station, whether it be for yourself or someone else.
Ease of installation and setup
Consider where you are going to place your weather station. It should be located roughly 5-to-6 feet off the ground, the same height as the average human. After all, that's where the temperature reading really matters.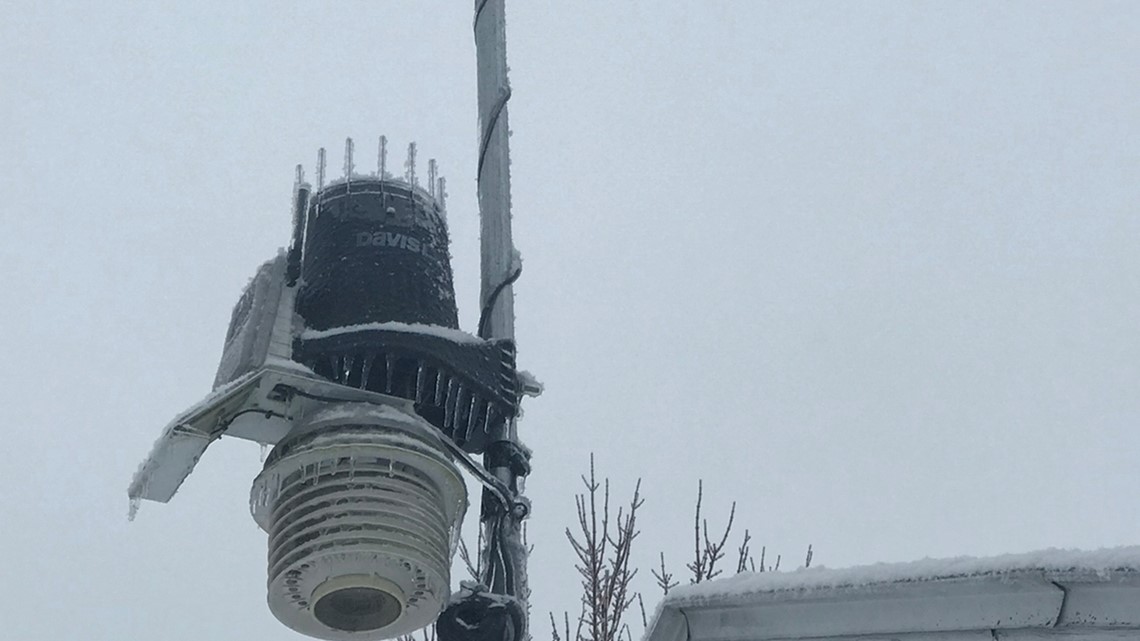 You can choose to mount it on a freestanding pole, on a deck, or perhaps on a clothesline post. If you don't want to go through all this trouble, then consider purchasing a model that doesn't require much in terms of installation. These types of stations usually only measure temperature, and nothing else.
Number of sensors
The more sensors a station has, the more costly it will be. On the lower end, stations ranging from $40-to-60 will include both an indoor and outdoor temperature sensor and barometer. Humidity readings will also be provided as well.
These are great starter stations for someone who just wants to know how hot or cold it is. A quick glance if you will. Some will even provide a 24-hour forecast, too, based on a formula that takes into account changes in temperature and pressure.

More advanced weather stations will come with a heftier price tag, but you also get more features, including an anemometer to measure wind speeds, a rain gauge to automatically read rainfall, and a host of other features including wifi connectivity. These will typically run from $150-300 depending on the model. These are great choices for someone who is a more advanced user and doesn't mind a little installation.
Internet connectivity
Basic weather station models won't have internet capability, but, more advanced ones will. Stations that have a connection to the internet will be able to share the data with larger data clearinghouses, such as the Citizen Weather Observer Program. This worldwide database of weather information can be shared across several different platforms, including our own graphics system here at WQAD News 8! Uploading your data to the internet also helps with research projects, too!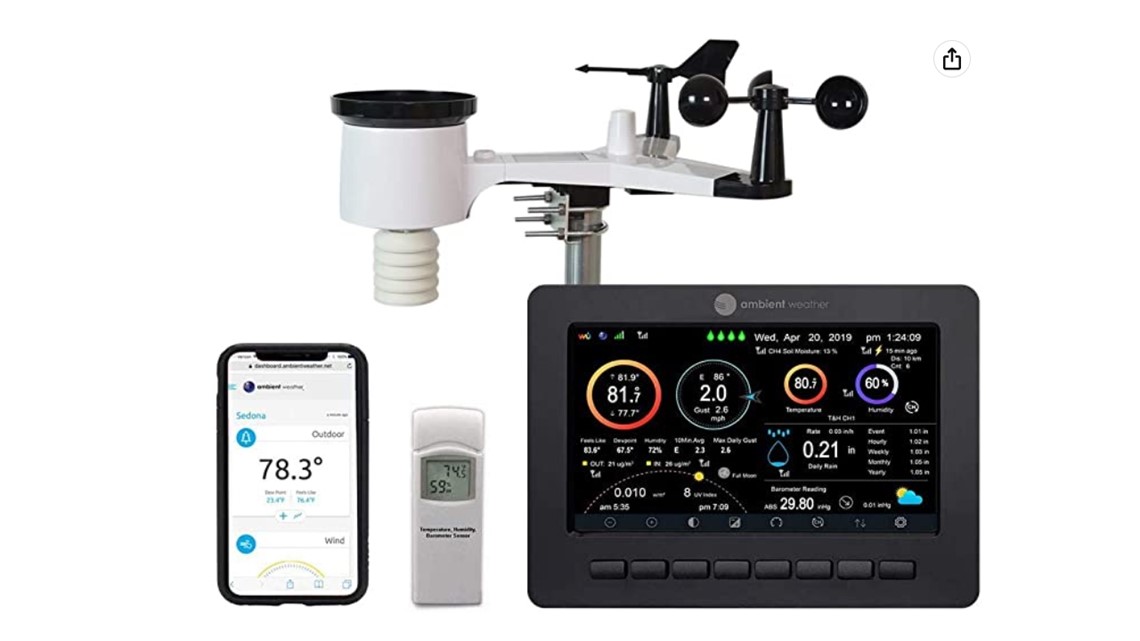 These stations will also come with an app, allowing you to access the data from any location. You can often times also set up special alarms, for heavy rainfall, hot/cold temperatures, etc.
Price
How much are you willing to spend? The price spread is quite large, from $50-1,500. The more you spend, the more features you'll get. The pricier stations also tend to have more accurate readings since they have higher-quality sensors onboard. For most users, the middle of the road is the best approach. More advanced users will certainly appreciate the added sensors, including optional ultraviolent and lightning sensors which are available on some models.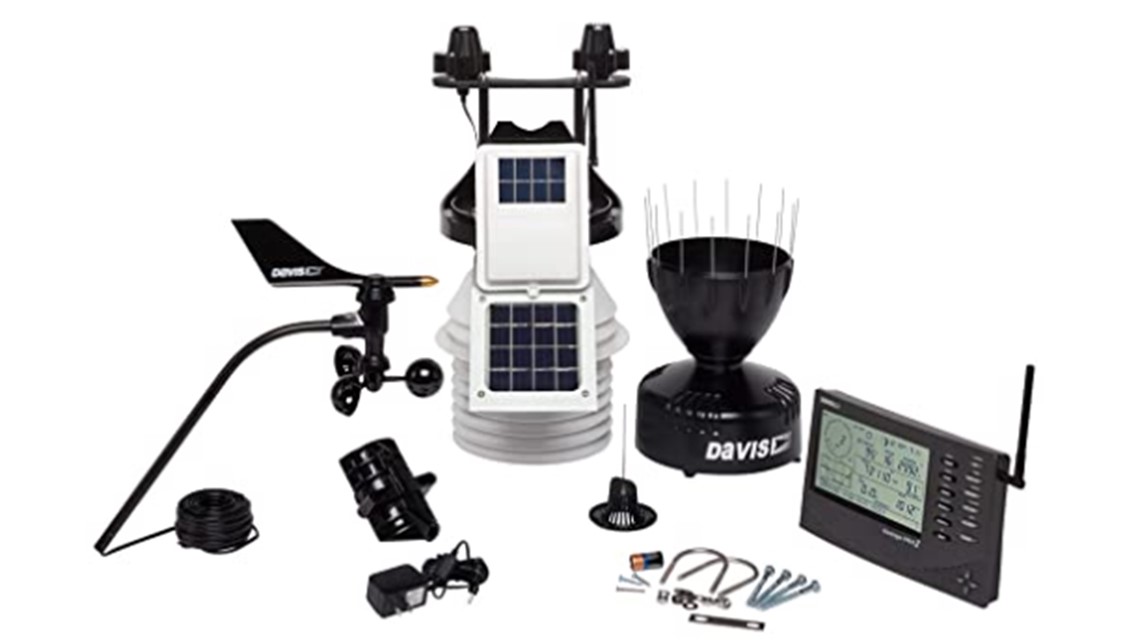 As with anything, there is some maintenance required. After all, this is a piece of technology that lives outside during its entire lifespan. Most stations should give you years of use, as long as you keep up with the maintenance, mostly cleaning tasks.
If you have any questions regarding a specific station, feel free to shoot me an email and I'd be happy to answer them.
Have a question you would like to submit for a future Ask Andrew segment? Submit it, here!