WASHINGTON — D.C.'s nightlife industry is a $7.1 billion industry, according to a new report from Mayor Muriel Bowser and Director of the Mayor's Office of Nightlife and Culture Shawn Townsend.
The report assessed the economic impact of DC's nightlife industry which supports nearly 65,000 jobs, more than 2,400 businesses, and $562 million in annual tax revenue.
And the people that staff those businesses?
54% of light-night staff are reported to live outside of the District.
Christopher Brown works late-nights at Target in Columbia Heights.
He takes the Metro to work in the afternoon while it's running, but when it's time for him to go home around 11:30 p.m., the Metro is already closed. To get home, he has to spend more of his money to get home using Uber or Lyft. He says it can cost up to 10 times as much as a Metro ride.
Transportation for late-night employees is reported as a "major challenge" by industry leaders and workers. According to the Mayor's report, "81% of surveyed establishments reported that extending Metro's hours would benefit their business."
Mayor Bowser is rallying support to keep Matro Open later. Today at 4 p.m. she, along with Director Townsend, is holding a #KeepMetroOpen rally at DCFD Engine 2 Rescue 1 in North West.
"What we know today," Bowser said, "is that one of the simplest and most obvious ways to support nightlife workers from across the region is to return late-night service at Metro."
If the Mayor supports this initiative then it's a done deal, right? Not quite.
Someone has to foot this bill. That someone is WMATA.
WMATA has held that extending hours would impede upon their train maintenance schedule.
"If you were here a few years ago," Dan Stessel, WMATA's Metro Chief Communications Director explained, "your experience with Metro service would be quite different than it is today. The system was far less reliable due to a massive backlog of maintenance needs on an aging system. We were running more trains over more hours, all as the system was getting older and the backlog was getting bigger."
Back in 2016 things got really bad for Metro and Metro riders. There were 24/7 track work projects and major disruptions to service as part of the SafeTrack program that was put in place to make many critical improvements.
On Feb.26, WMATA held a third public hearing at Metro headquarters. One of the topics on the schedule: longer hours.
In its current budget proposal, WMATA is proposing 4 extra hours of service. Monday thru Thursday Metro would stay open until midnight. On Friday and Saturday, trains would stay open until 2 a.m.
Public comments about any line items on their FY2021 budget proposal can be submitted to WMATA until March 2. After that, their board will vote on the budget proposal which currently includes those extra 4 hours of service.
The Mayor's report shows "nightclubs and bars report the highest percentages of gross revenue earned between 9:00 p.m. and 5:00 a.m. with 68% and 50% generated during these hours, respectively."
But nightlife isn't just comprised of drinking and eating.
The nightlife and culture industry in DC is vast, explains Director Townsend. "Yes, it includes restaurants and bars and nightclubs, but it also includes sports and all the teams that make us the District of Champions."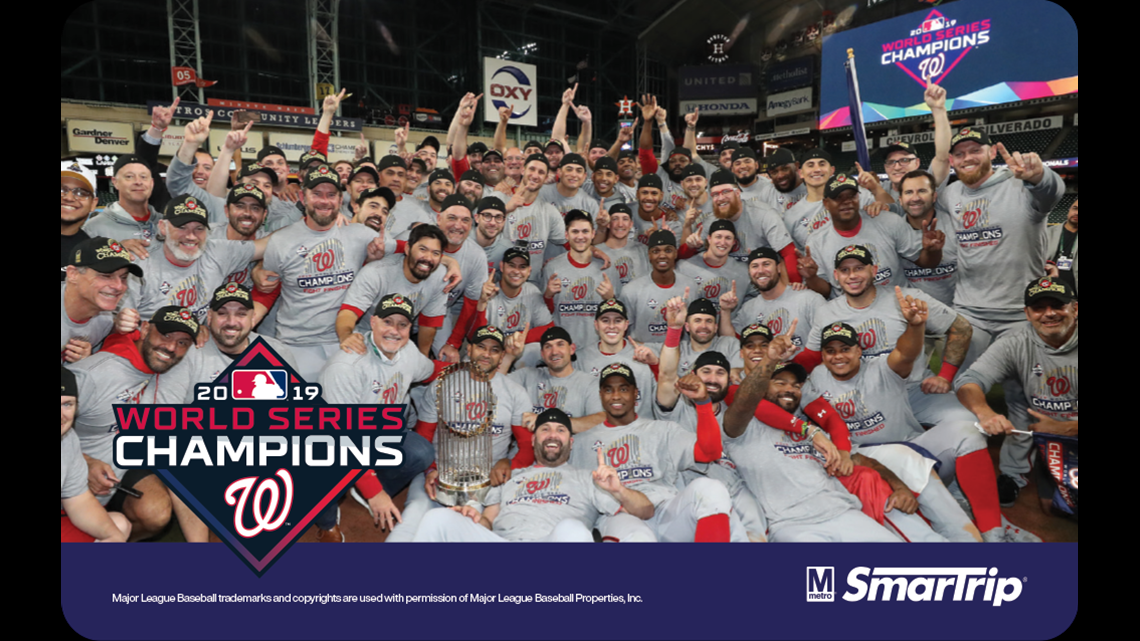 If Metro does extend its hours, going to and from sporting events on Metro could be a less expensive option for fans.
"Washington, D.C. is no longer a one-business, government town with a 9-5 schedule. We are a city of innovators, creatives, and change-makers – 24 hours a day, 365 days a year," Mayor Bowser said. "What we know today is that one of the simplest and most obvious ways to support nightlife workers from across the region is to return late-night service at Metro."