R&B legend Babyface is set to sing "America the Beautiful" at the Super Bowl this weekend. The performance takes place before the national anthem and the championship matchup, all airing on Fox.
"Truly excited and honored to perform America the Beautiful at Super Bowl LVII and to be a part of this pregame lineup," Babyface said on Twitter when the NFL announced its lineup last month.
Babyface is a 12-time Grammy Award winner whose hits include "Whip Appeal," "When Can I See You" and "Give U My Heart" with Toni Braxton. He's the co-founder of LaFace Records and collaborated with a number of big names including Whitney Houston, Aretha Franklin, Madonna, Mariah Carey, Mary J. Blige, Ella Mai and Patti LaBelle.
Also performing before the matchup is country star Chris Stapleton, who will sing the national anthem. Actor-singer Sheryl Lee Ralph will perform "Lift Every Voice and Sing," and pop icon Rihanna is set for a much-anticipated halftime show.
Who is signing 'America the Beautiful' at the Super Bowl?
The National Association of the Deaf said Colin Denny, a deaf member of the Navajo Nation in Arizona, will sign "America the Beautiful" in a blend of American Sign Language and North American Indian Sign Language.
The organization, which is partnering with the NFL for the sign language performances, said Denny works as a research assistant on the study of North American Indian Sign Language at the University of Arizona. He is pursuing a master's degree in sign language education at Gallaudet University.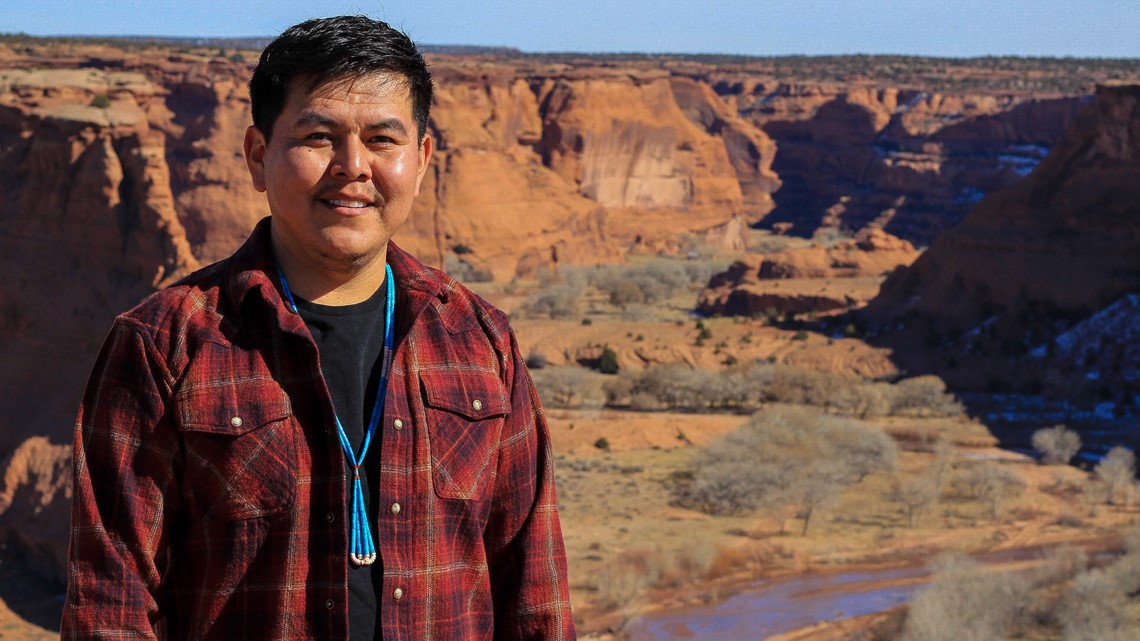 Oscar-winning actor Troy Kotsur will sign the national anthem, and Maryland performer Justina Miles will sign "Lift Every Voice and Sing." She will also perform an ASL version of Rihanna's halftime show.
The Associated Press contributed to this report.