DAVENPORT, Iowa — The day before Memorial Day 2023, a 911 call came in just before 5:00 p.m.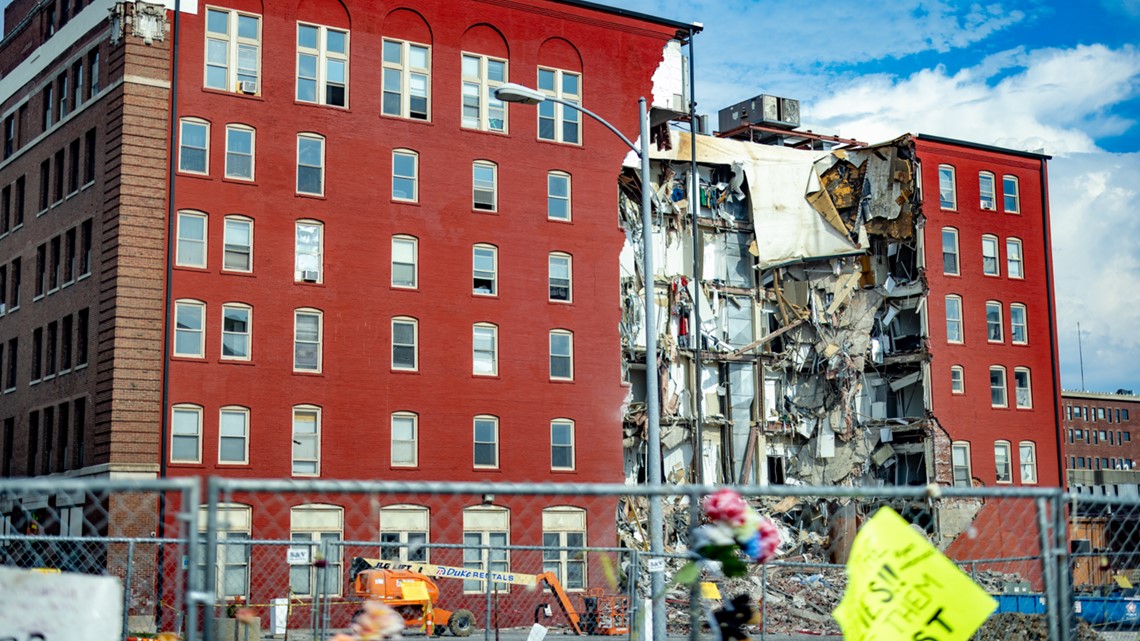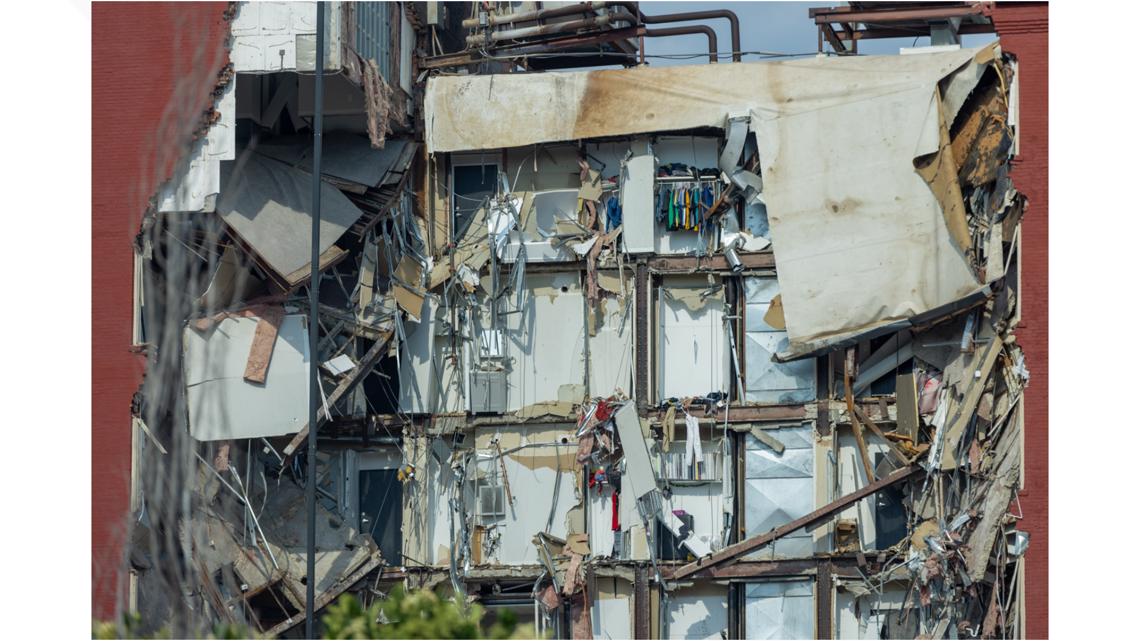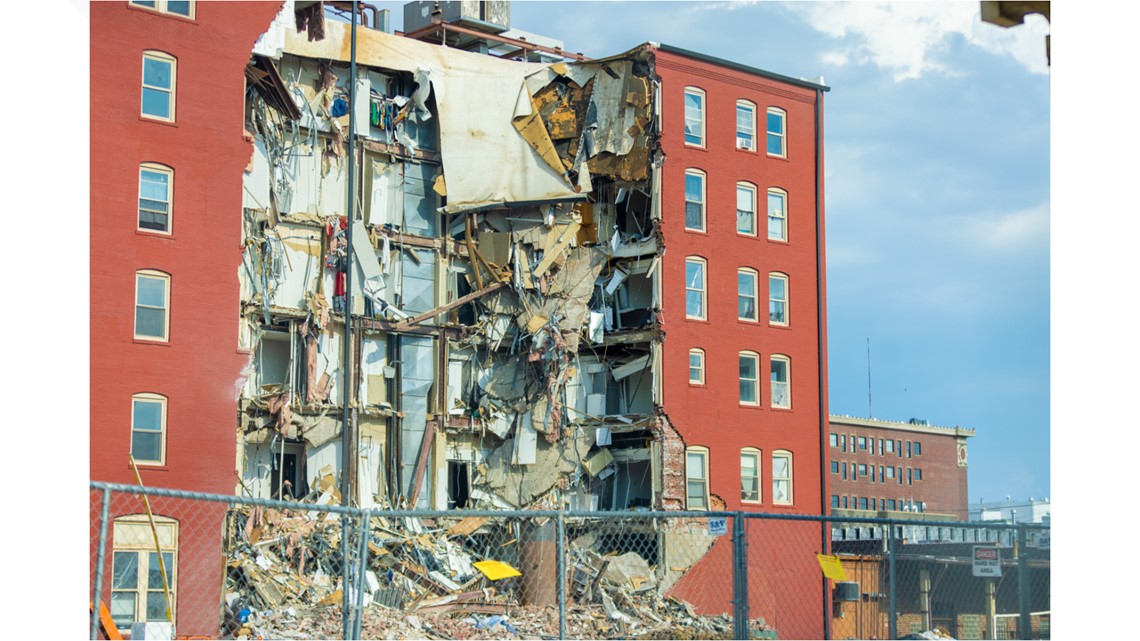 Onlookers gathered quickly, not knowing exactly what happened.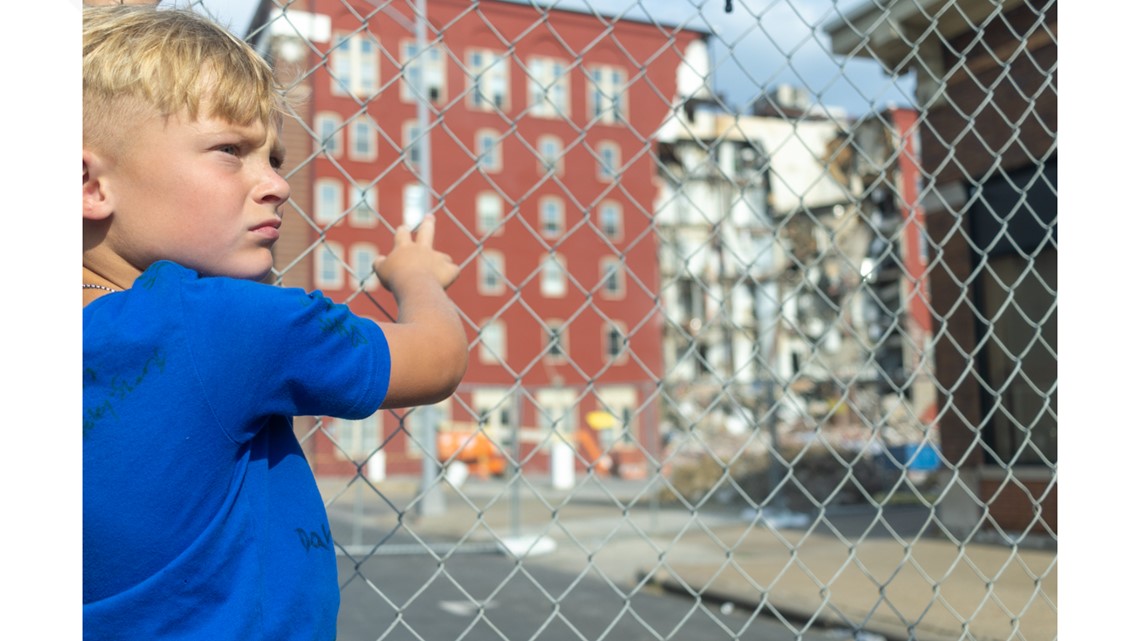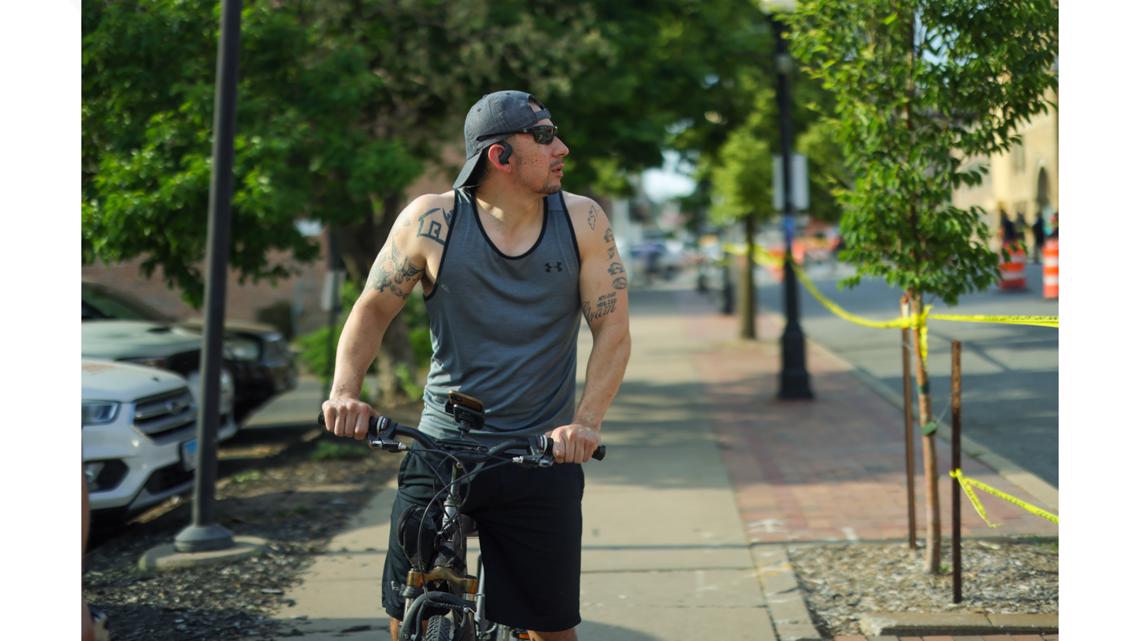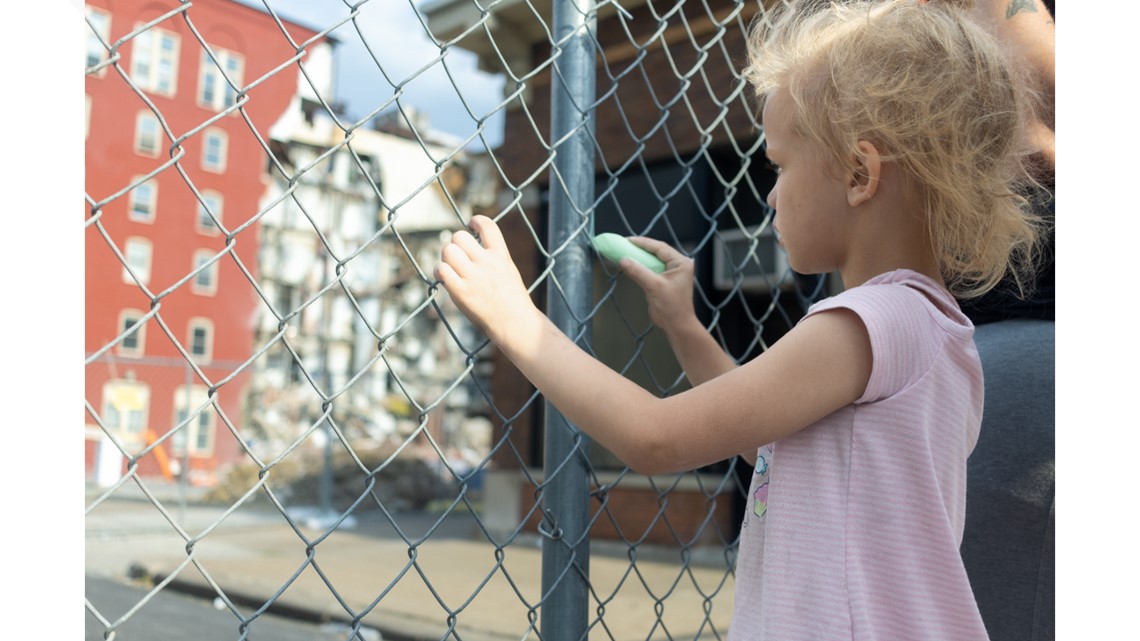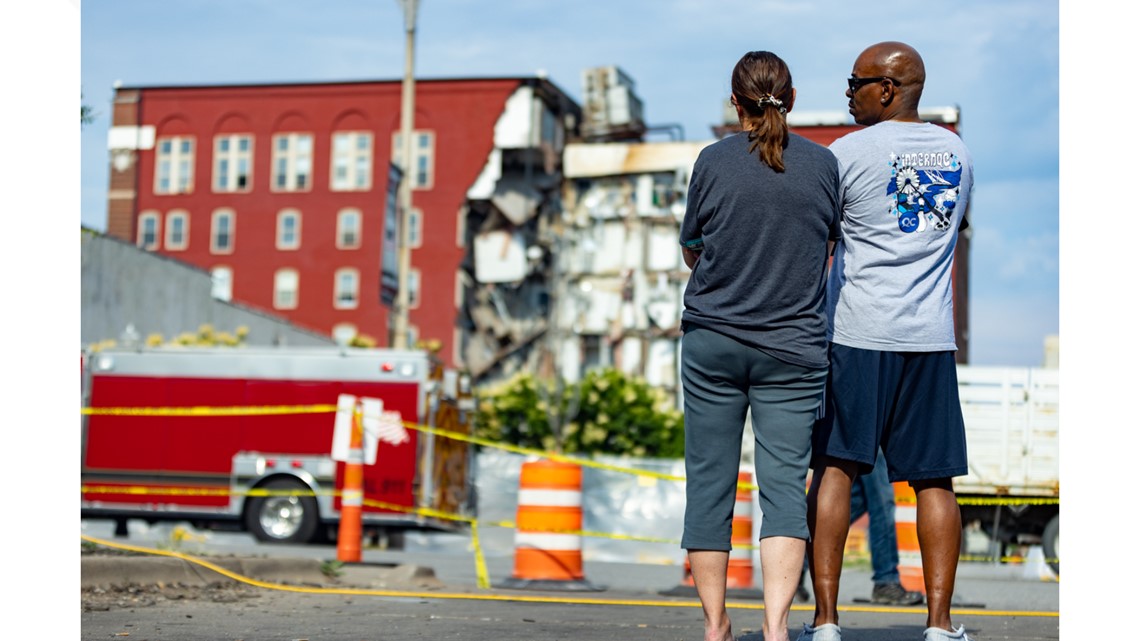 Davenport Police Officers and Davenport Firefighters arrived on the scene and established a perimeter and cordoned off the building and neighboring streets.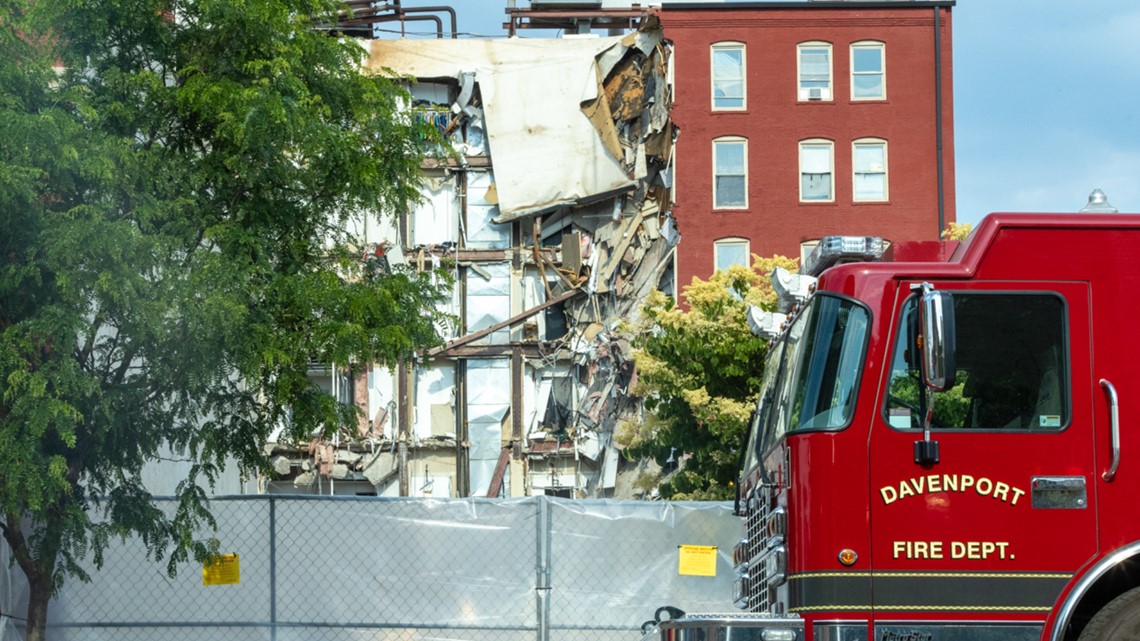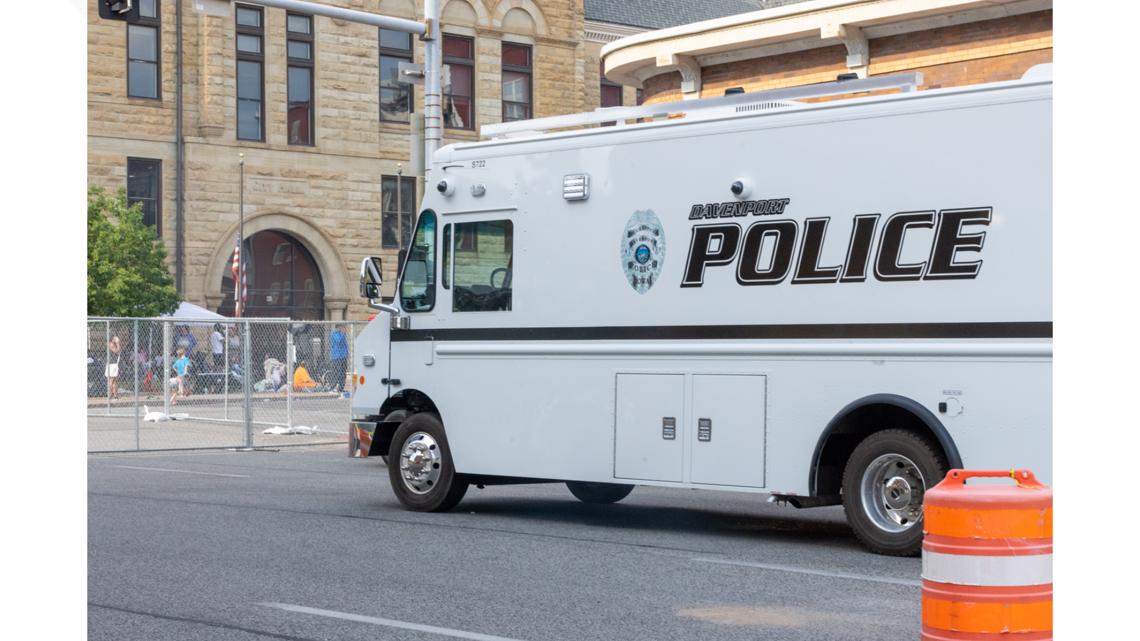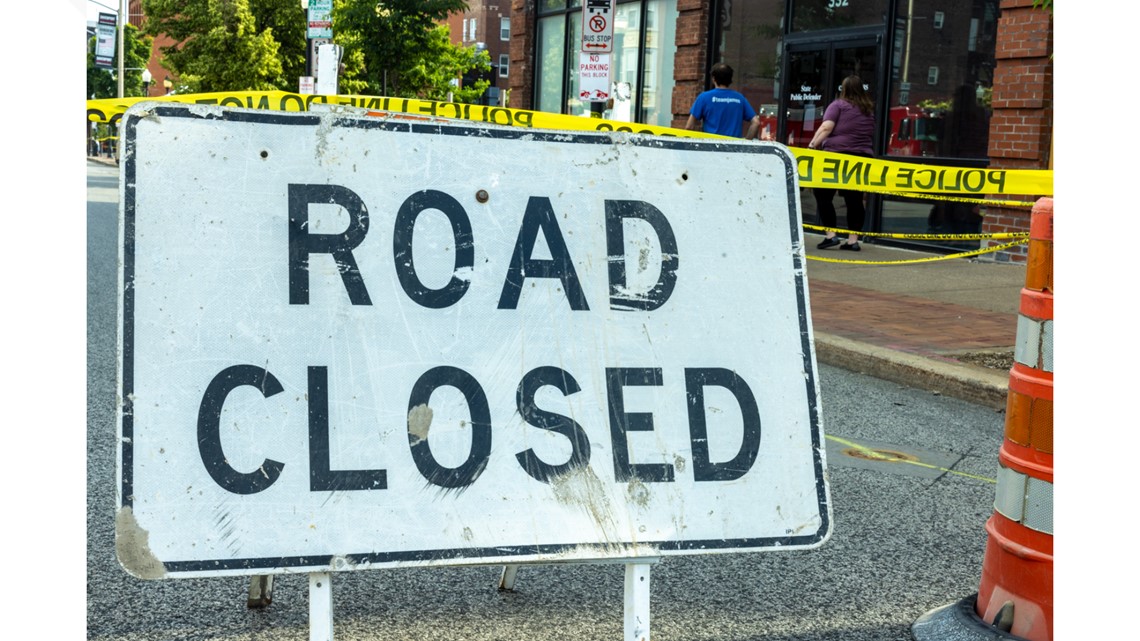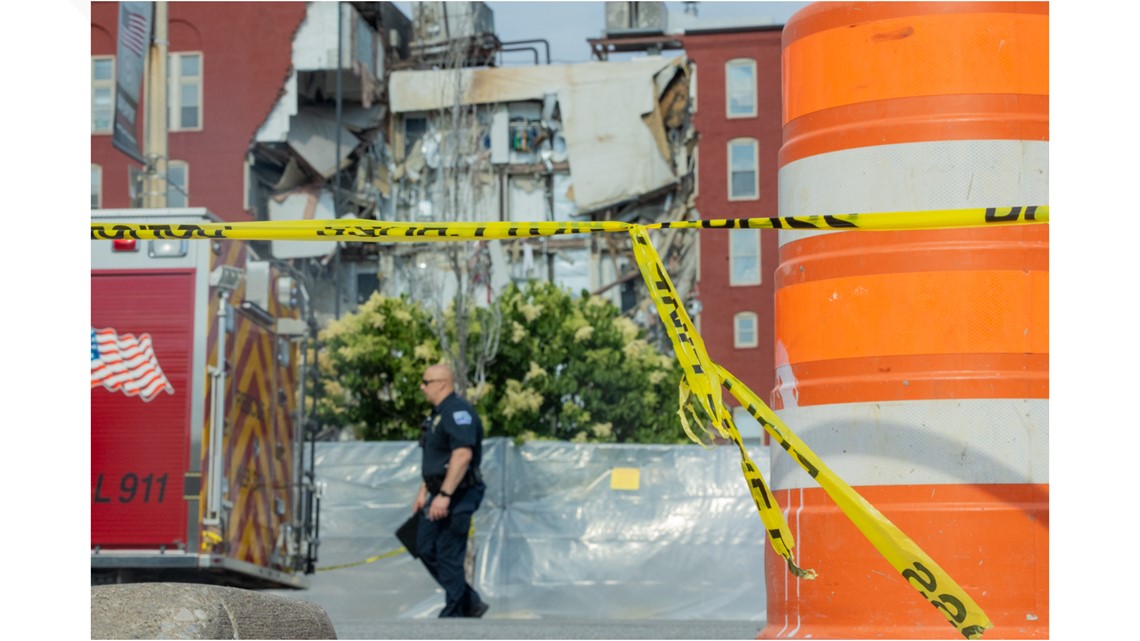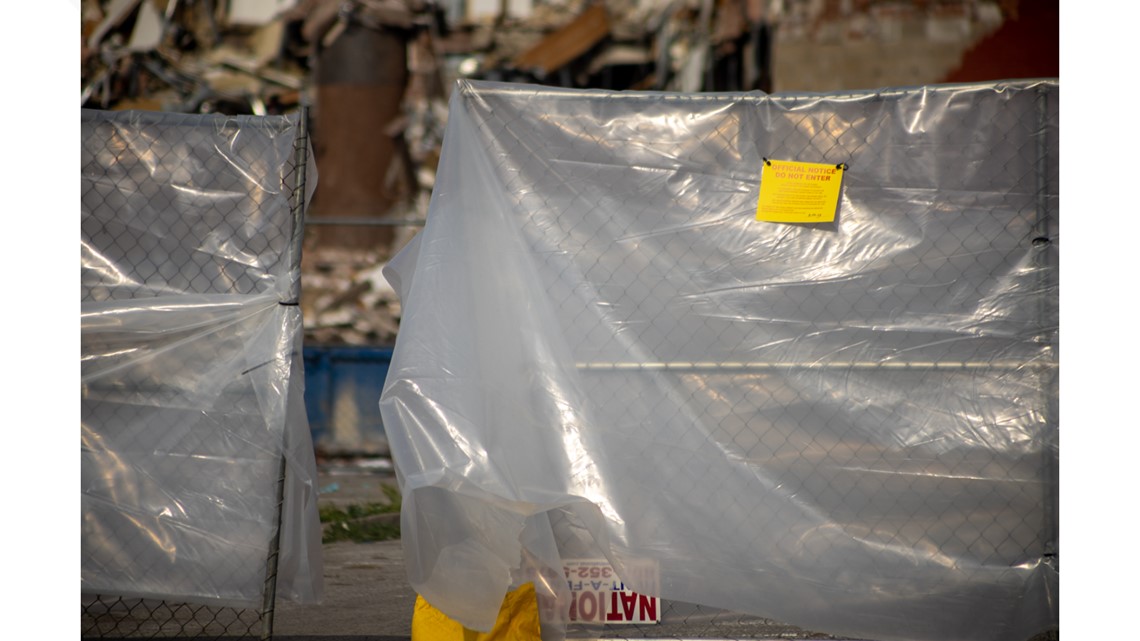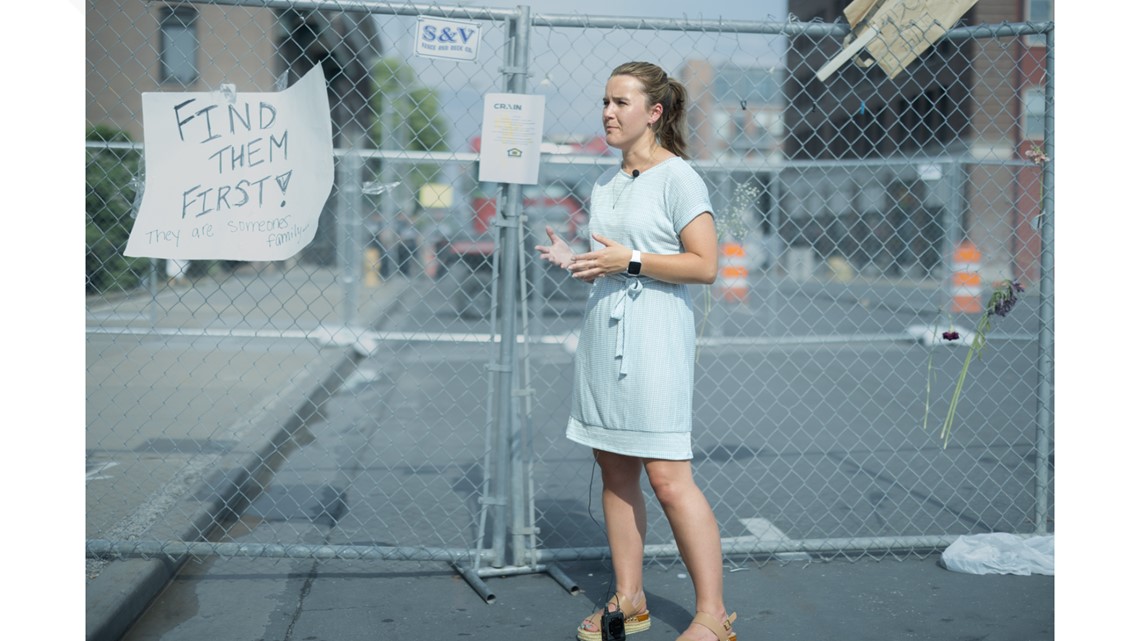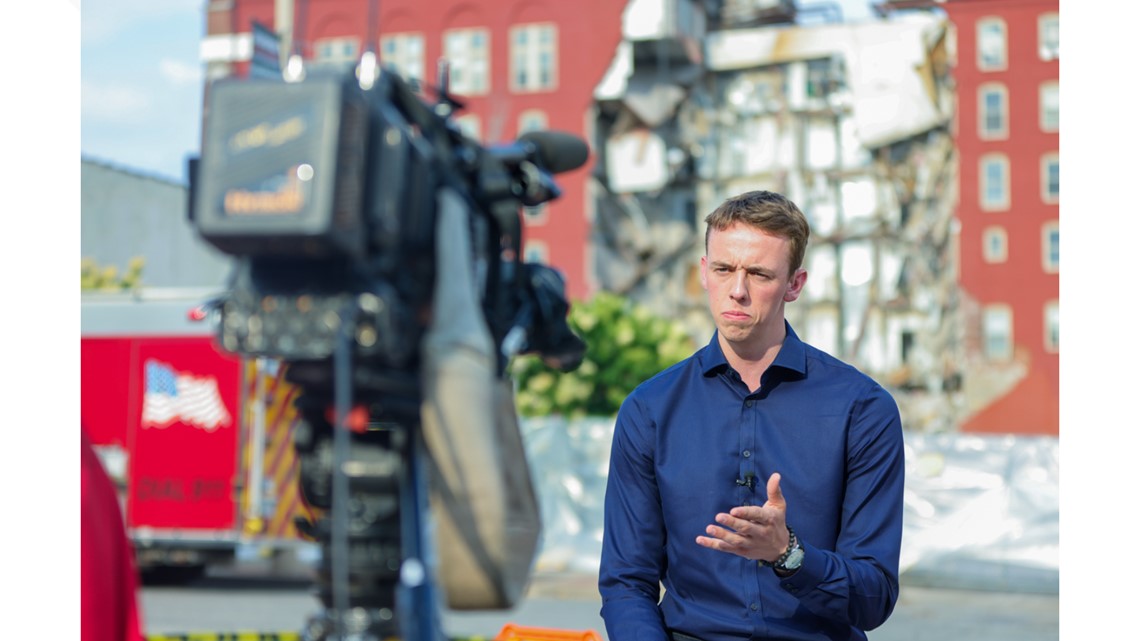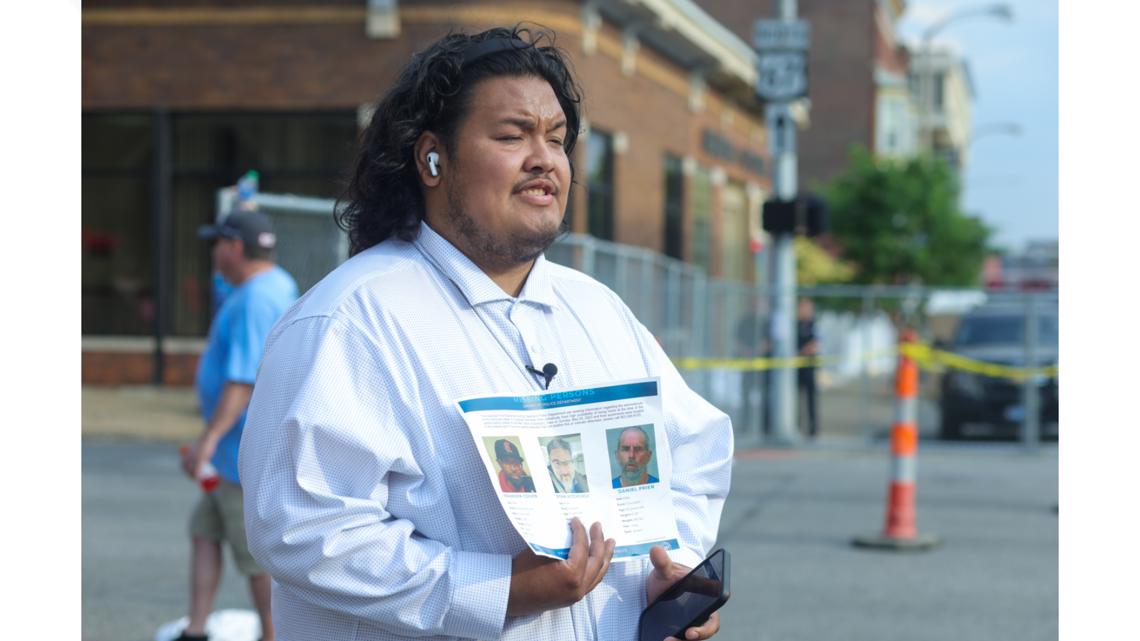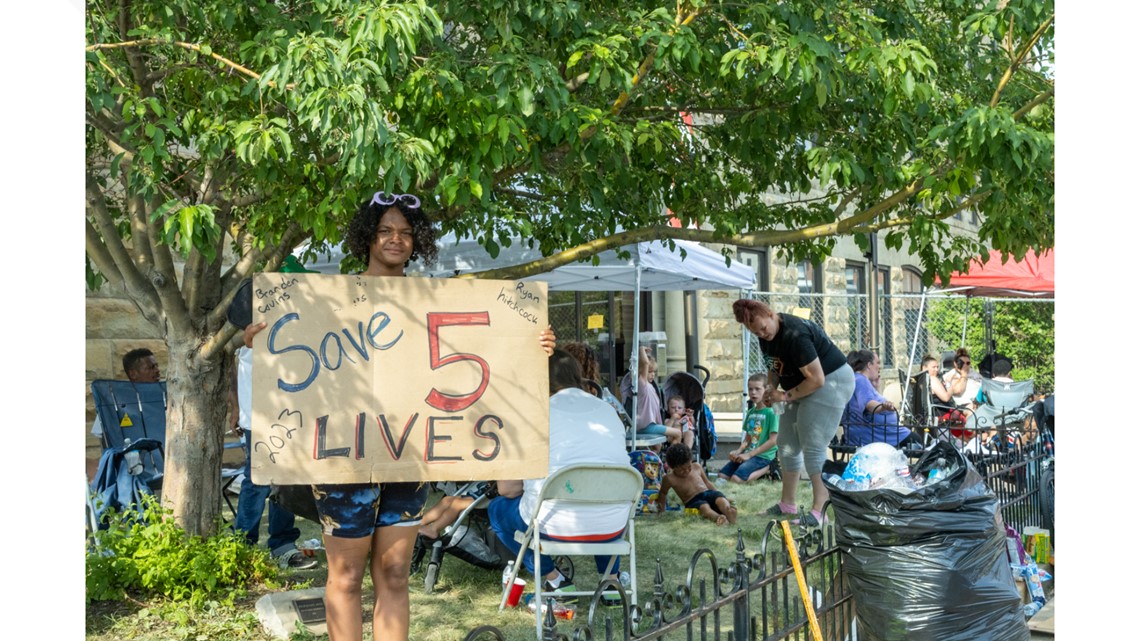 "Believe me, we understand the significance of this tragedy and the significance and the terrible sadness that the families are going through for their unaccounted relatives," Davenport Mayor Mike Matson said on May 31. "Understanding that there's a possibility, as you heard the chief say, a strong possibility that this is a resting place. There is no other focus for us and my guidance and everybody else's focus has been the same and will continue to be the same. When we [demolish the building], this has to be done in that manner."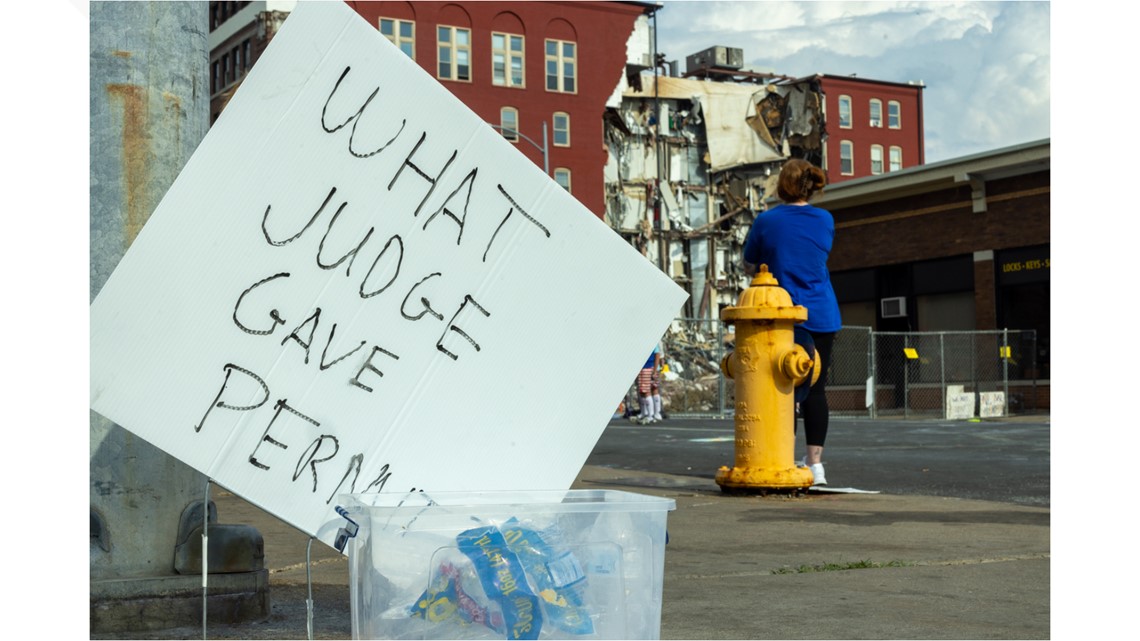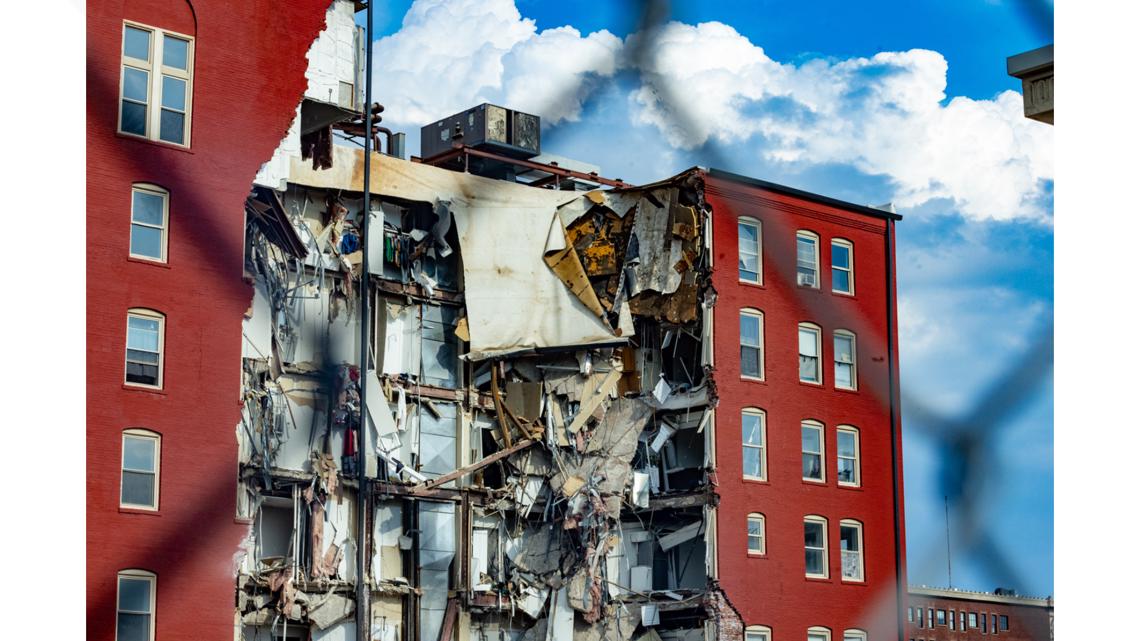 Flowers, candles and effects were laid out in support of the victims known and unknown.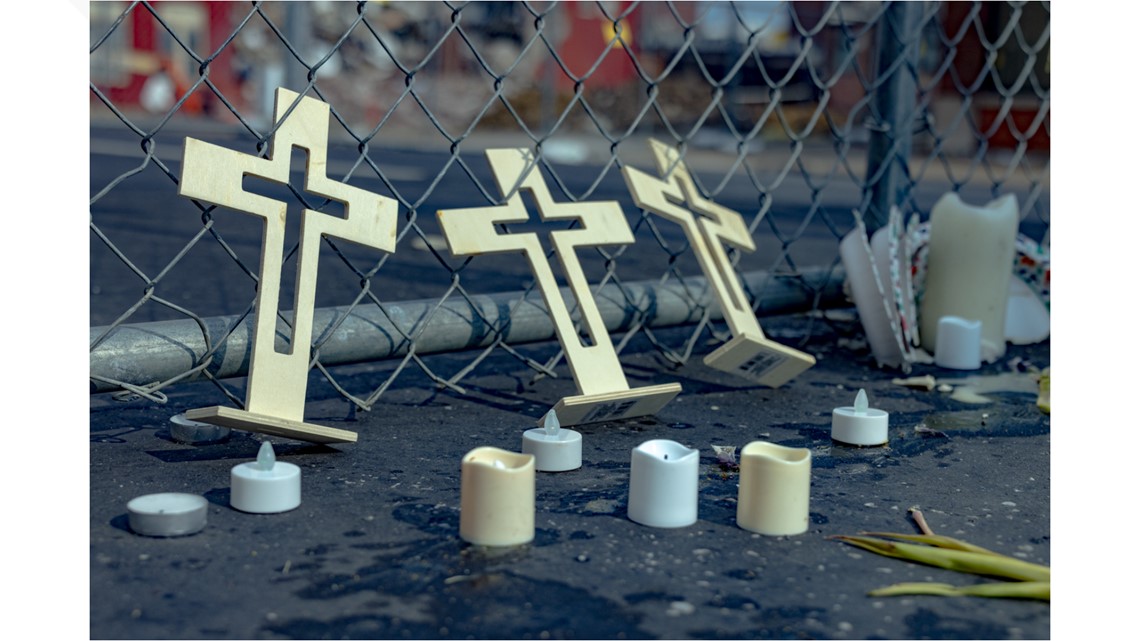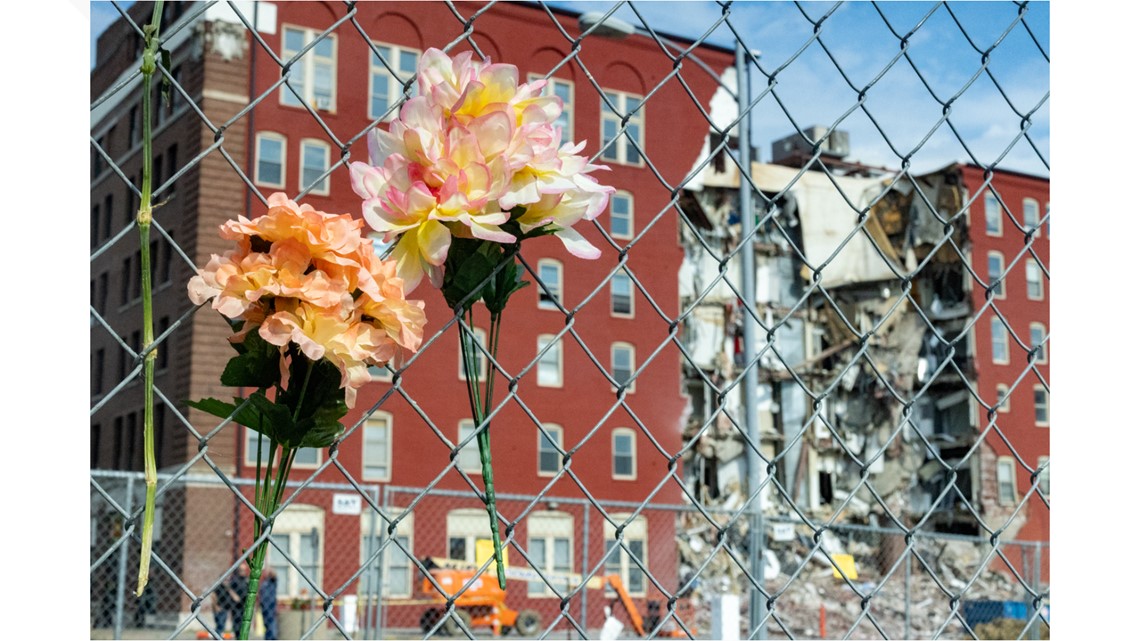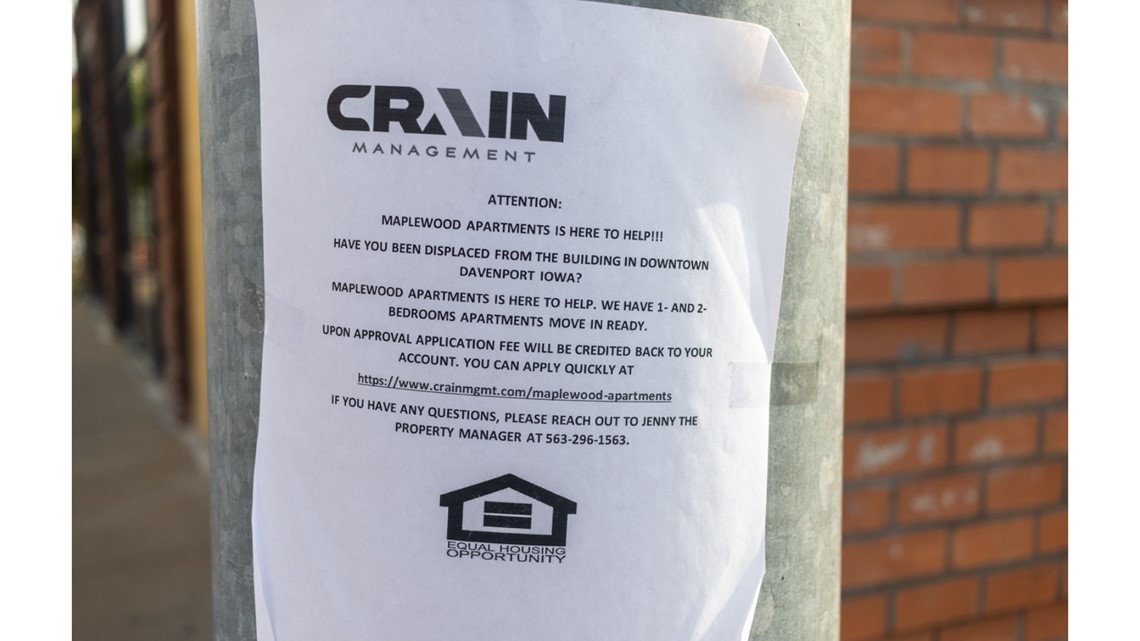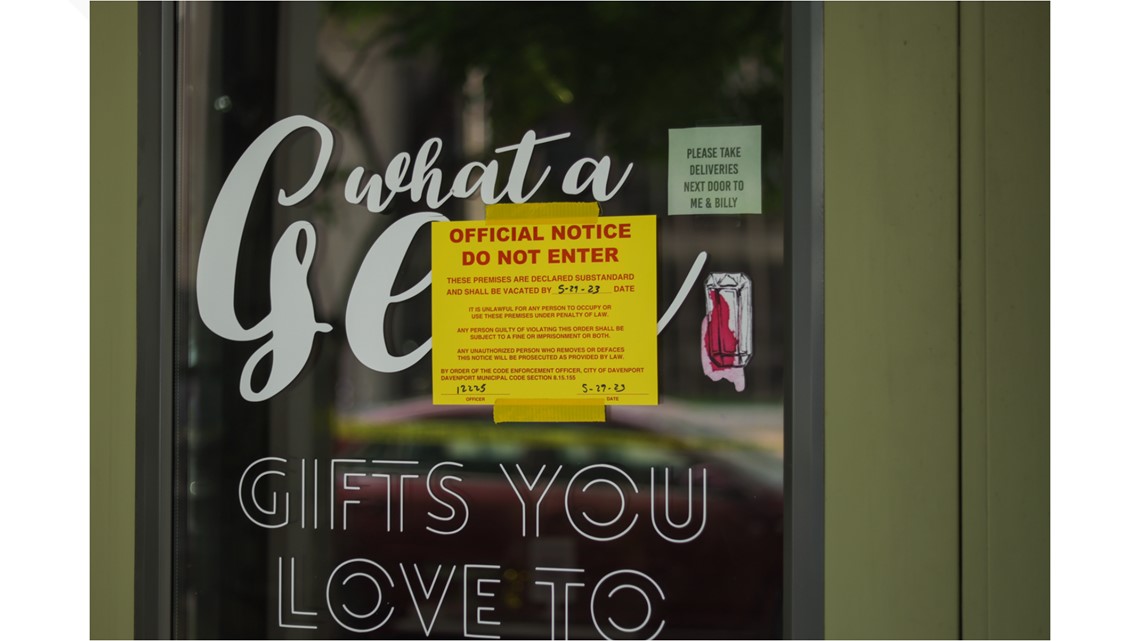 On Friday, June 2, an Iowa task force announced it completed its search for survivors.
You can watch more updates on the collapse on News 8's YouTube channel