Who is Darren Bailey?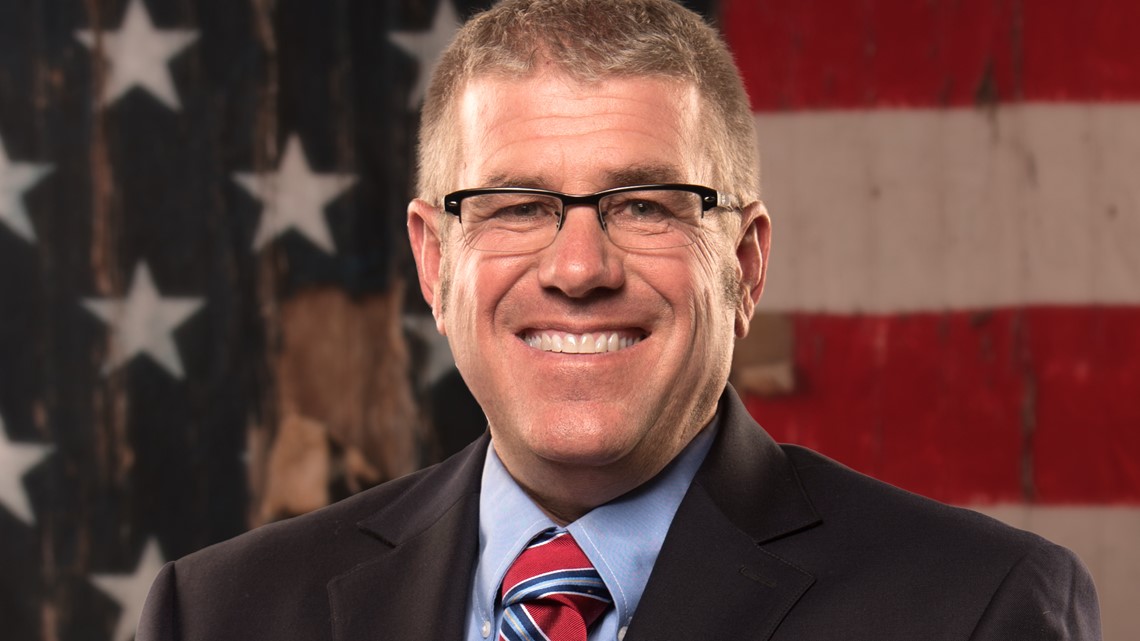 Who is J.B. Pritzker?
Pritzker, 57, is seeking a second term as Illinois governor. The Duke University graduate, billionaire and nonprofit founder runs on a platform that echoes many other leading modern Democrats, including staunch defense of abortion rights, social justice for minority groups such as Black, women and LGBTQ+ Americans, the fight against climate change and boosting of renewable energy, criminal justice and police reform, and improving public safety, education, and health care.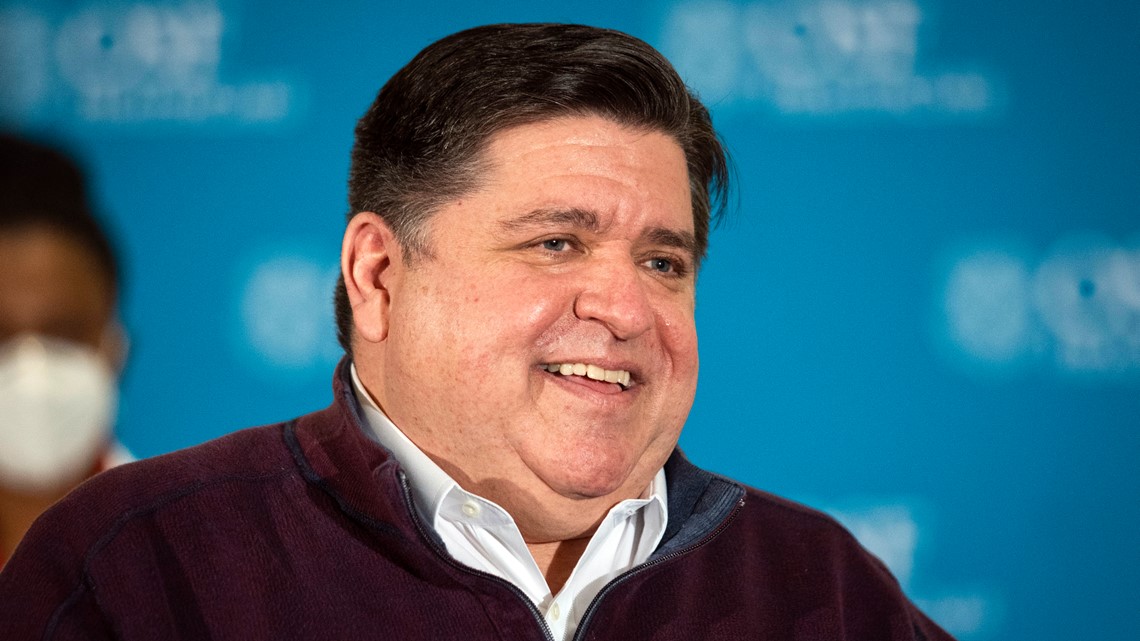 Watch more election night coverage on News 8's YouTube channel