ILLINOIS, USA — Editor's note: The above video aired on October 18.
Incumbent Gov. J.B. Pritzker (D-IL) faces off against State Sen. Darren Bailey (R-IL) in the 2022 Illinois gubernatorial election to be held on Nov. 8.
Here's everything you need to know about the candidates for Illinois Governor in the 2022 midterm elections.
Gov. J.B. Pritzker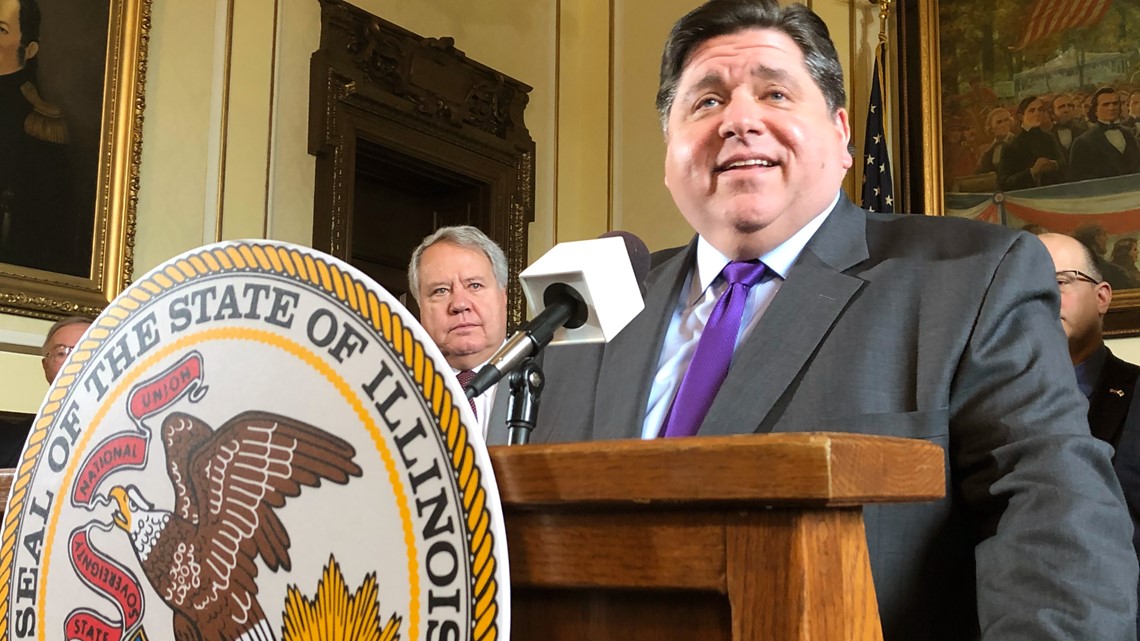 The 57-year-old incumbent Democratic governor is seeking his second term, following his election to the seat in 2018.
State Sen. Darren Bailey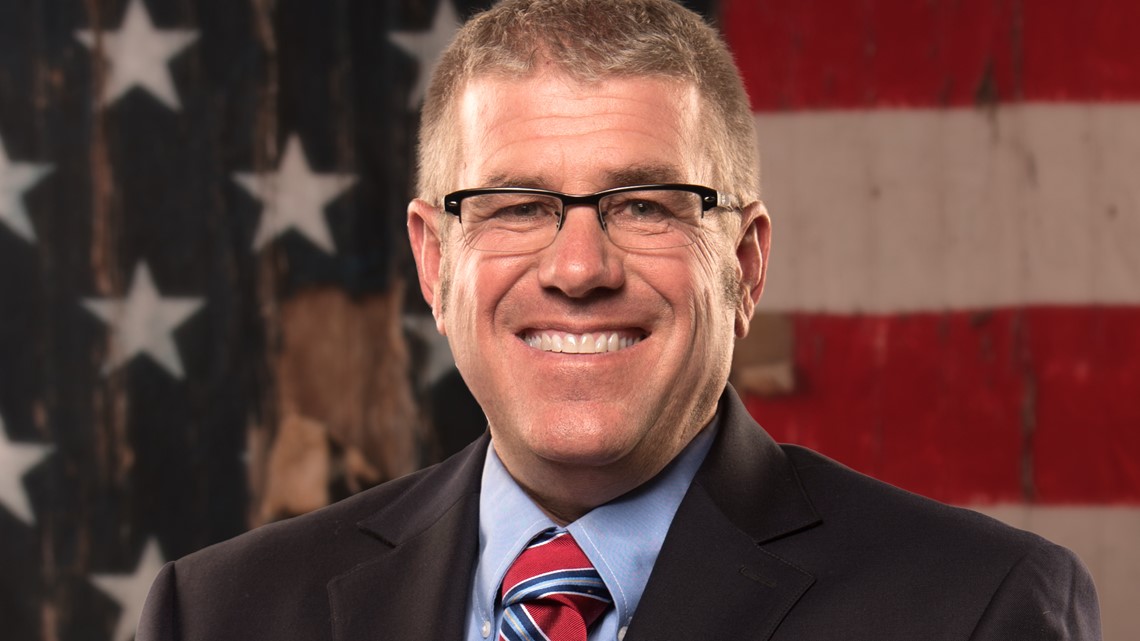 The 56-year-old Republican state senator, one of Gov. Pritzker's most outspoken critics, is challenging his seat.
As a response to the controversy, Bailey claimed that Jewish leaders agreed with him, did not apologize, and issued a clarification that read:
"The Holocaust is a human tragedy without parallel. In no way was I attempting to diminish the atrocities of the Holocaust and its stain on history. I meant to emphasize the tragedy of millions of babies being lost."
Watch more coverage of the 2022 midterm elections on News 8's YouTube channel