The mother of a 9-year-old Denver boy who died last Thursday by suicide has published several public posts on her Facebook page asking people to help stop bullying.
"Please we are all the different and thats what makes us the same because we all have 1 thing in common we're all different thats what makes this world beautiful ... i want justice for my son and every kid who is bullied.. i want bullying to end i never want to hear someone else go thru this pain..." ​​​​​Leia Pierce wrote on her Facebook profile.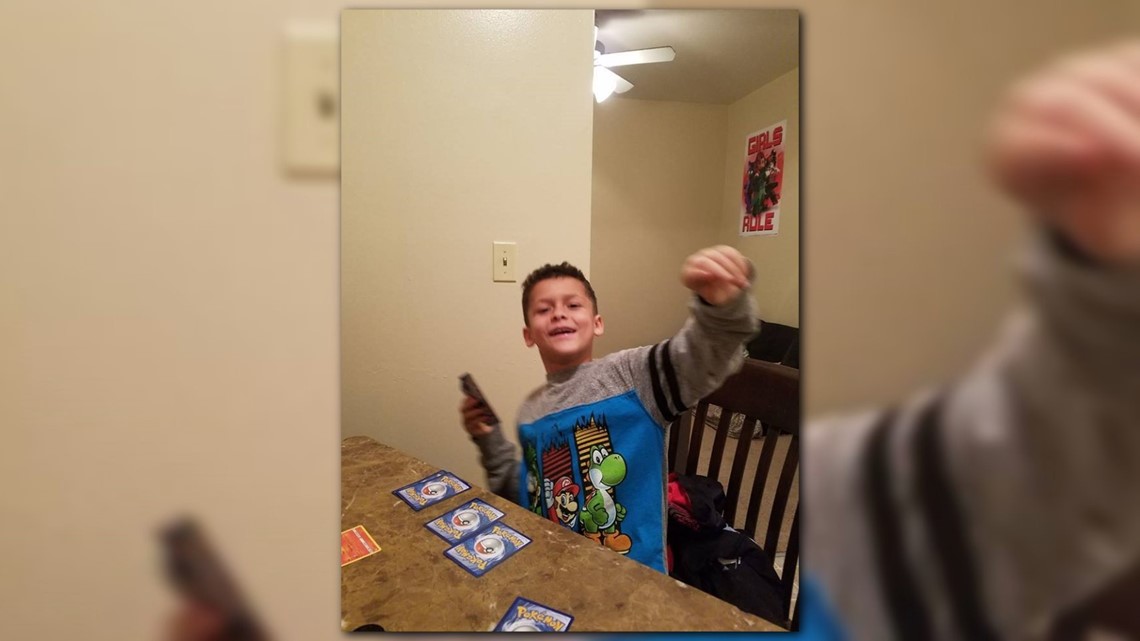 Pierce told 9NEWS that she recently learned her son was gay and that he had been bullied because of it.
Pierce is the mother of Jamel Myles, who on Thursday night was transported by ambulance from the 9000 block of East Girard Avenue to Swedish Medical Center, where he was pronounced dead, according to a report from the Denver Office of the Medical Examiner.
The manner of death was suicide and did not involve a firearm, according to the report.
Myles was a fourth grade student at Joe Shoemaker School, a Denver Public School (DPS) District elementary school at 3333 S. Havana St.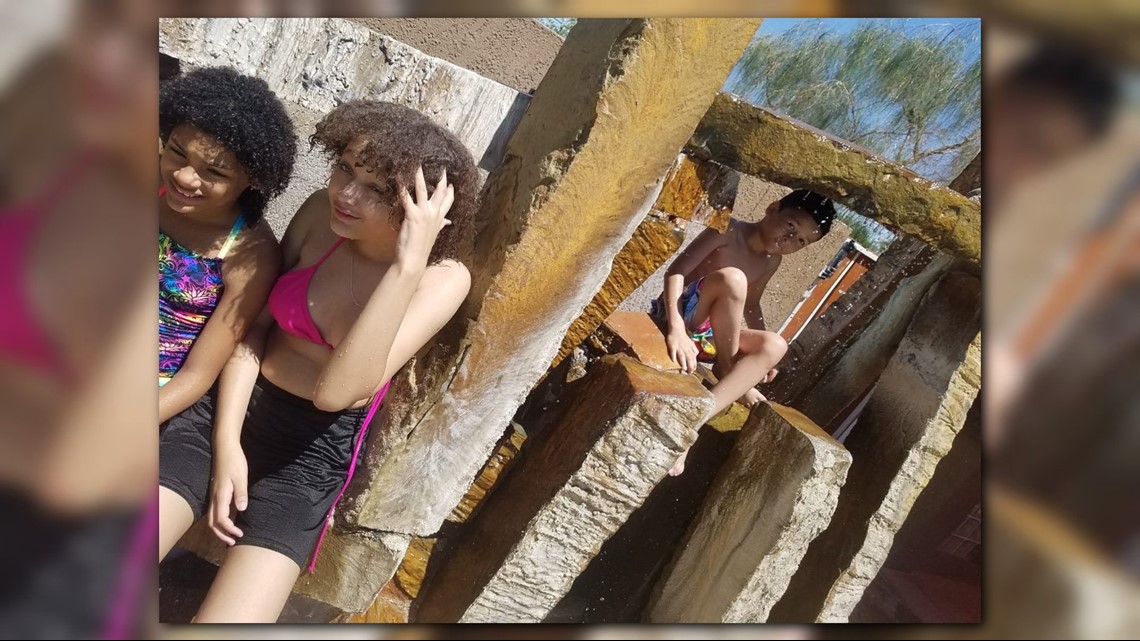 Pierce also wrote in a post: "My son died because of being bullied please tell ur kids to love everyone we all need to love each other."
Shoemaker Principal Christine Fleming sent a letter on Friday, Aug. 24 to parents about Myles' death.
"It is with extreme sadness we share with you that one of our fourth-grade students, passed away yesterday. This is an unexpected loss for our school community," the letter says.
The letter also says Shoemaker staff had not informed students as of Friday afternoon and that, "We are leaving the decision on how this is communicated to your child to your discretion as you know your child best."
The letter says the school social worker and the DPS crisis team are available Monday to offer support to students.
"Our thoughts are with the student's family at this time. We will continue to process this sad news as a school community," the letter says.
On Monday afternoon, the district sent out an updated statement. In it, a spokesperson specifically says all members of the "school community are treated with dignity and respect, regardless of sexual orientation, gender identity, or transgender status."
It continued with the following:
It is critical that our students receive all the supports they need to learn and thrive in a safe and welcoming environment. Our formal policies and practices reflect this commitment to ensuring that our LGBTQ+ students can pursue their education with dignity -- from policies and training to prevent and stop bullying to formal policies and guidance materials that fully respect gender identity (including use of preferred pronouns and restrooms).
Our priority right now is to help all students and adults with the grief they are experiencing and to better understand all the facts surrounding this tragic loss.
"I lost a reason to breathe... my heart, my sunshine, my son... he was being bullied and i didnt know. Not till it was to late.. i wish i knew everything so i could've stopped this," Pierce wrote in a Facebook post.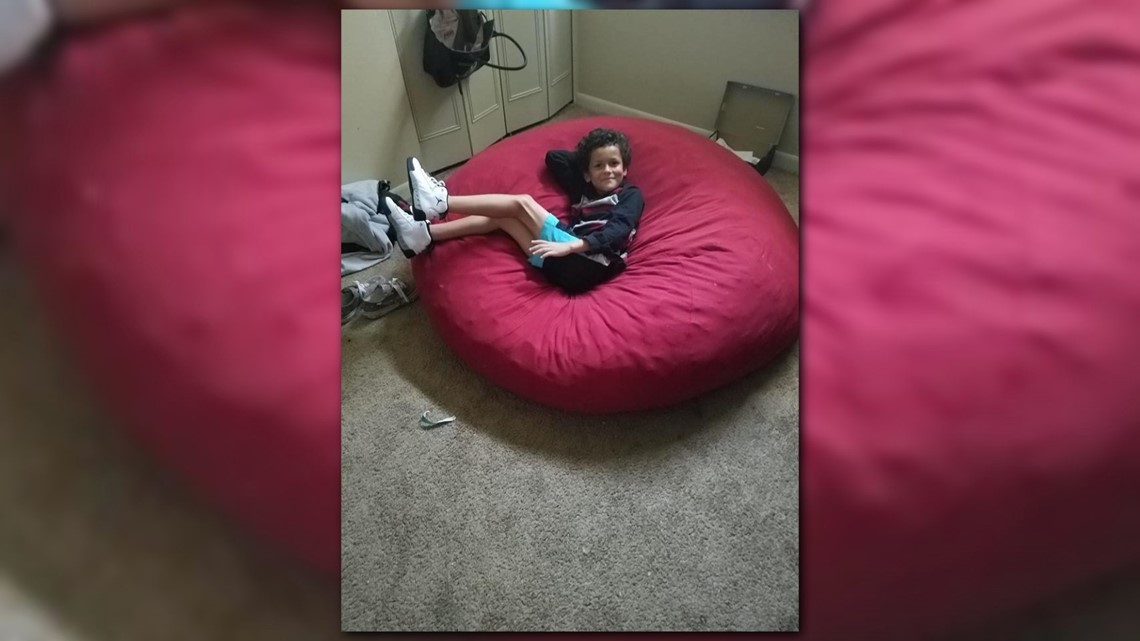 Resources for suicide prevention are below:
Colorado Crisis Services Hotline 1-844-493-TALK
If you are in crisis or need help dealing with one, call this toll-free number 1-844-493-TALK (8255) or text TALK to 38255 to speak to a trained professional. When you call Colorado Crisis Services, you will be connected to a crisis counselor or trained professional with a master's or doctoral degree.
Suicide Prevention Lifeline 1-800-273-8255
The Lifeline provides 24/7, free and confidential support for people in distress, prevention and crisis resources for you or your loved ones and best practices for professionals.
The Trevor Project 1-866-488-7386
The Trevor Project is a national organization providing crisis intervention and suicide prevention services to lesbian, gay, bisexual, transgender and questioning (LGBTQ) young people. The Trevor Project hotline is available 24/7.
Safe2Tell provides young people a way to report any threatening behaviors or activities endangering themselves or someone they know, in a way that keeps them safe and anonymous. By calling or submitting a tip through Safe2Tell's website, young people can help anyone who's in trouble or prevent a tragedy.
Mental Health Colorado 720-208-2220
Mental Health Colorado is a treatment center for people with substance and mental health disorders.
The organization deals with issues that include suicide and talking about it, anxiety, child needs with respect to mental health and more. Visit: mentalhealthcolorado.org/help/