One person can make a difference… and we are proving it.
On Friday, June 29th, WQAD News 8 held its 2018 Jefferson Awards Special – sponsored by Genesis Health System and Weber Auto Group. The half-hour special featured our 8 Jefferson Awards Nominees from the 2018 Season, including our Jefferson Awards Finalist who is in Washington, D.C. this week for the National Jefferson Awards Ceremony.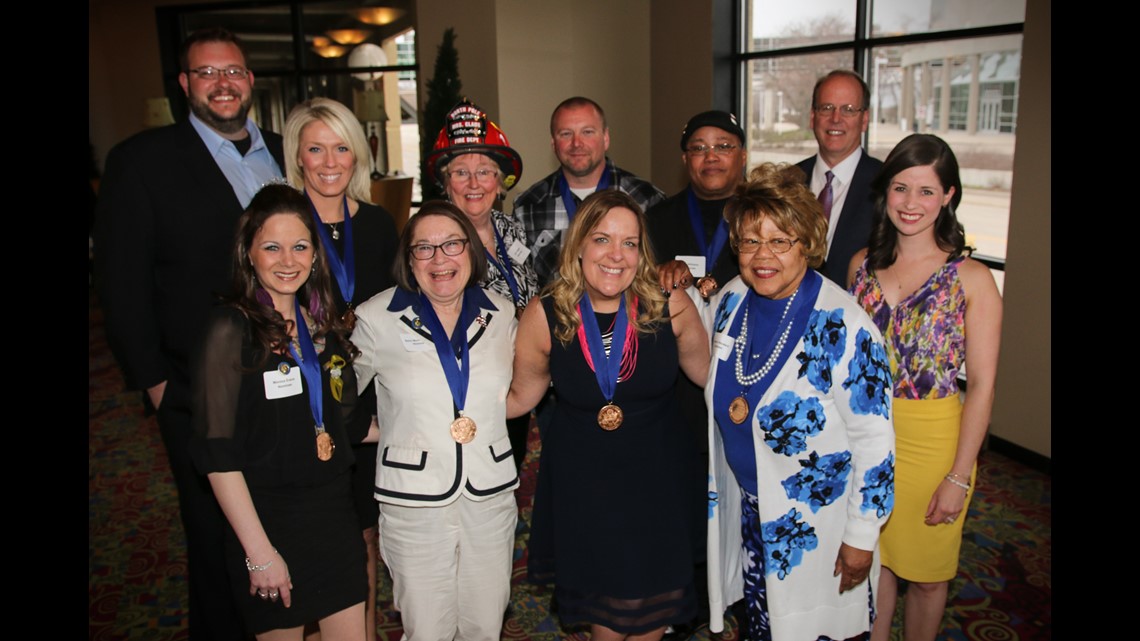 Our 1st Nominee is Monica Evans, who started The Pickard Project in honor of a soldier who gave the ultimate sacrifice to our country. Our 2nd Nominee is Jamie Dunker, who is using her experience with the loss of five babies to help other women through Walk for Baby Feet.
Finally, our 8th Nominee and Jefferson Awards Finalist is Michelle McMullen with Jordan's Joy. This week, Michelle is in Washington, D.C. to share her story and cause with dozens of other Jefferson Awards Finalists from around the country:
We're now getting ready for our 2019 Season of the Jefferson Awards, sponsored by Genesis Health System and Budget Blinds.
If you know an "Unsung Hero," you can fill out a nomination form here.