DAVENPORT, Iowa - St. Patrick's Day is coming up and we have three ways you can bring out your Irish:
CASI St. Patrick's Day Race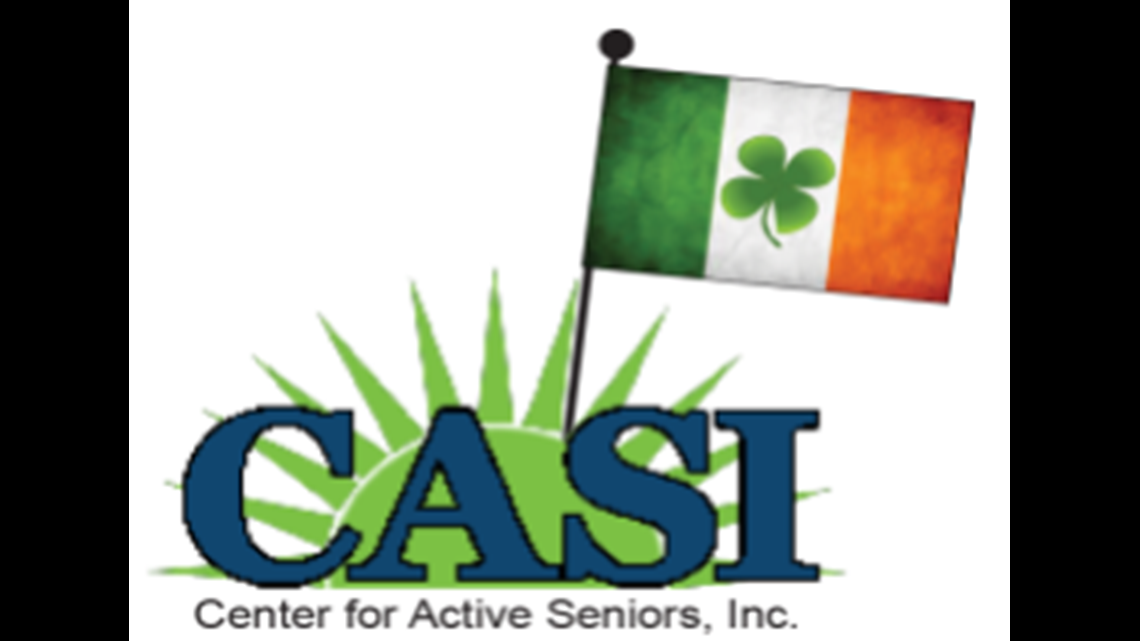 The 5K takes place Saturday morning, March 16th, in downtown Davenport at 10am.  There's also a 1-Mile Family Fun Run and Tot Trot that start at 9am.
If you don't want to run, but still want to help - you can be a "Ghost" Runner. You pay $30 and don't have to show up! Registration is $35 for anyone wanting to walk or run the 5K and $17 for anyone participating in the 1-Mile Family Fun Run or Tot Trot.
For more information and/or to register, click here.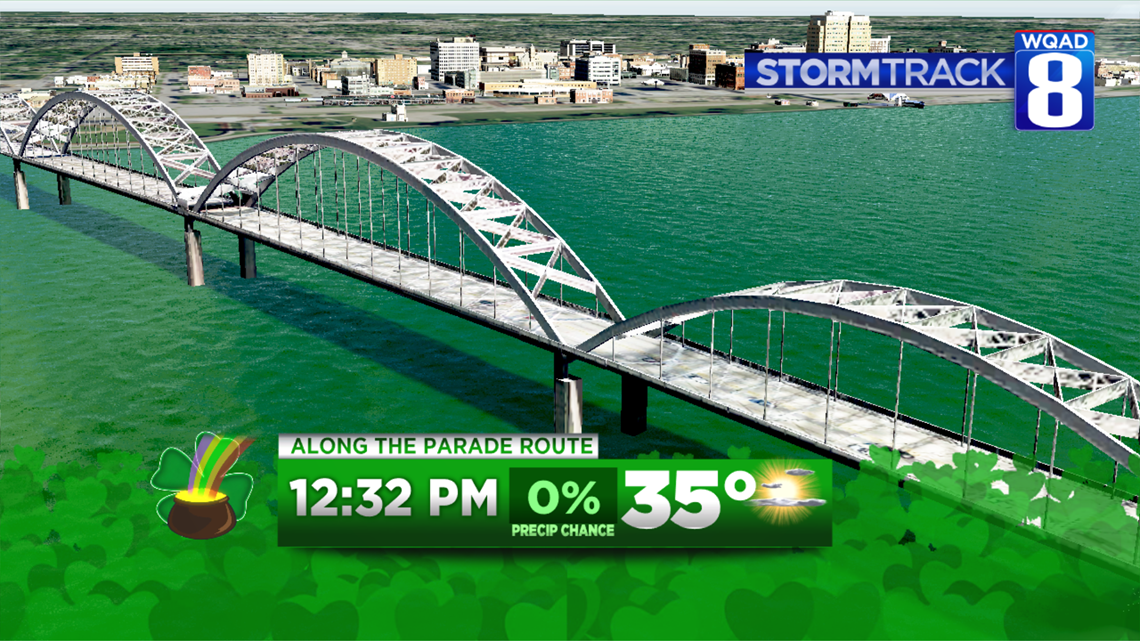 Be on the lookout for the News 8 crew, along with "The Beast!" Temperatures will be around 40 degrees with plenty of sunshine. There's 0% chance of rain or snow.
Kelly's St. Patrick's Day Festival