Slashing your grocery bill might sound good, but many of us don't have much time to find ways to save.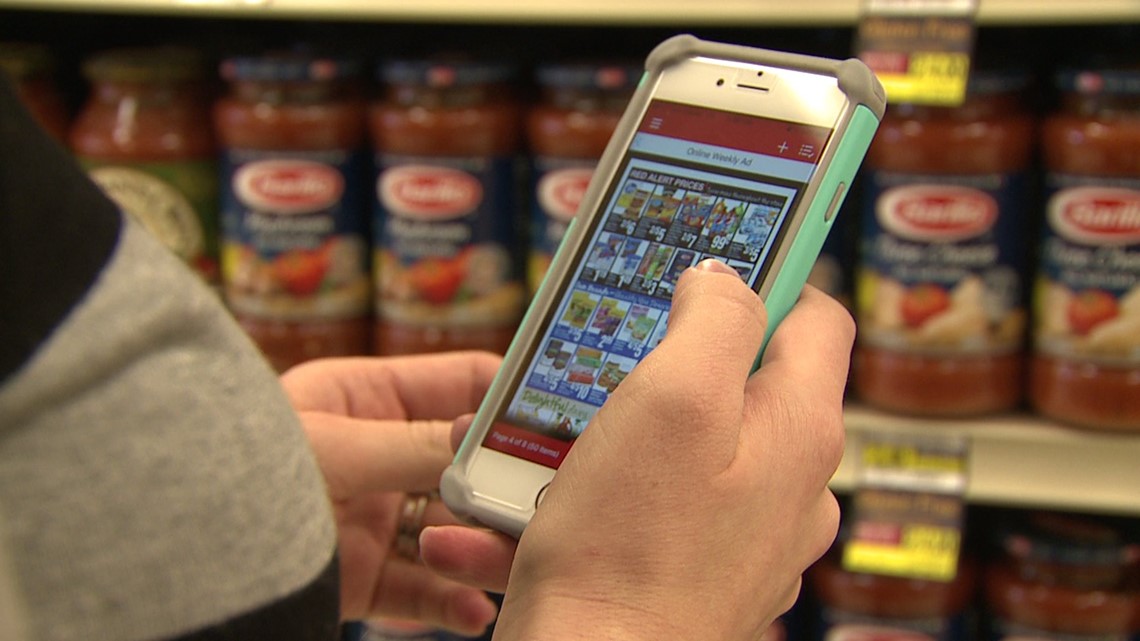 We decided to see just how much that difference could be.  With a simple recipe for lasagna, we went to the Moline Jewel, with Amber Mathias who's a working mother of two.
Our plan was to buy the same list of ingredients to make identical lasagna dishes.  I gathered all generic or store-brand items.  Amber got only name-brand items.
Over and over, the price difference between the store and name brand items was obvious.
"We now carry almost 4,000 items in our store, of our brand items, so there are a lot of options for the customer," says store director Jeff Hopkins.
He says the store brand options can cut a lot from your total.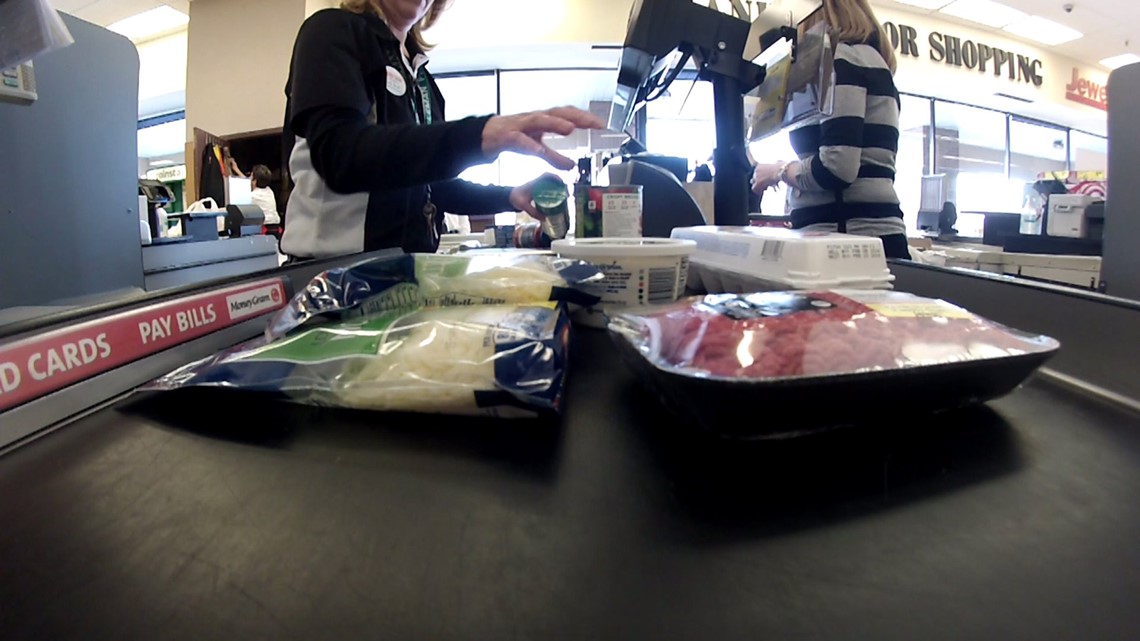 Adding up the store brands at the check out, my total came to $26.34.
Amber's name-brand total is $37.71 after she found discounts for the noodles, pasta sauce and Texas toast that shaved $1.57 off her total.
Buying store brands made a difference of $11.37.
Amber is a smart shopper; she uses coupons, ads and apps to save whenever possible.  Adding store-brand items to her strategy could save her even more.