ROCHELLE, Ill. — Community members poured out their hearts over the weekend for the family of a fallen U.S. Army national guardsman.
A 5K memorial was held Sunday in Tyler Smith's hometown of Rochelle.
The annual run/walk and afterparty raises money to give back to the community.
"We give grants out to nonprofits," mother Sandy Halsne said. "We've given out ten scholarships. Anything military, police related."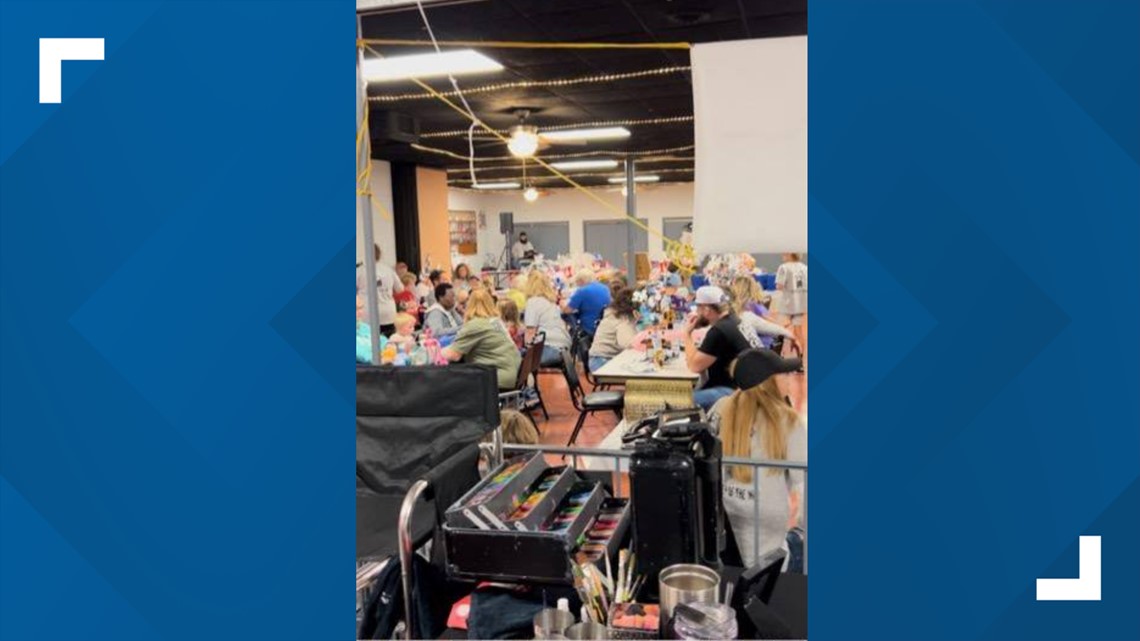 His parents said the support provides a bit of relief as they continue pushing for justice.
"It just warms our heart to have that support and know that people still care and people are still out there fighting with us," mother Halsne said.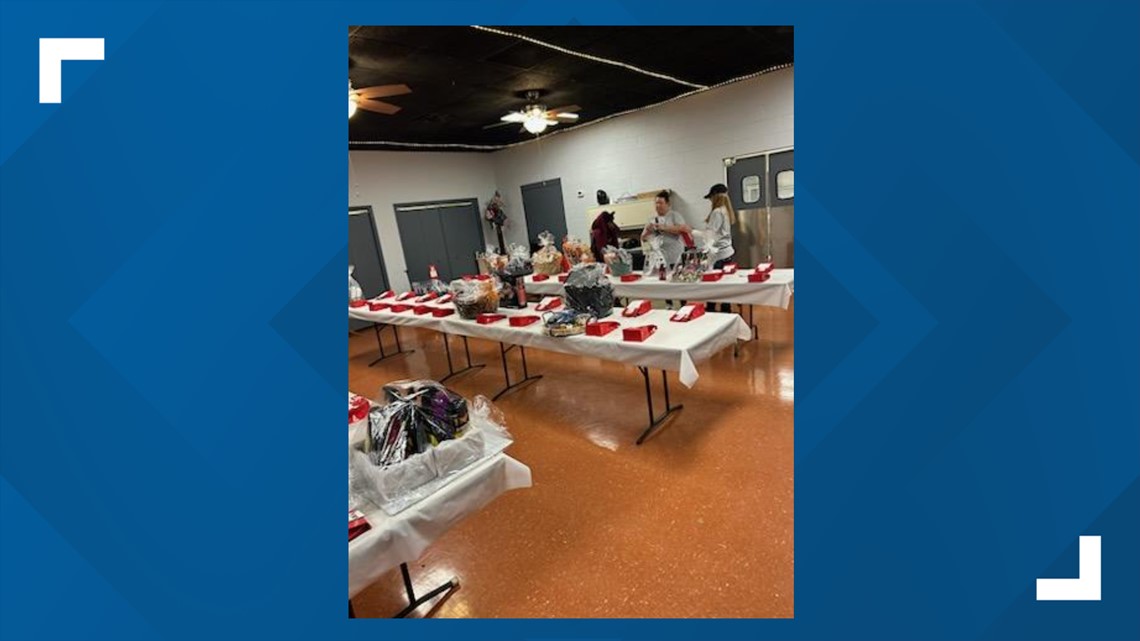 Tyler is a Western Illinois University graduate who majored in Law Enforcement and Justice Administration.
The death investigation is ongoing by Illinois State Police. A reward fund is at around $100,000 for any leads that solves the case. Anyone with any information on the case is asked to contact Illinois State Police Special Agent Luke Kuehl at 815-632-4010.