EAST MOLINE, Ill. — Update:
The suspect has been identified as Louis Griffin, a 62-year-old white man from Silvis, according to Rock Island County coroner Brian Gustafson.
Gustafson reports that an autopsy was performed Wednesday in Rockford. The preliminary autopsy results show "significant cardiac issues." Gustafson said there is no evidence of trauma or foul play identified.
Early in the morning on Sept. 6, the department received a complaint about a suspect in the process of burglarizing a house in the 400 block of 17th Ave.
After surveying the residence, police noticed a man on a bicycle matching the description of the suspect near 17th Avenue and Sixth Street. A short pursuit occurred and one officer apprehended the suspect near Fifth Street and 15th Avenue.
The male suspect became unresponsive after being caught and later died in the hospital. According to the release, officers provided medical attention and requested an ambulance.
The cause of death is unknown at this time and additional information will be released once the family of the deceased has been notified.
The case has been turned over to the Rock Island County Integrity Task Force. According to a release from the task force, no East Moline police officer is participating in the investigation. Once the investigation is complete, it will be turned over to Rock Island County State's Attorney Dora Villarreal who will review the case.
Police officers in East Moline do have body cameras as well.
"This process does take time to complete and we will update the public on the status of the investigation as it moves along," the release from the task force states. "It is extremely important that the public allow investigators time to gather information in order to answer questions and determine all the facts."
The ITF is asking that anyone with information on the incident reach out to them as they conduct the investigation. The task force can be reached at 309-752-4915 ex. 4935.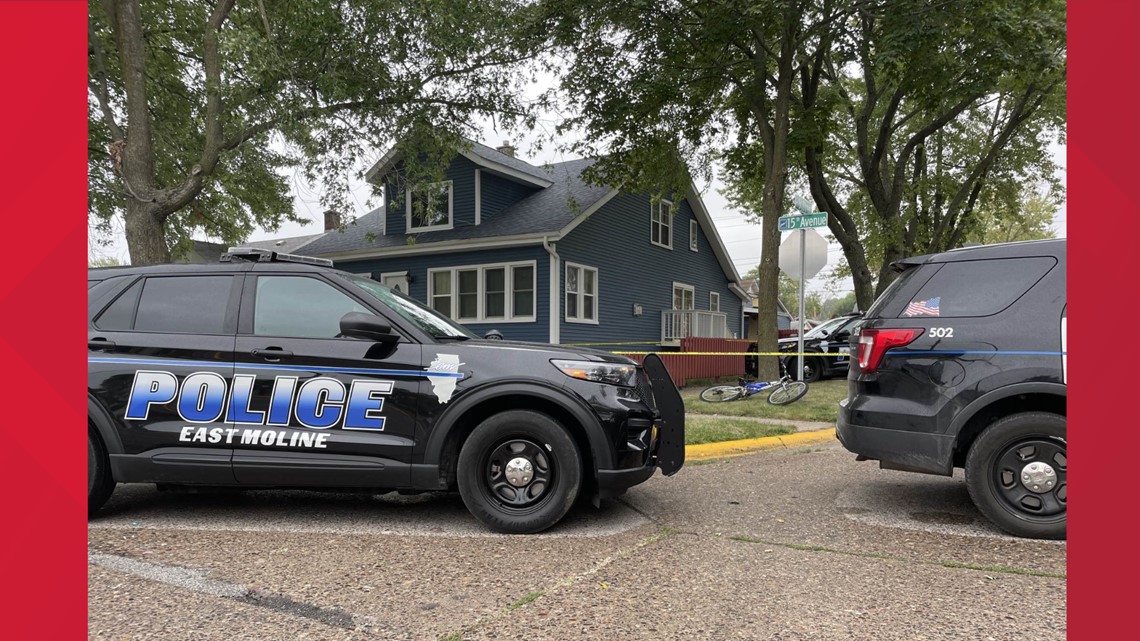 Watch more news, weather and sports on News 8's YouTube channel